The Fair List, UK and the years 2020 and onwards

In 2020, the first year of the Covid-19 pandemic, the ELT world enjoyed one gender-balanced event in the UK in January, the English UK Academic conference.
By mid-March everything had closed down and since then there have been no big face to face events here.
Organisations in the UK have done their absolute best to offer interesting events for professional development on current e-learning platforms, such as Zoom, which allow us to see, hear and read each other, often for free, and from the comfort of our own homes, no travelling necessary.
These events throw up a conundrum for The Fair List, UK however. This is usually the time of year when I draw up a list for our annual awards event. But a succession of presenters at a zoom event means that, in effect, every speaker is a plenary speaker since we can experience only one at a time. There are no simultaneous parallel presentations. And with social distancing requirements, having a panel discussion is very difficult, if not impossible.
So, until such time that the majority of our professional community can reconvene, The Fair List, UK is on pause. There were no awards events in 2020 or 2021. We hope for better in 2022 onwards.'.
Meanwhile, as people say nowadays…
Stay safe!
Tessa Woodward
(Founder of The Fair List, UK)
FREE MATERIAL
'A checklist for organising conferences'
by Marjorie Rosenberg
from The Teacher Trainer Journal Vol. 19 No.1 2005.
'A checklist for organising and running a teachers' workshop'
by The January Trainers
from The Teacher Trainer Journal Vol. 22 No.2 2008.
'Tips on how to give a presentation at an international conference'
by Catherine Walter
LATEST BLOG POSTS –
View all

Most years I organise an awards event on the evening programme of the IATEFL conference in March/April of the year following. Occasionally, when I do not plan to attend the conference, (as this year's Manchester conference) I send an e-certificate to celebrate the event organisers on the list.

The Fair List, UK
held its annual awards event at the IATEFL conference in Liverpool, UK on Wednesday, April 3rd, 2019 from 7-8 pm.
What happened
We had a micro introduction to who and why we are. This was followed by expressions of gratitude to Greenall and Florent Boo … (read more…)
FROM THE GALLERY –
View all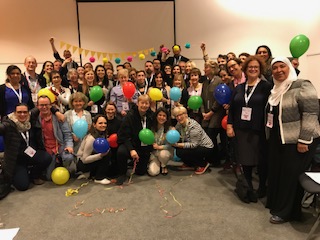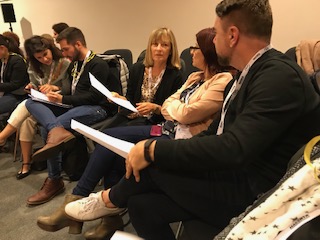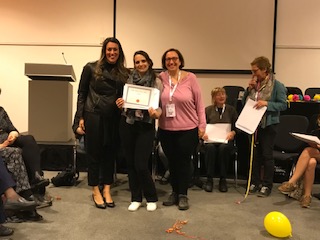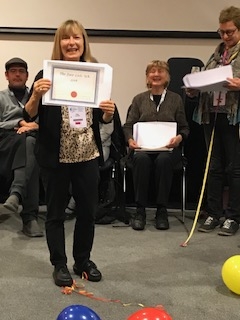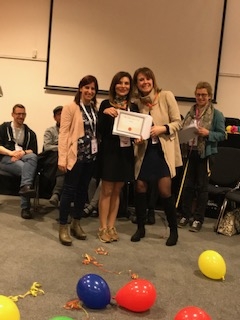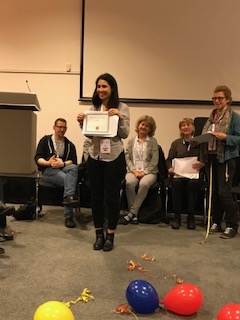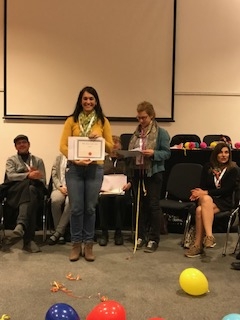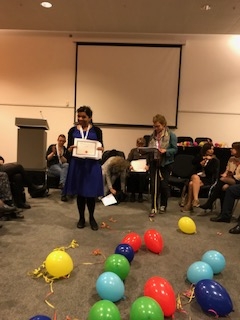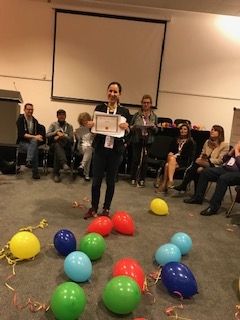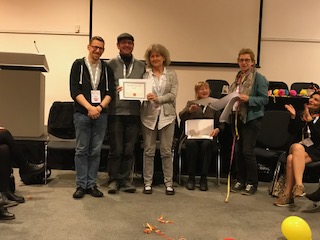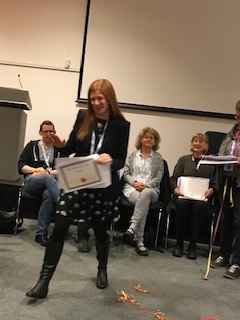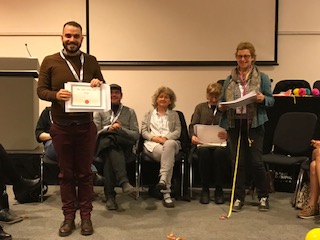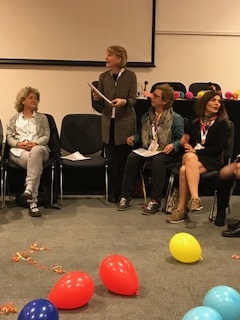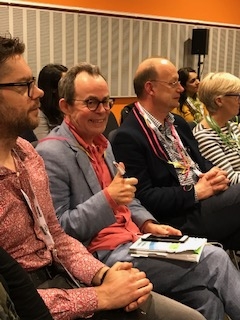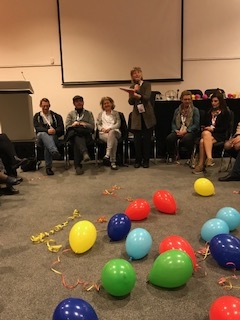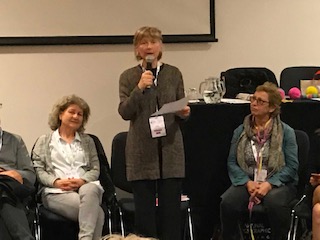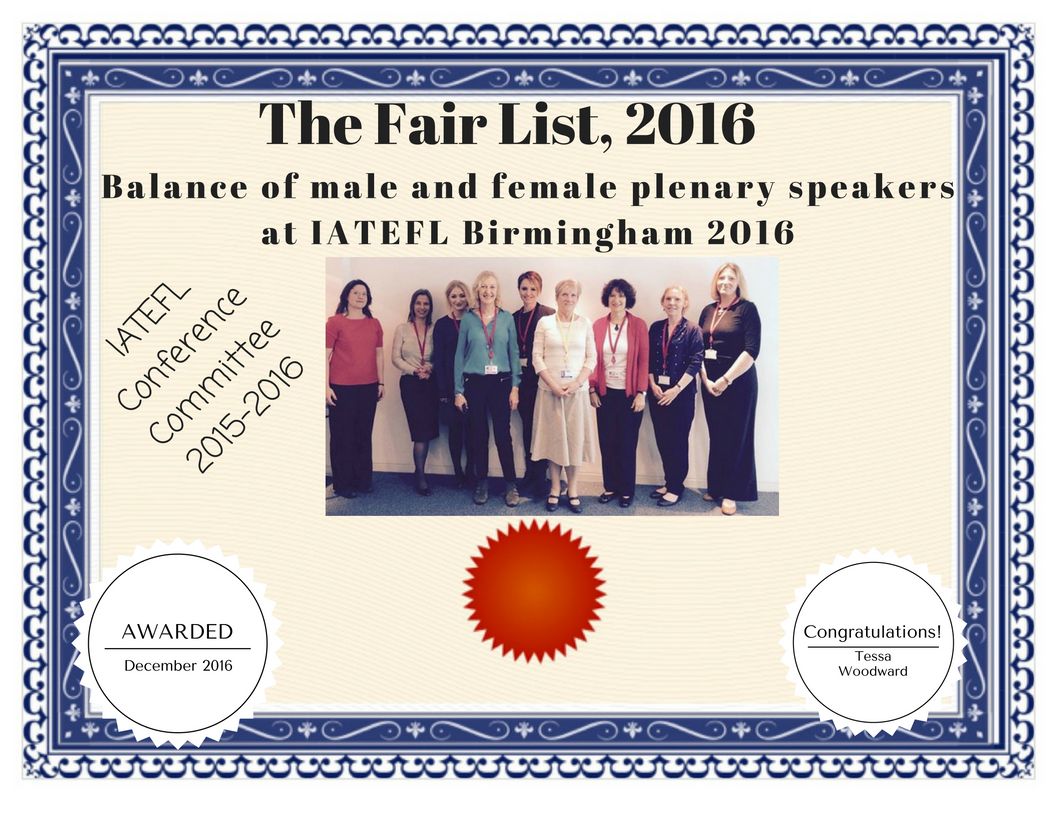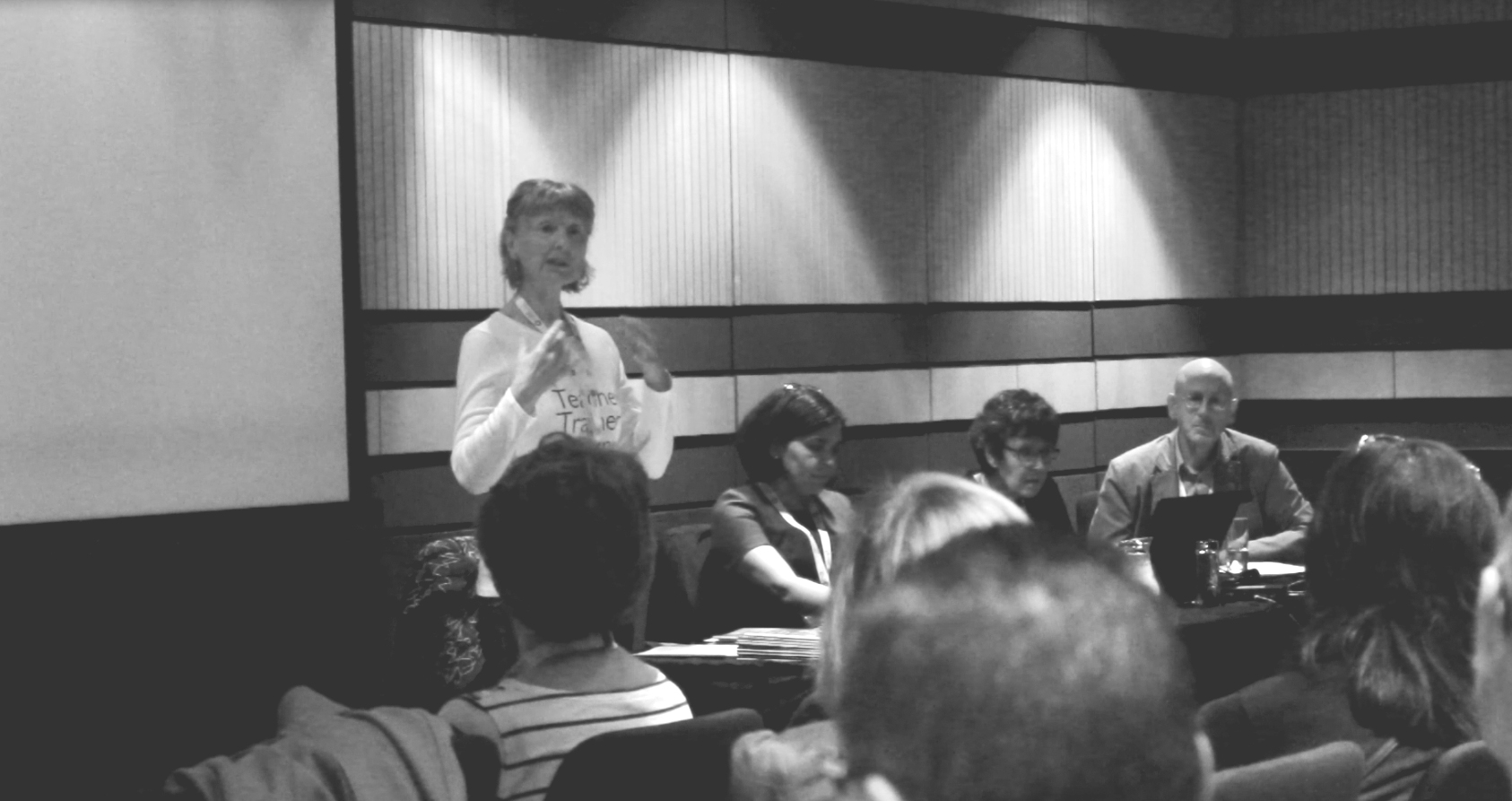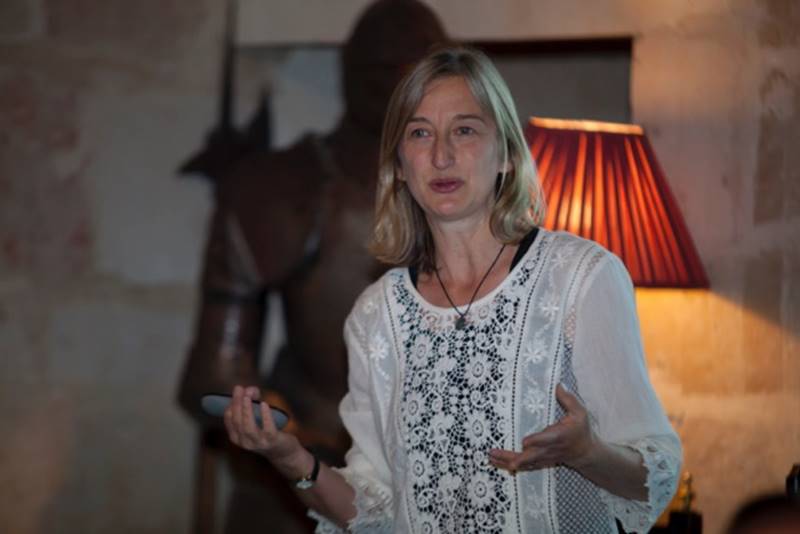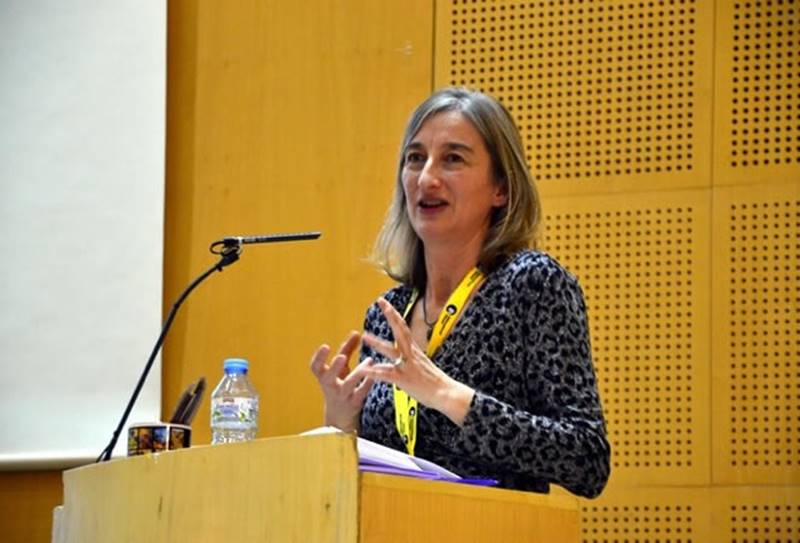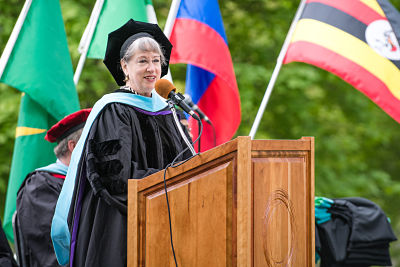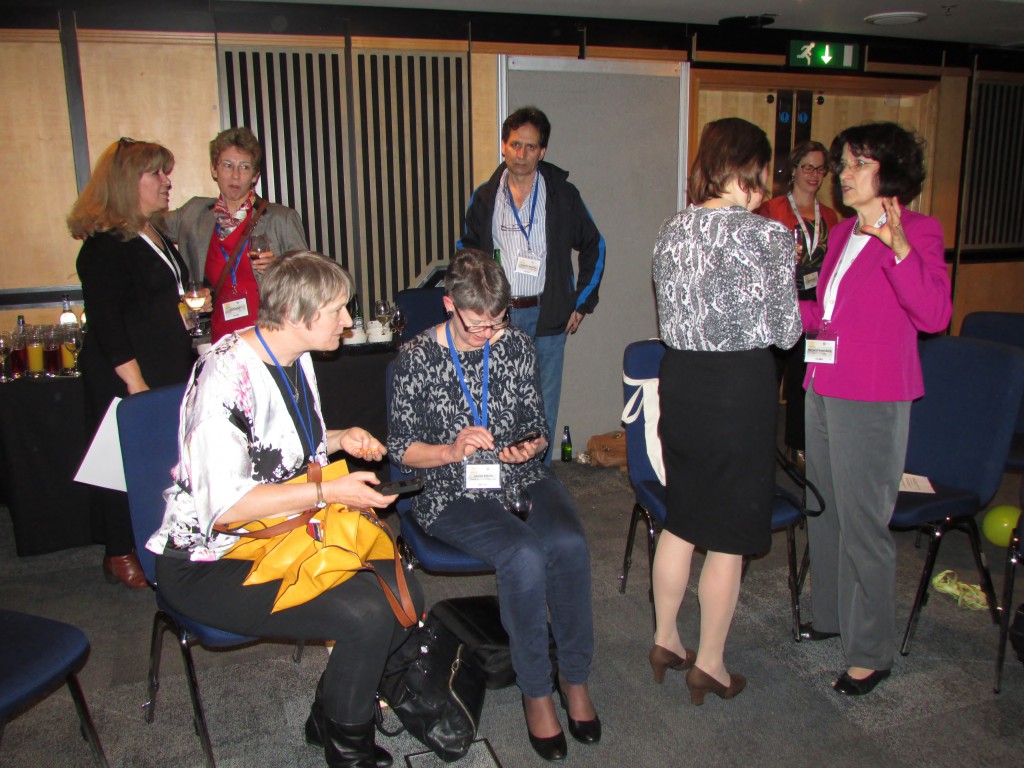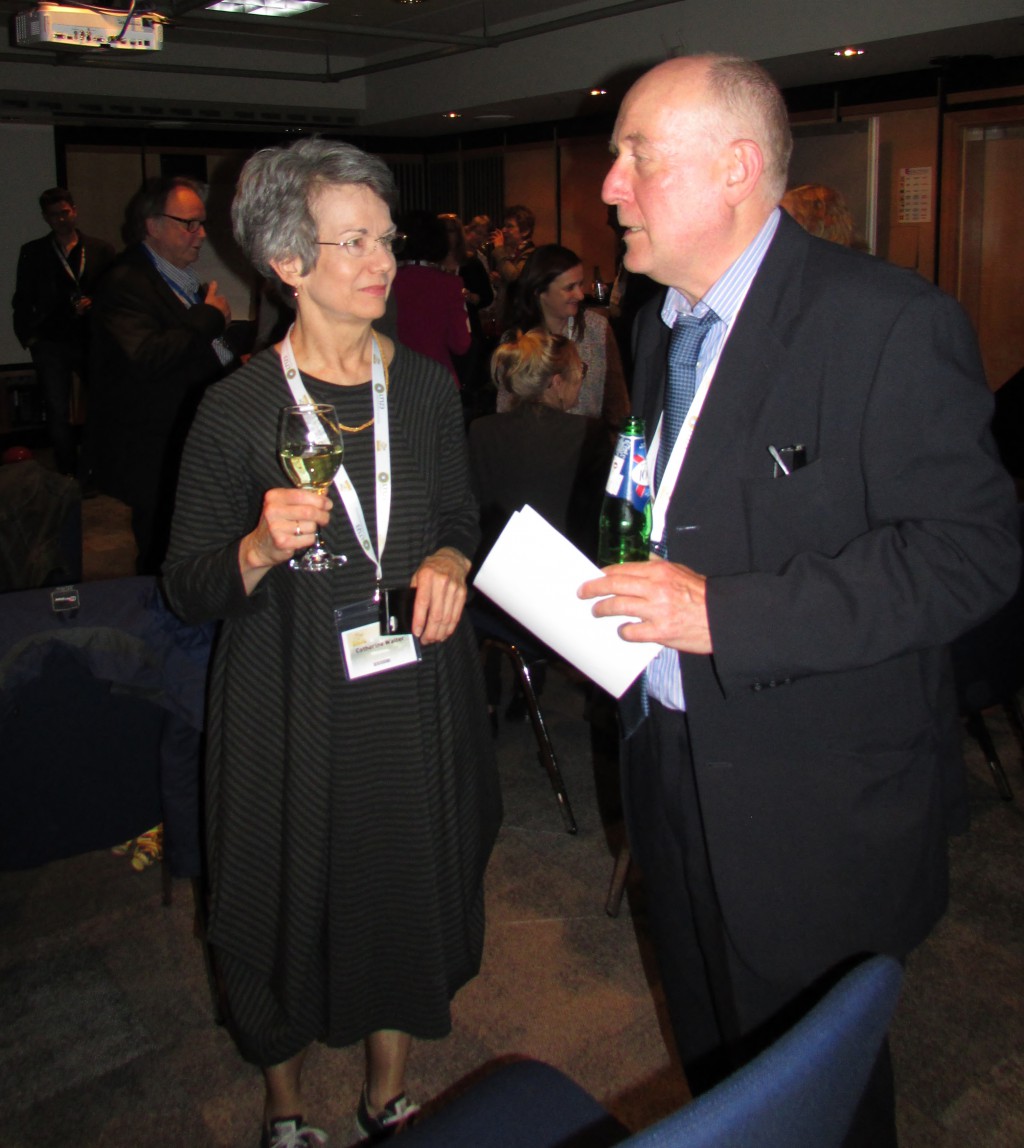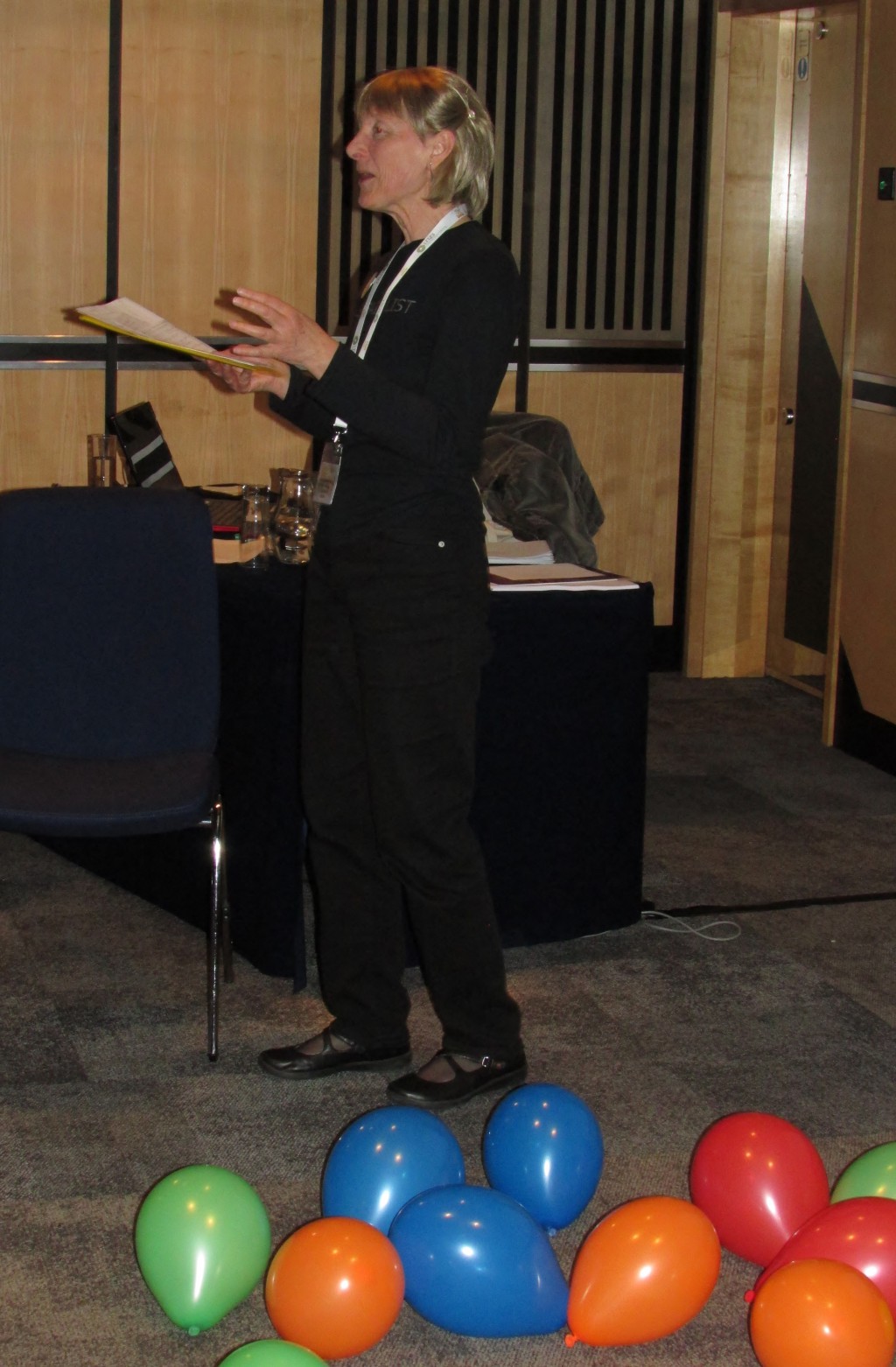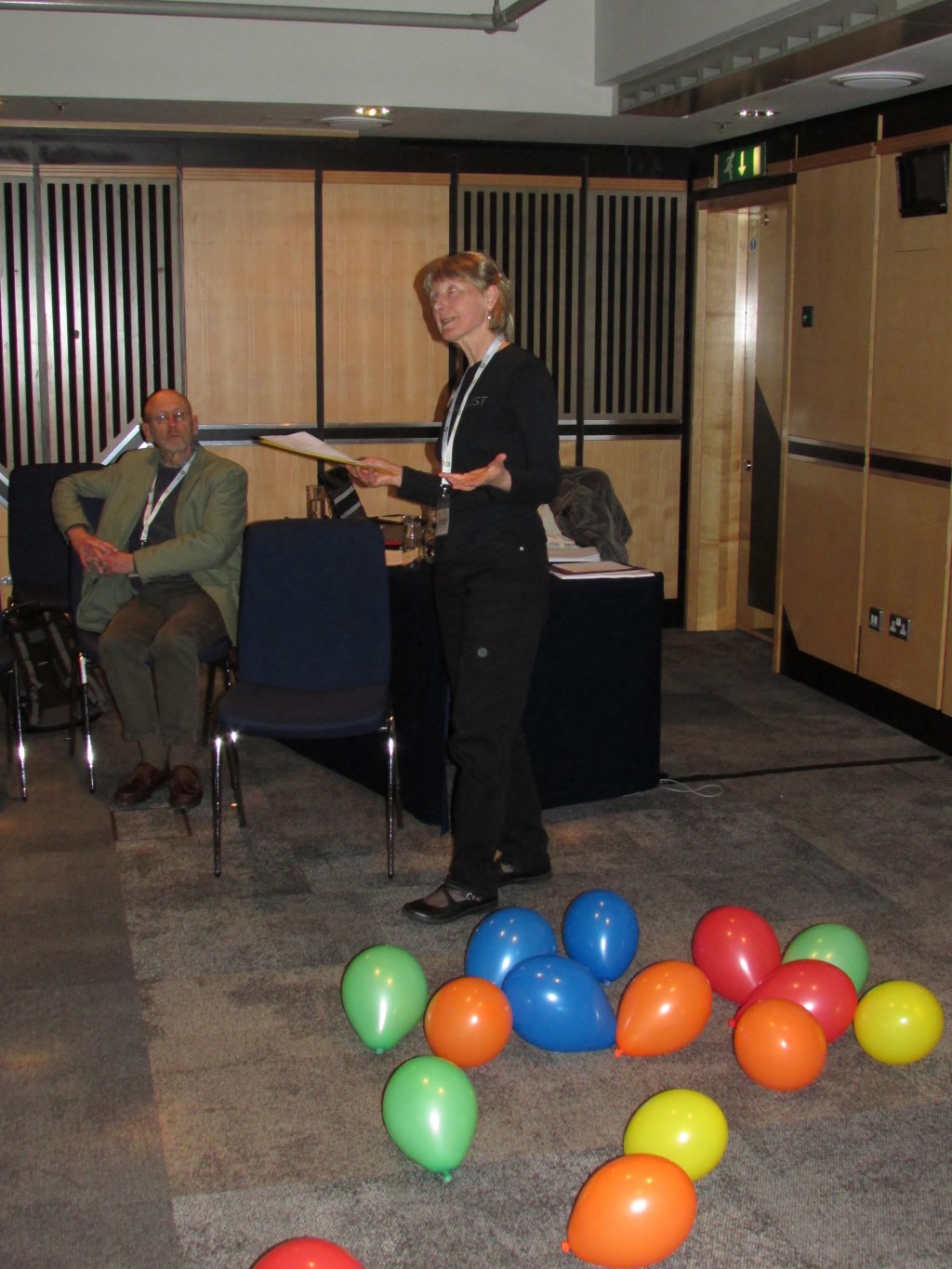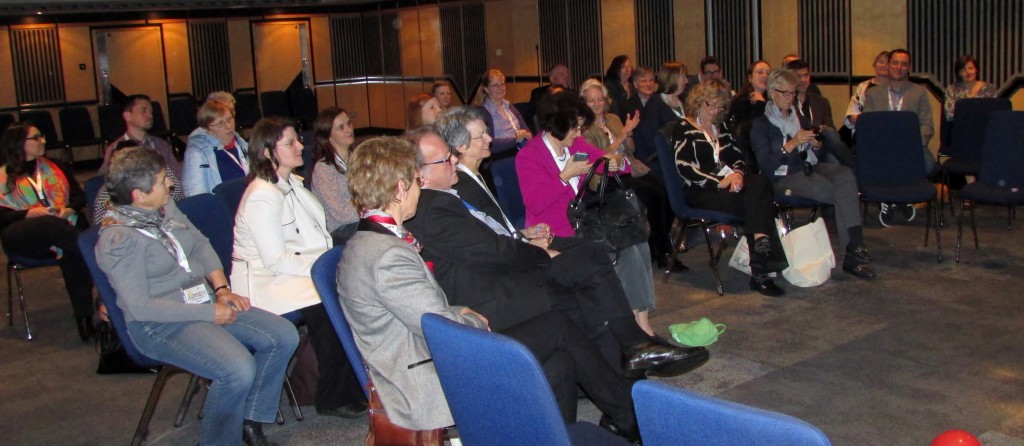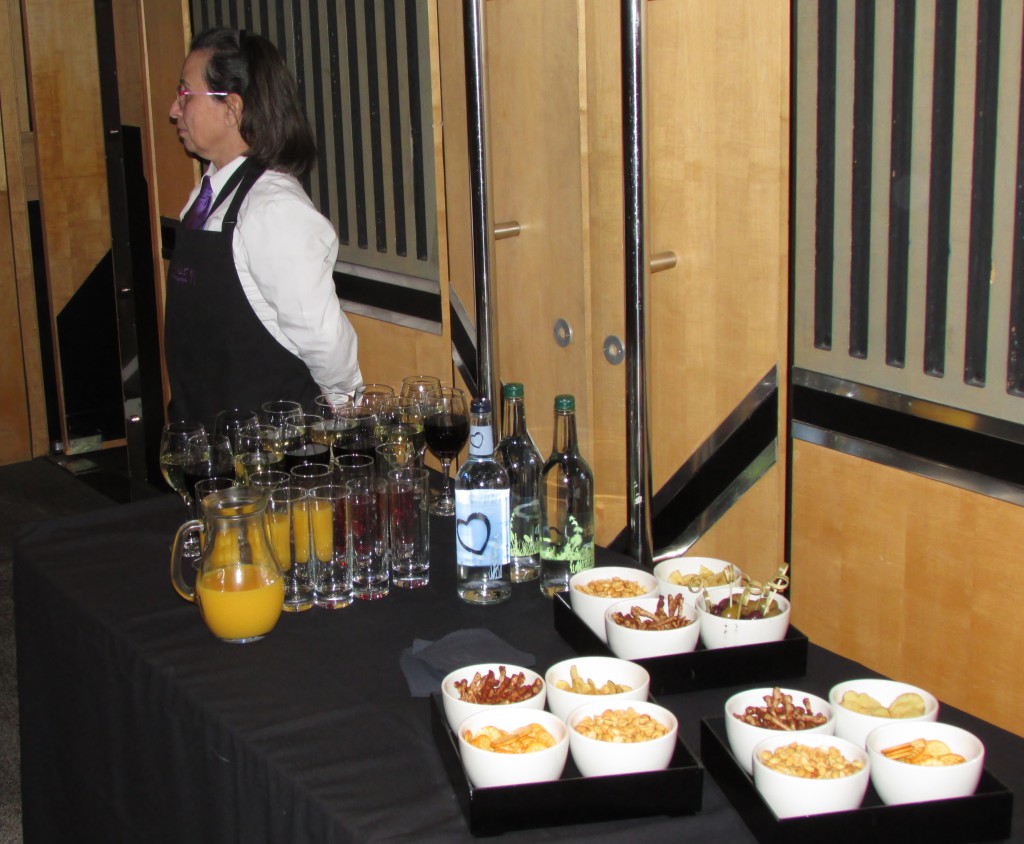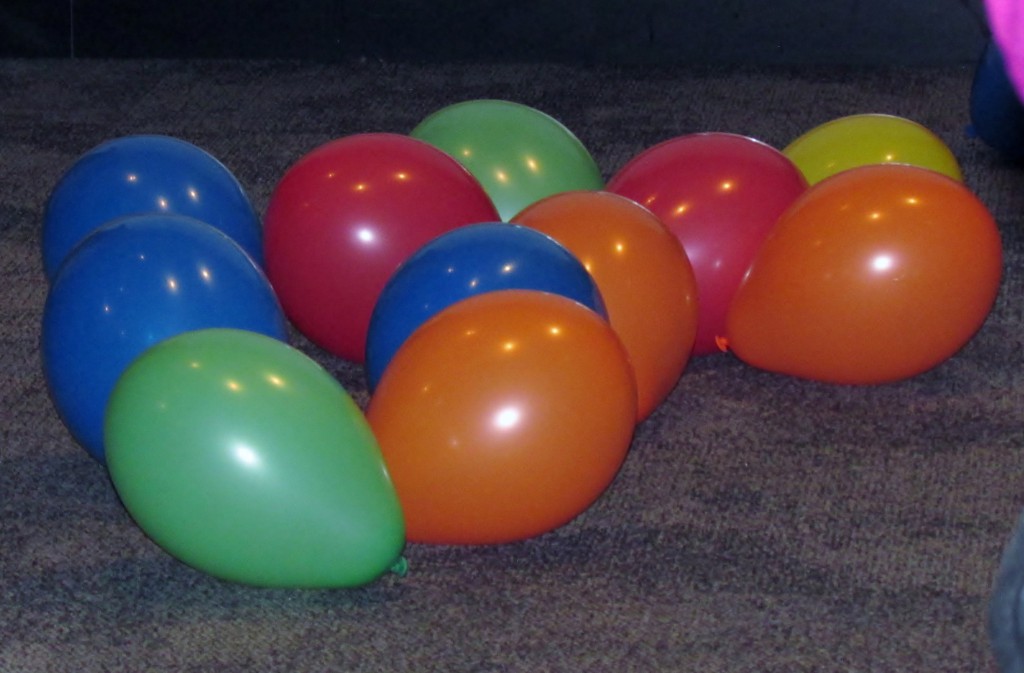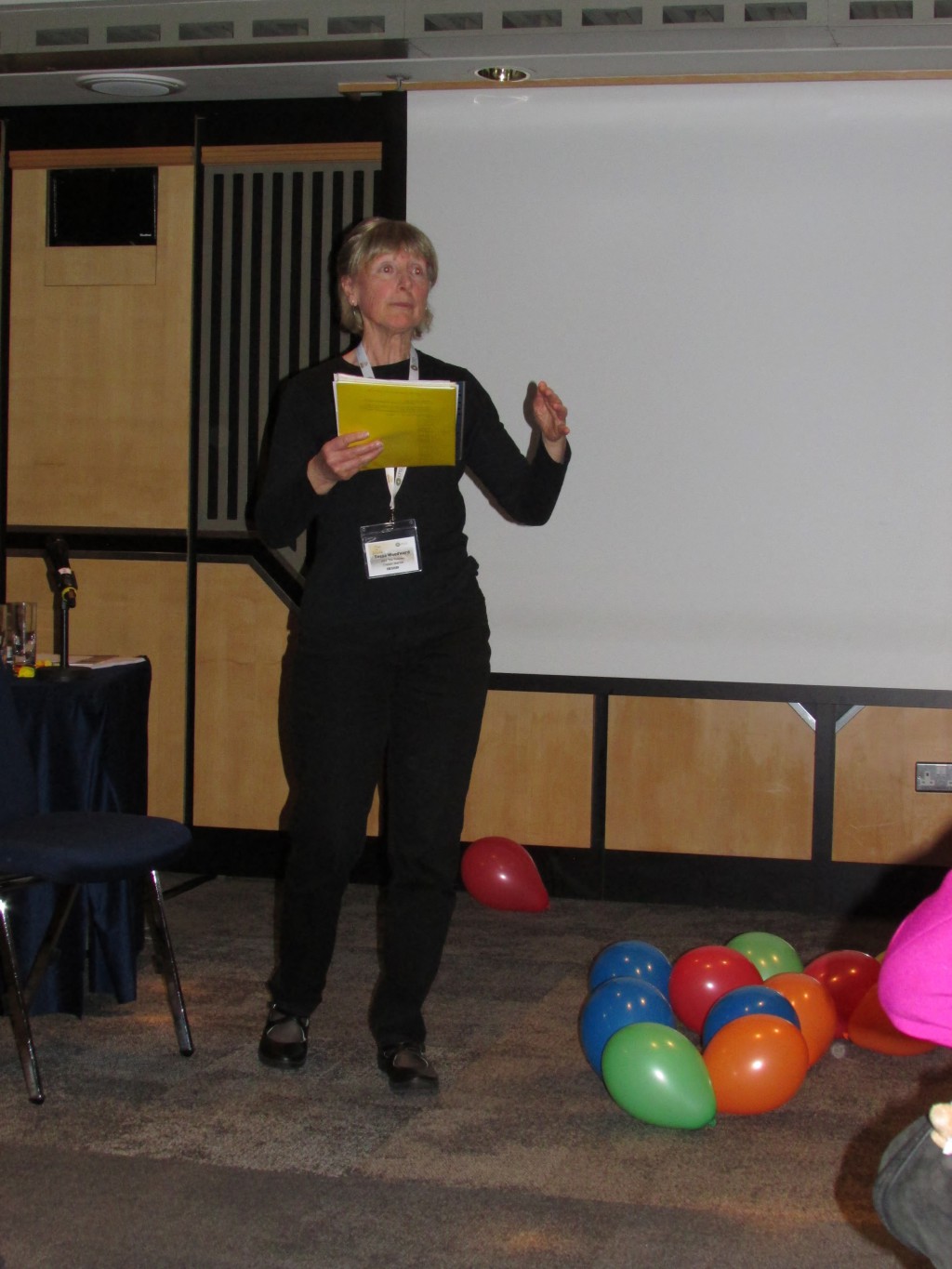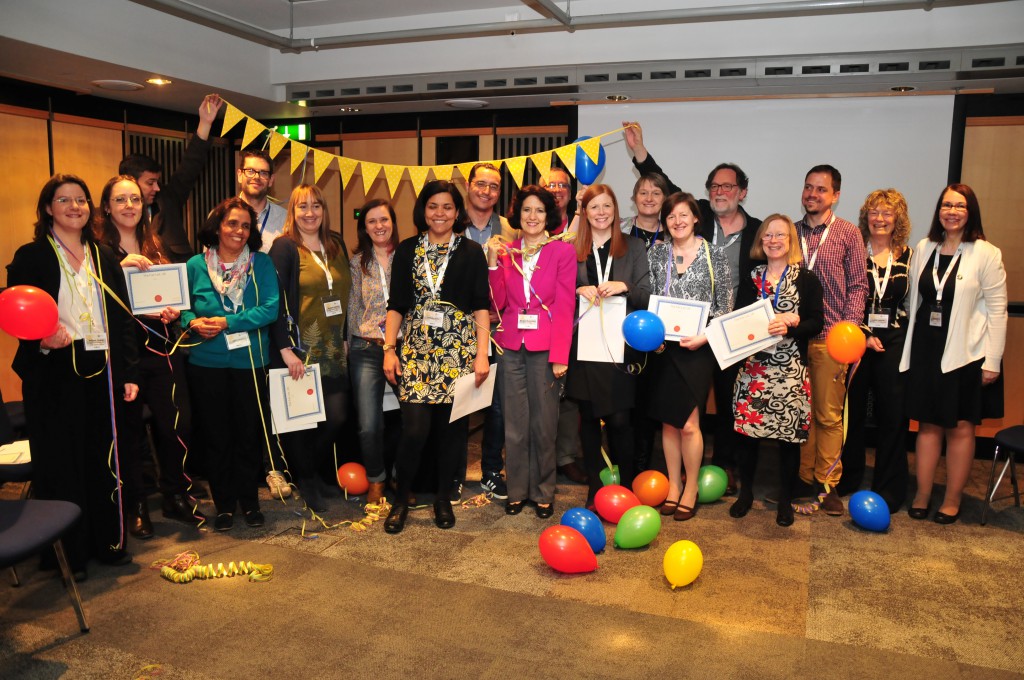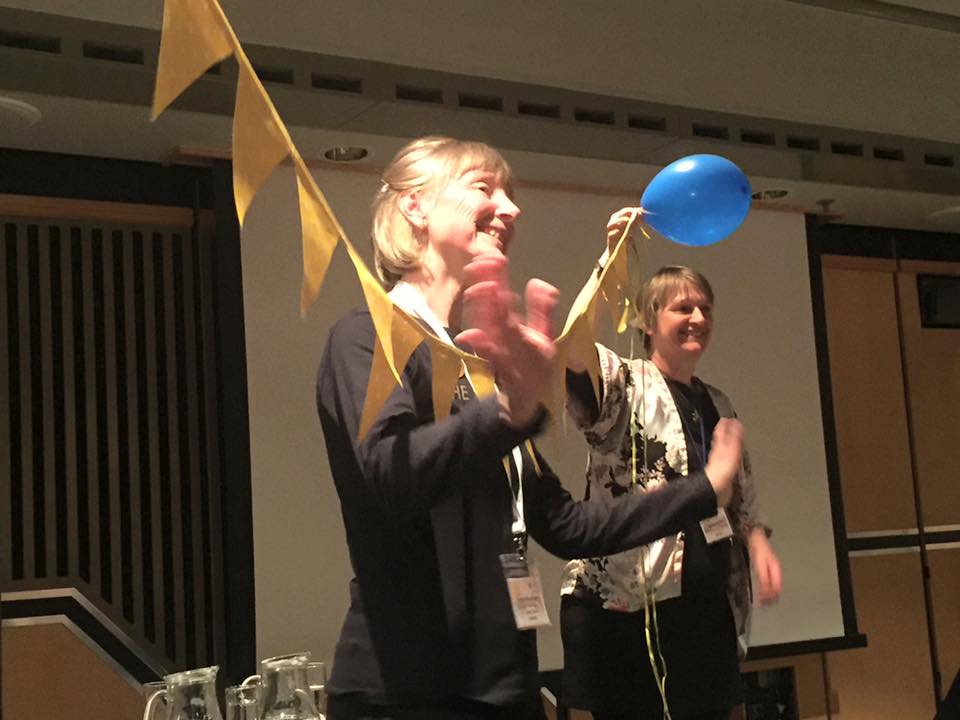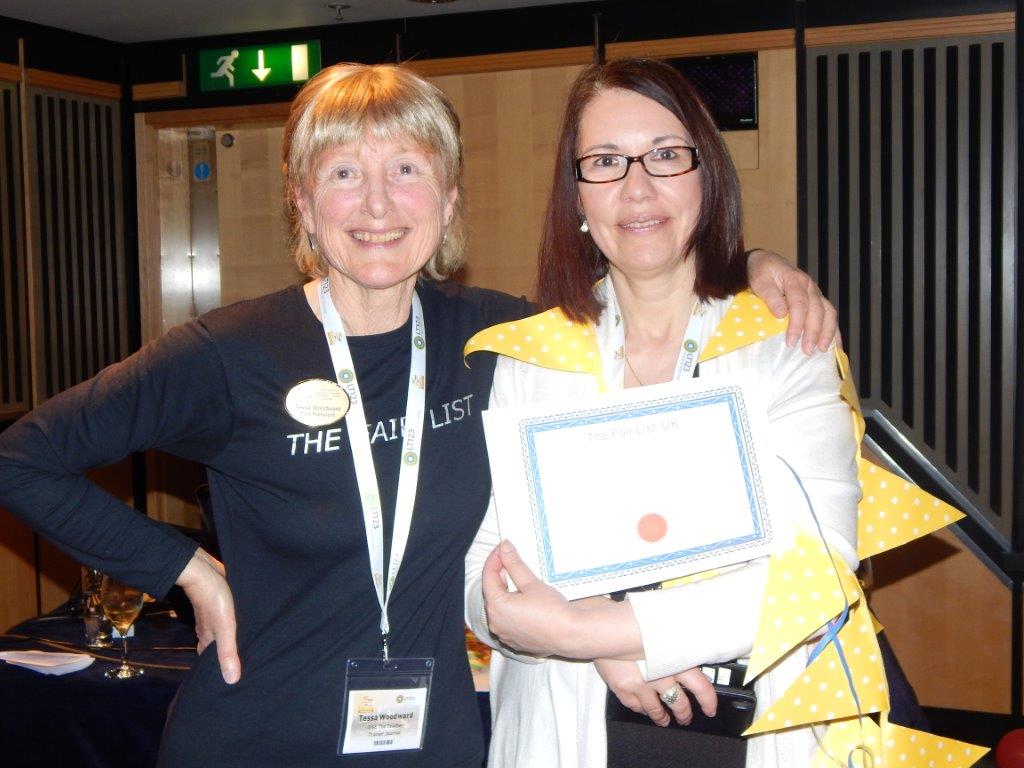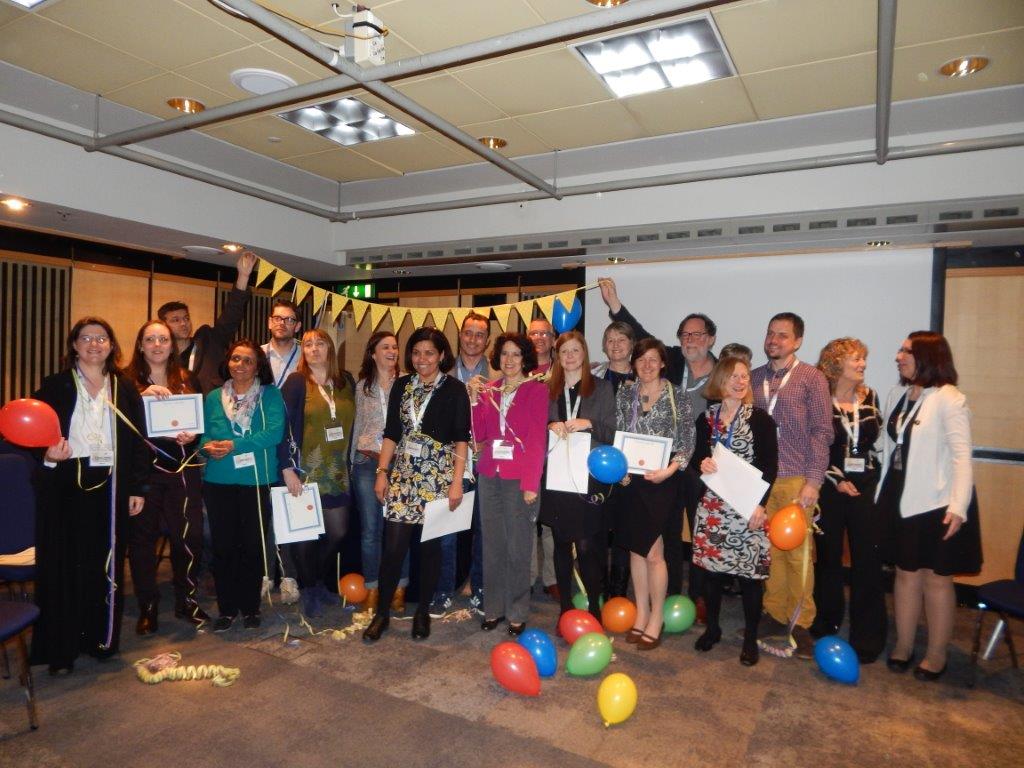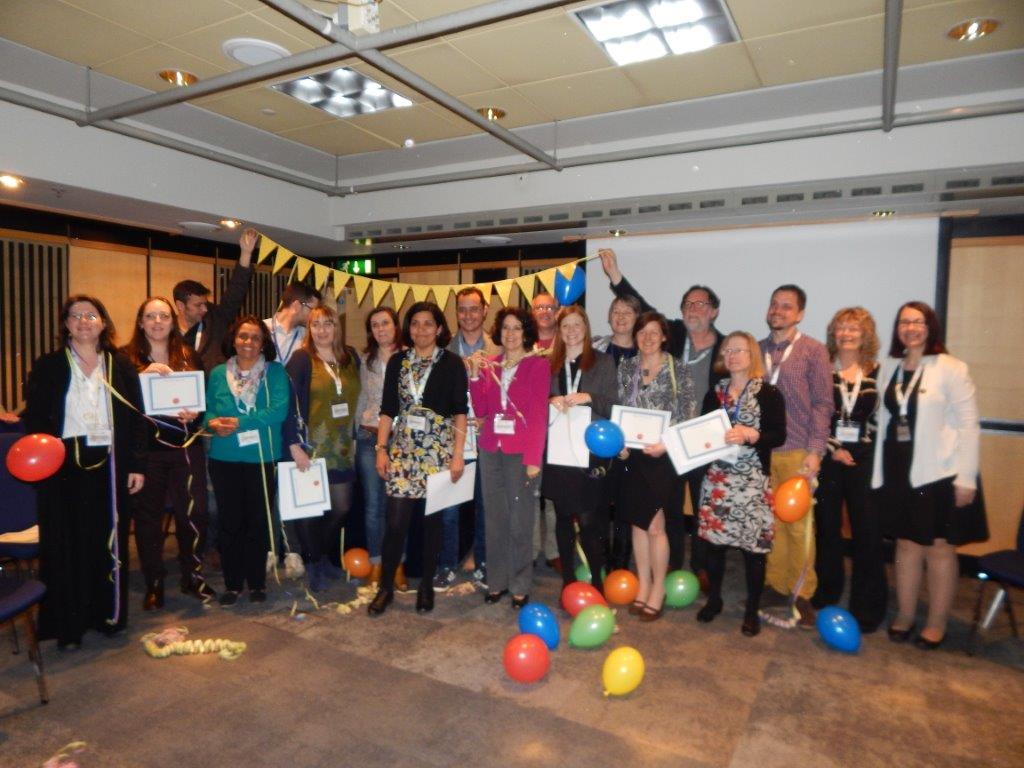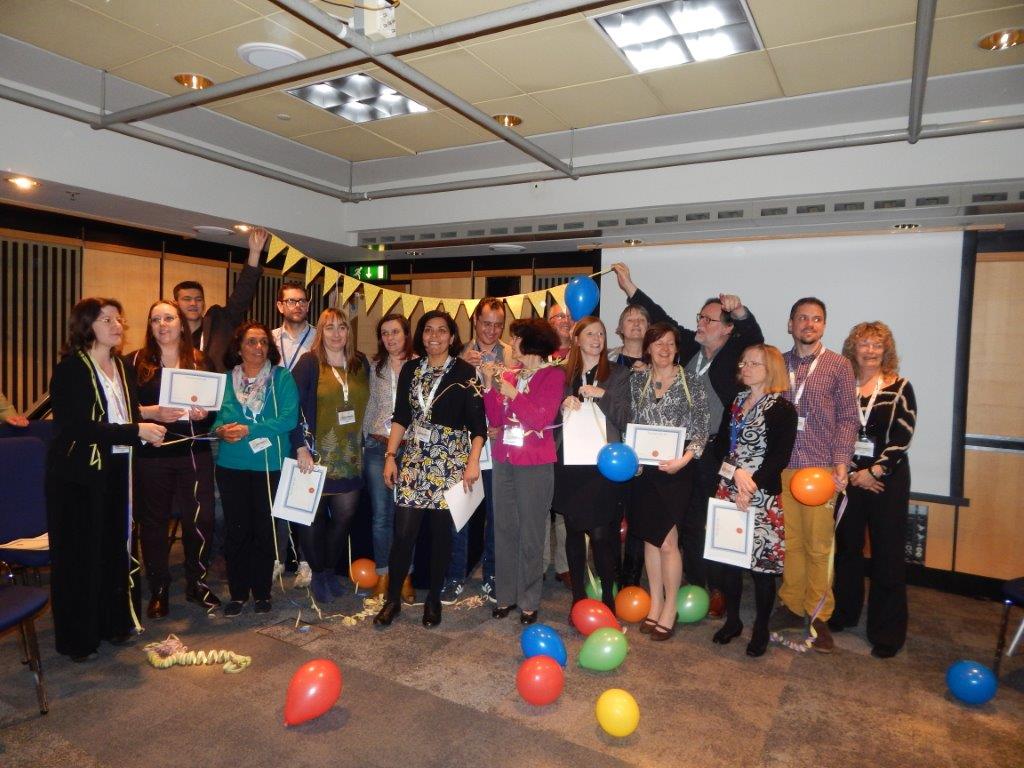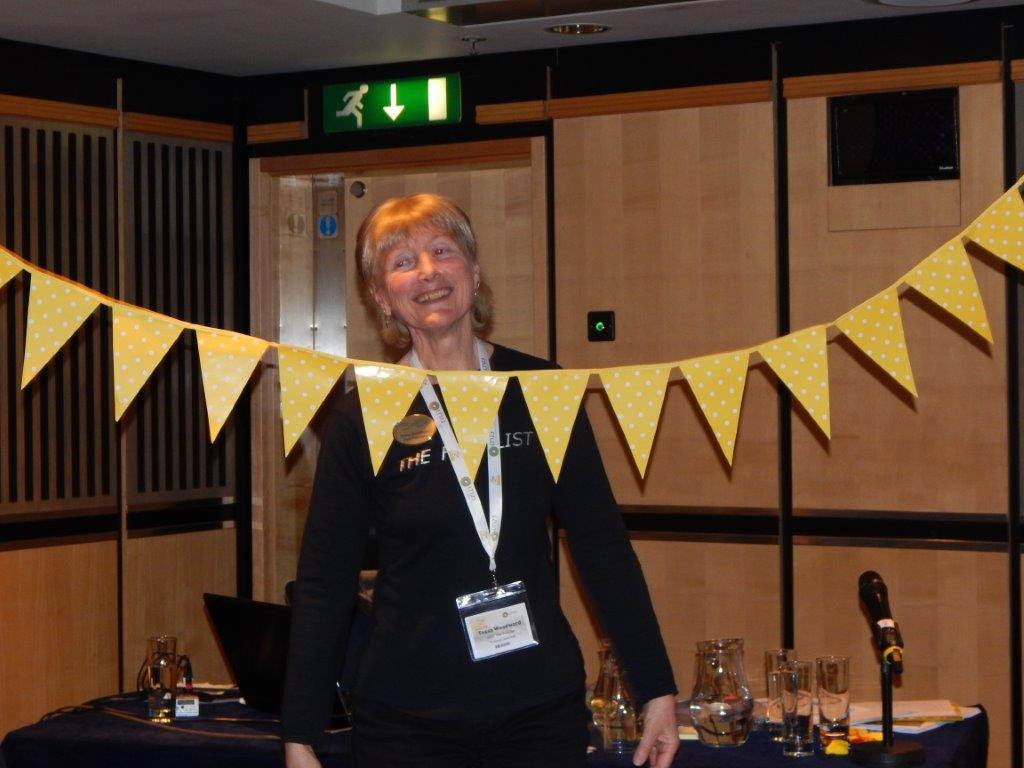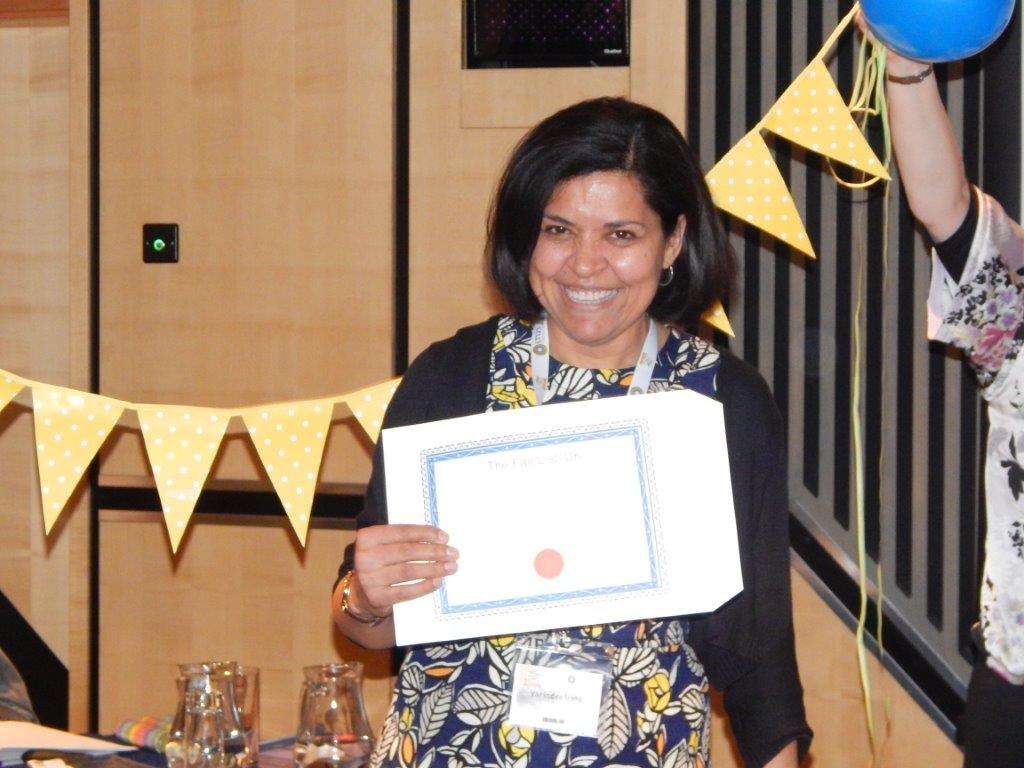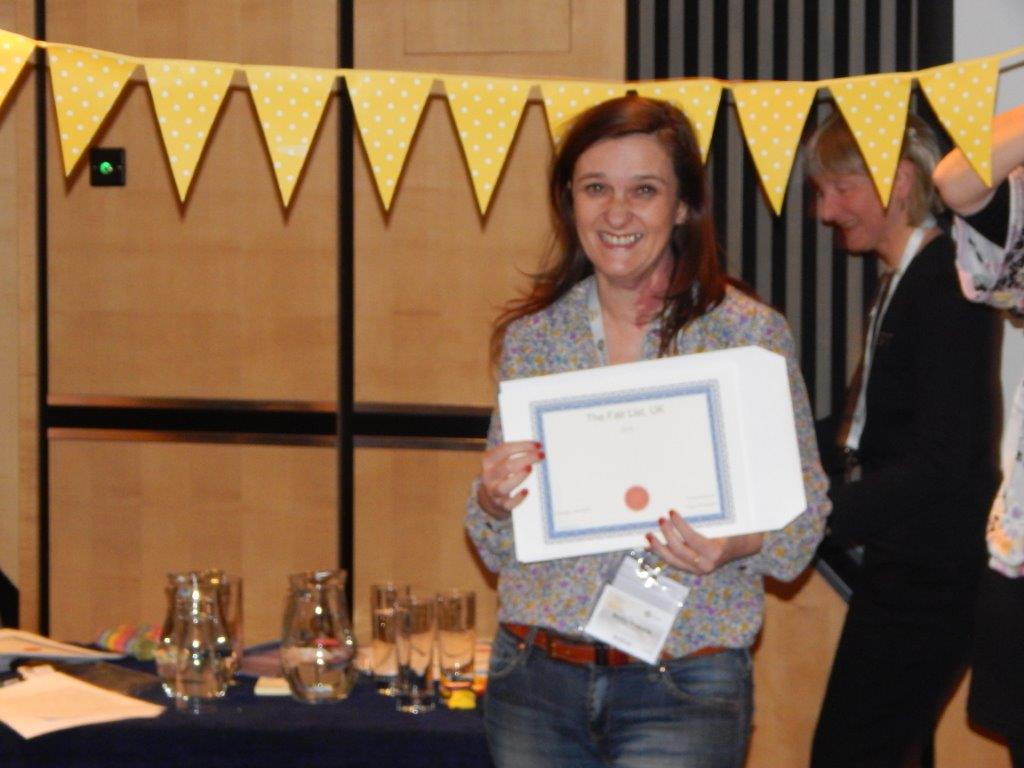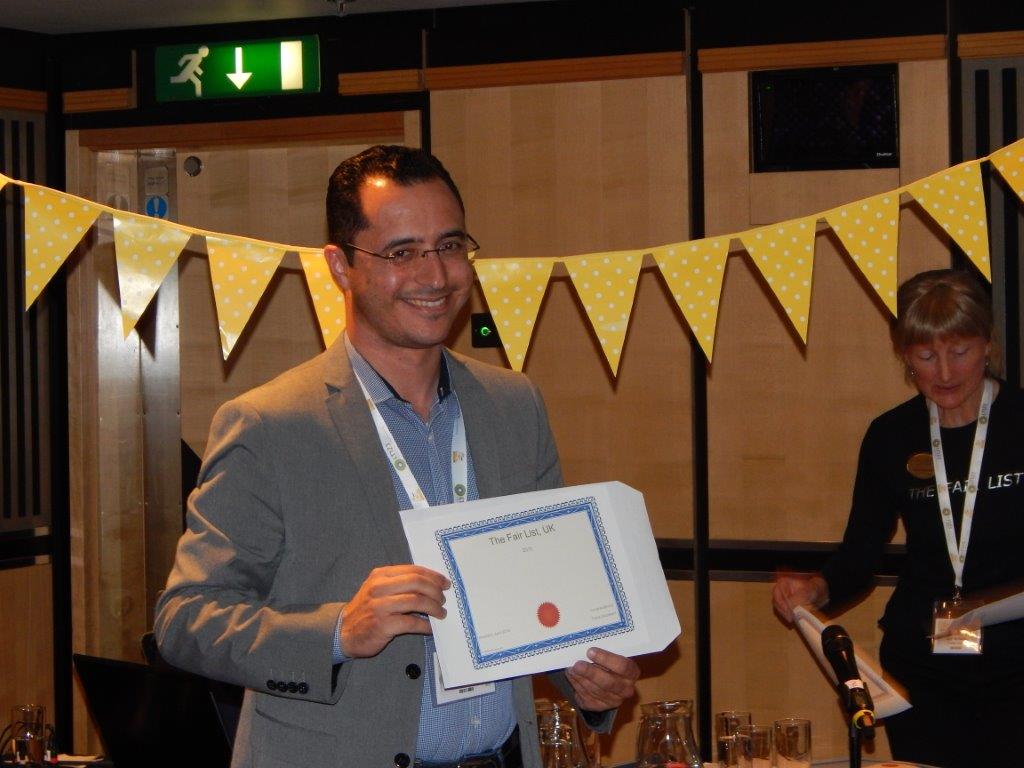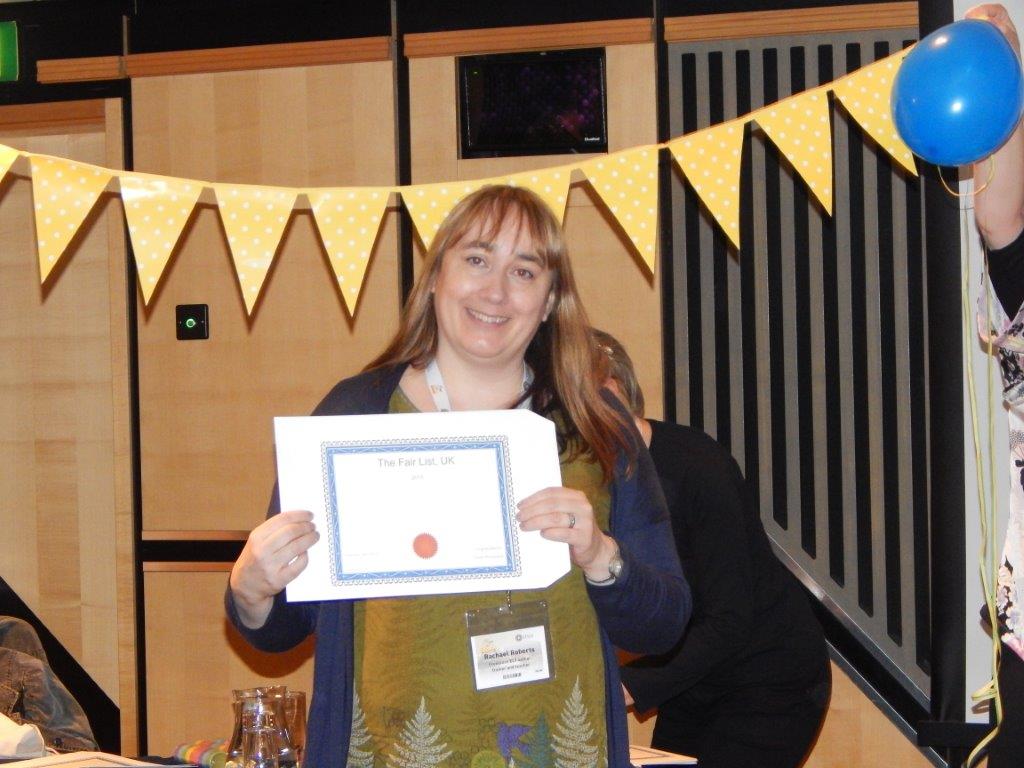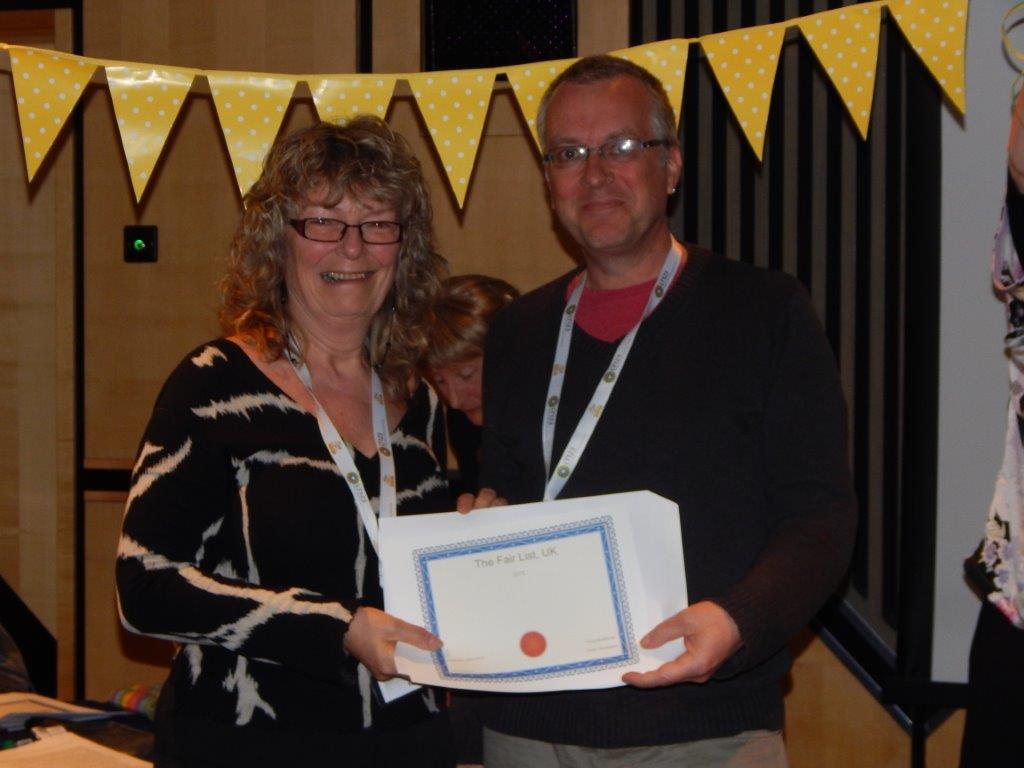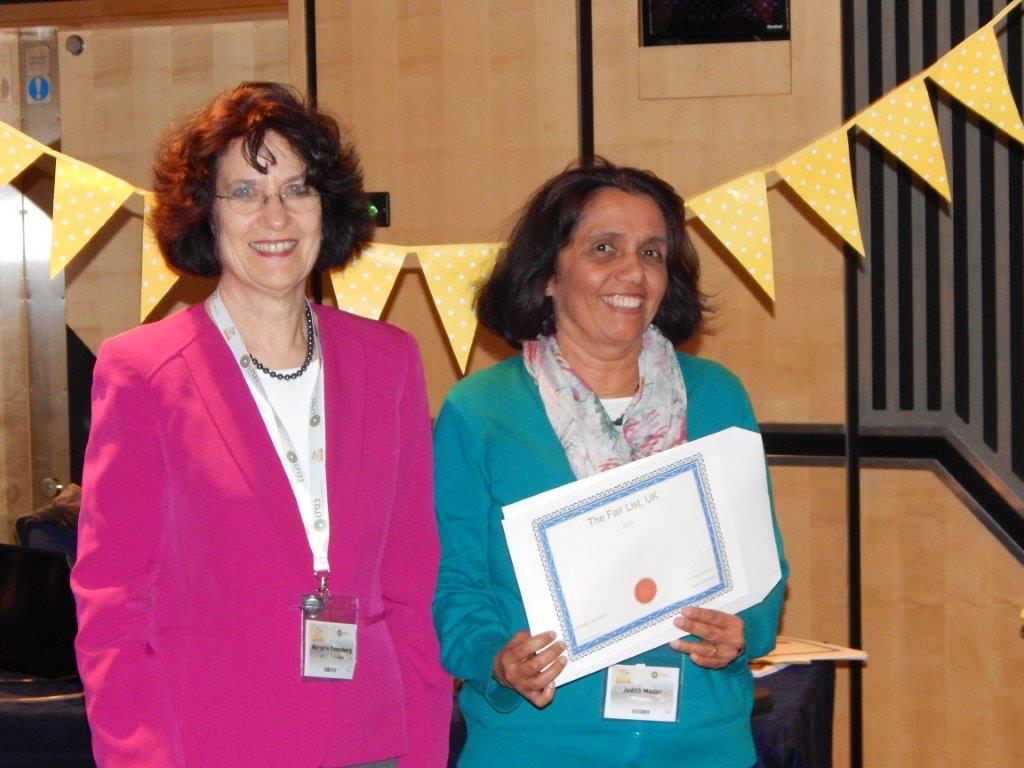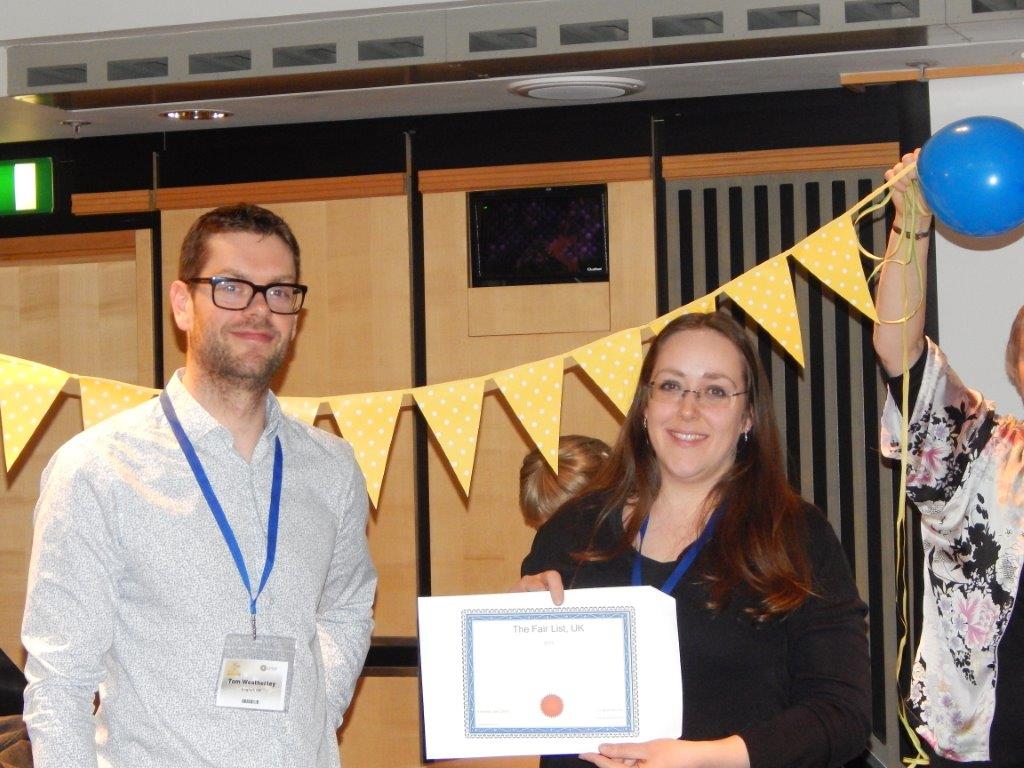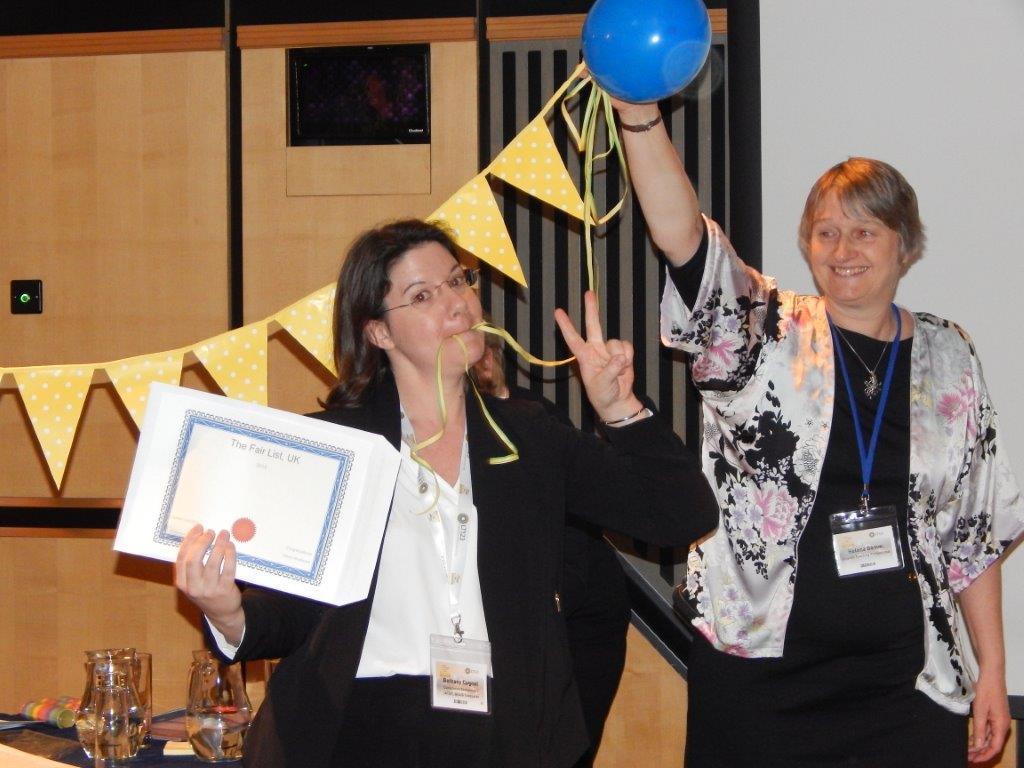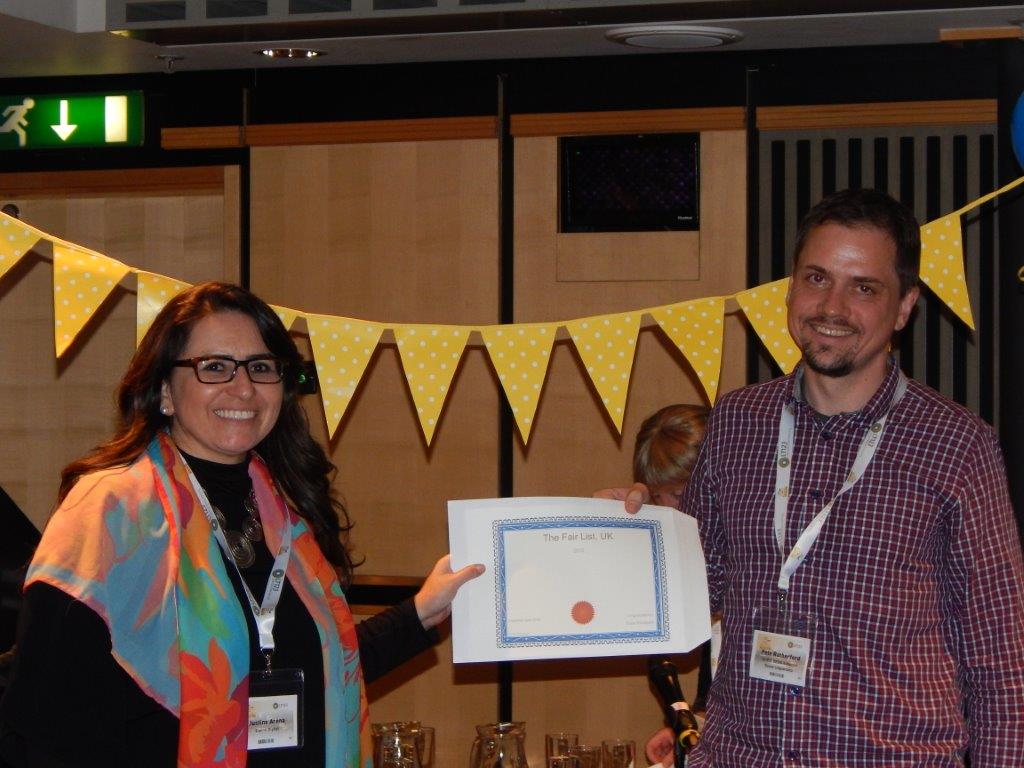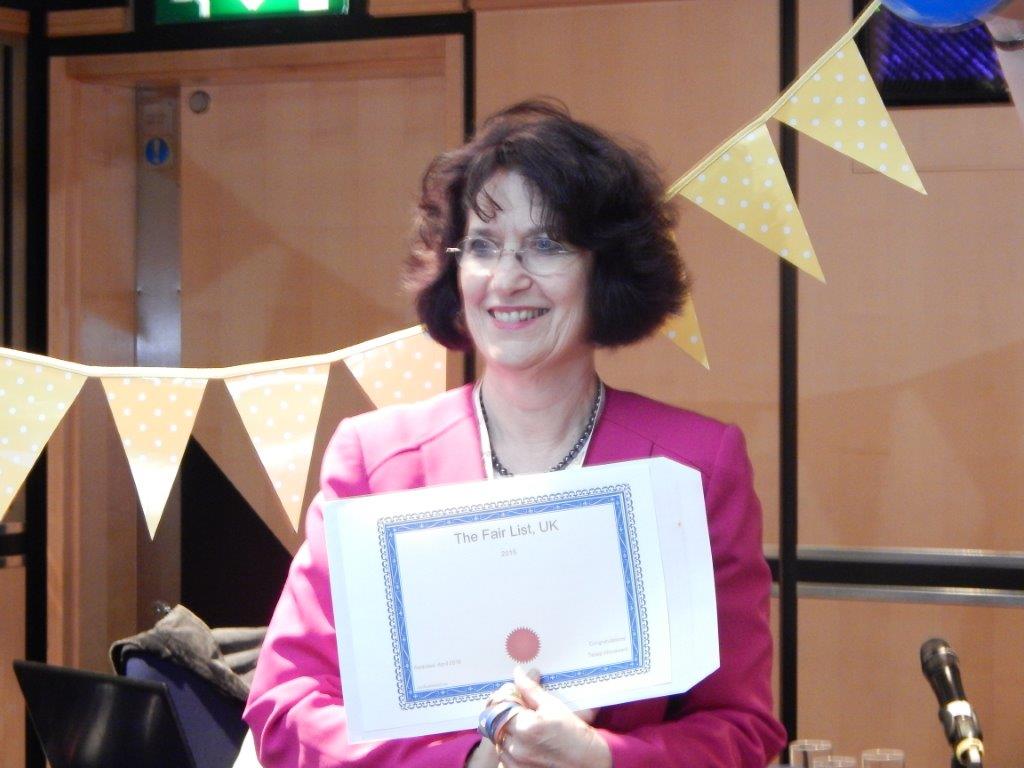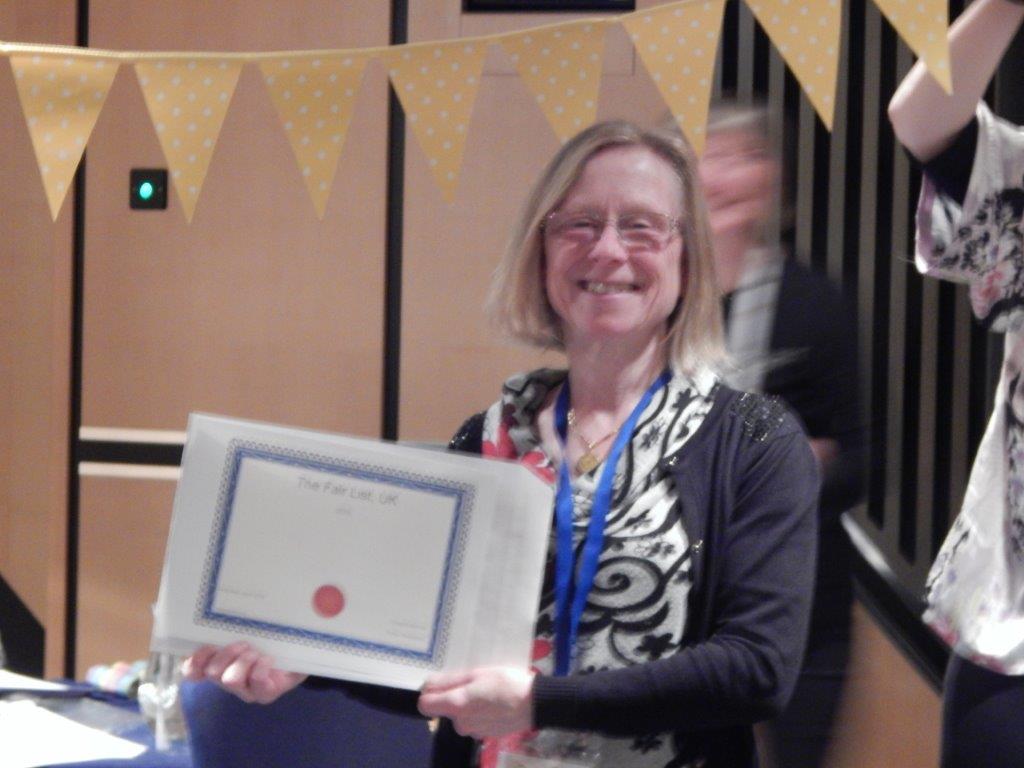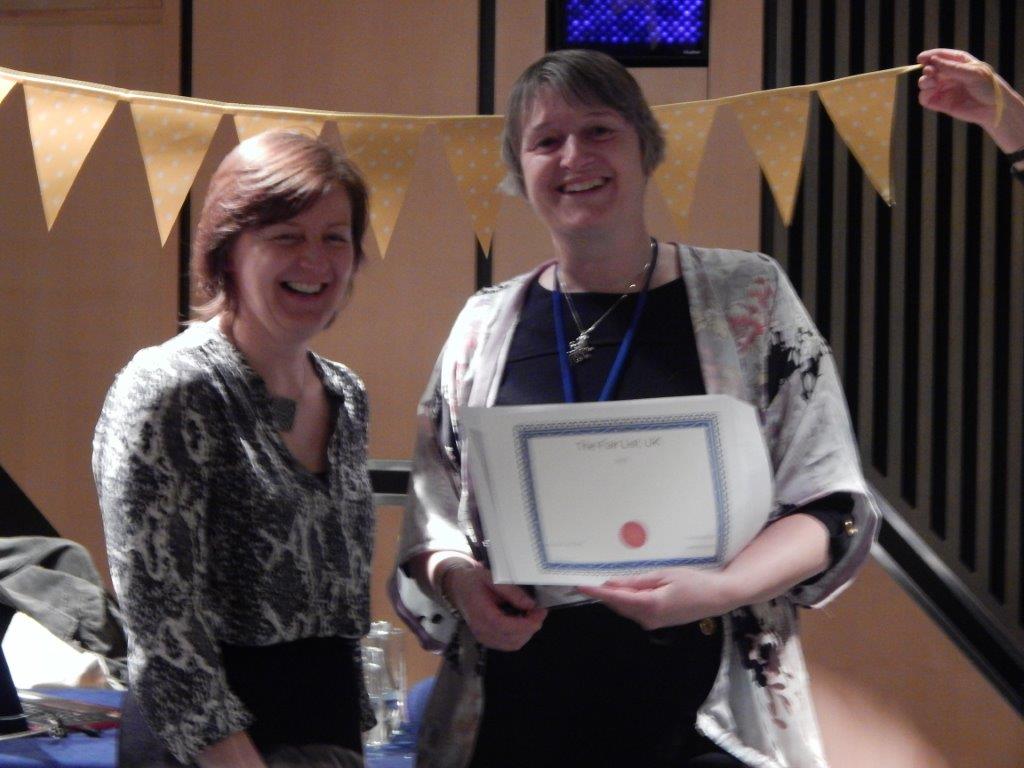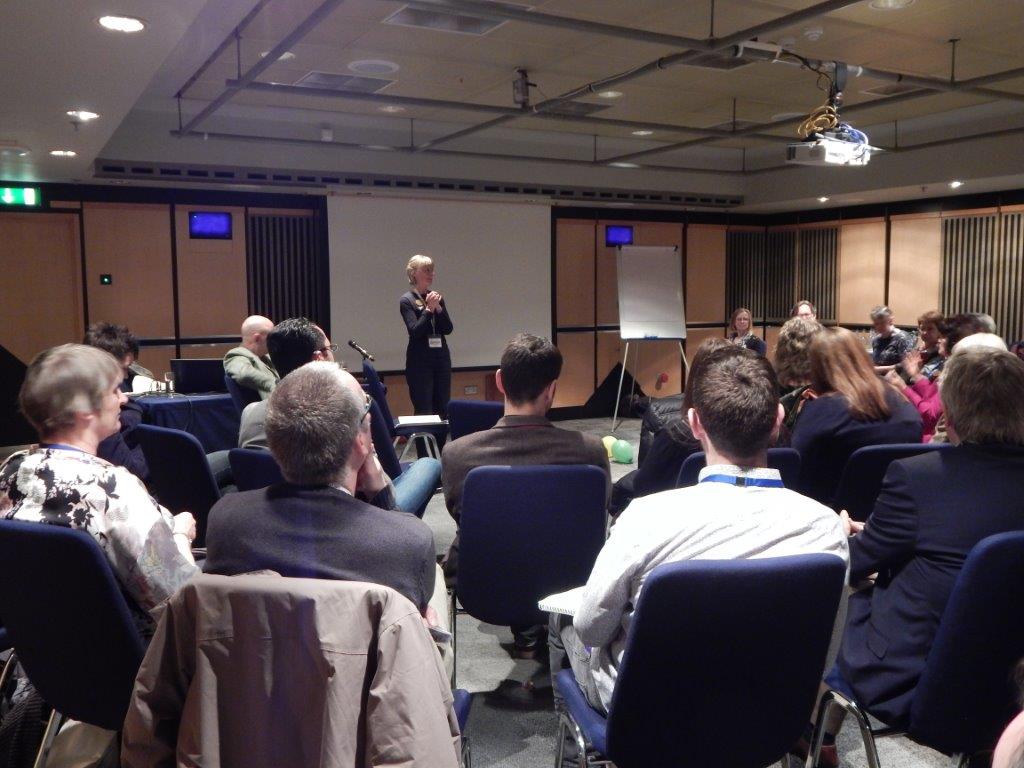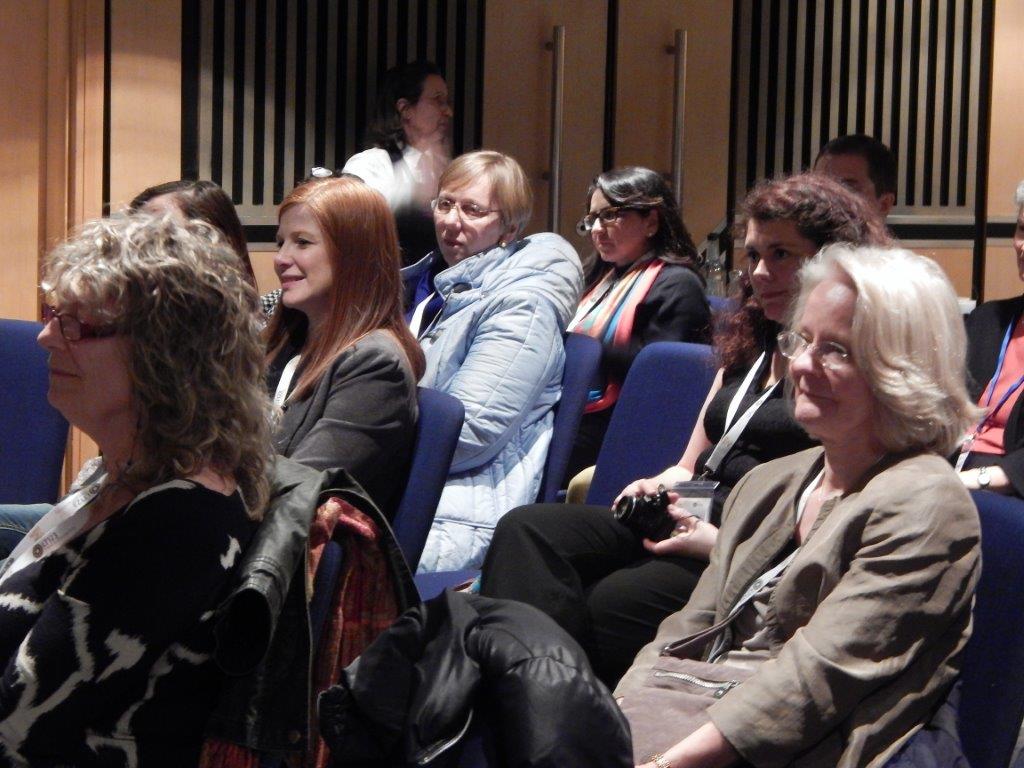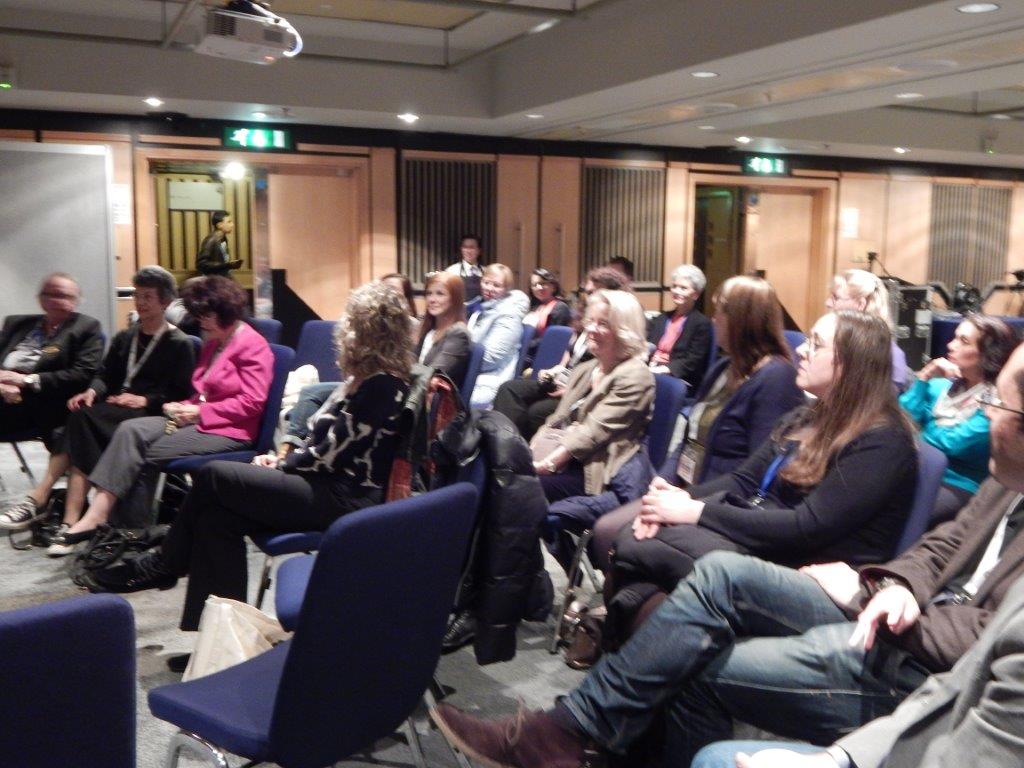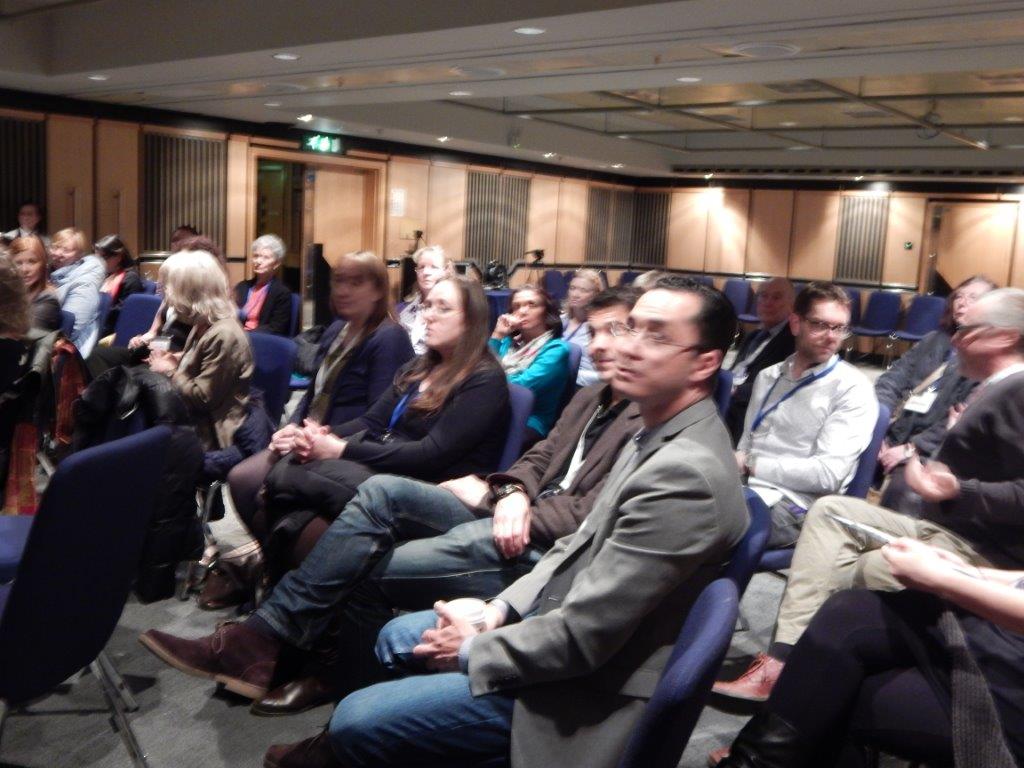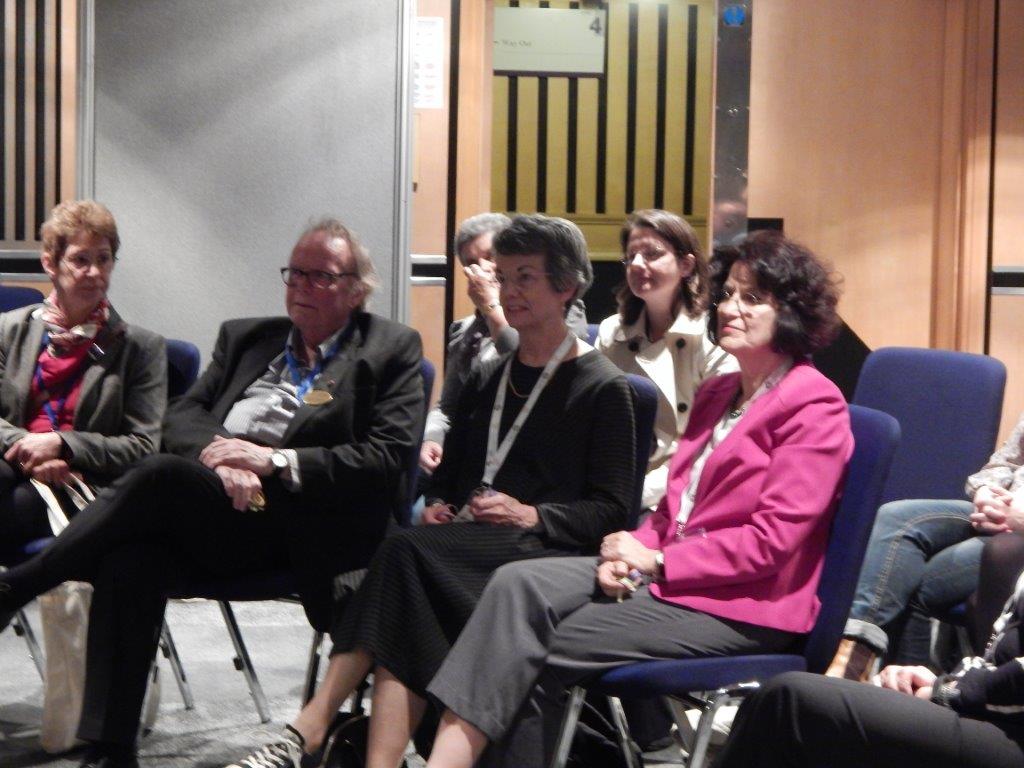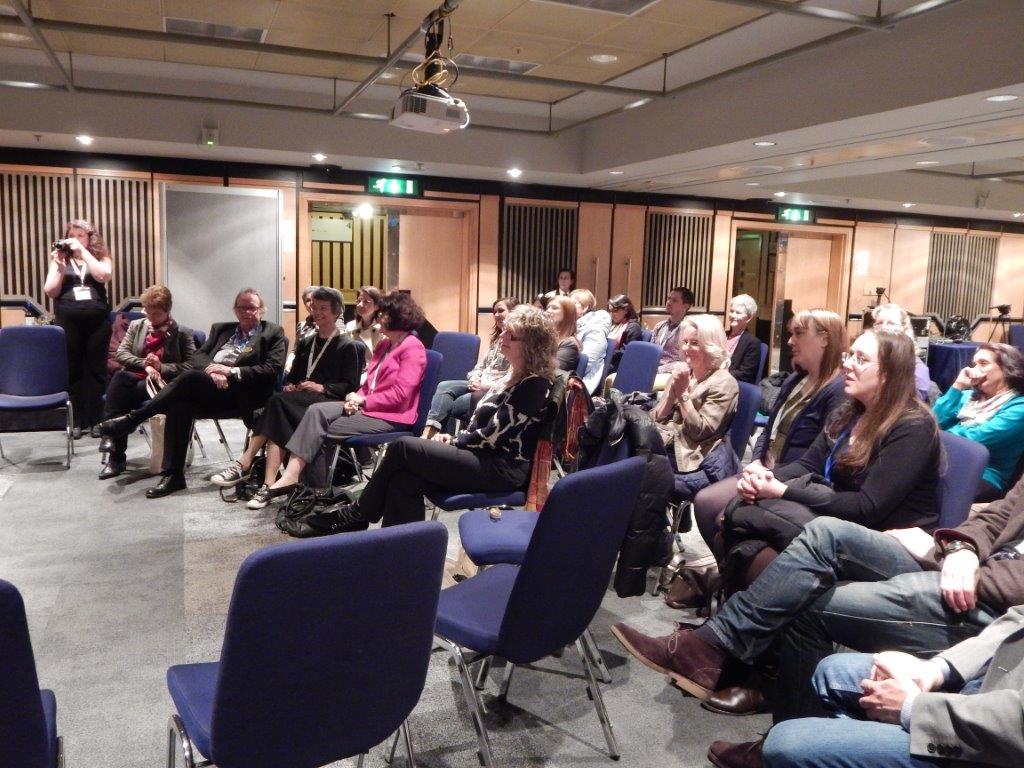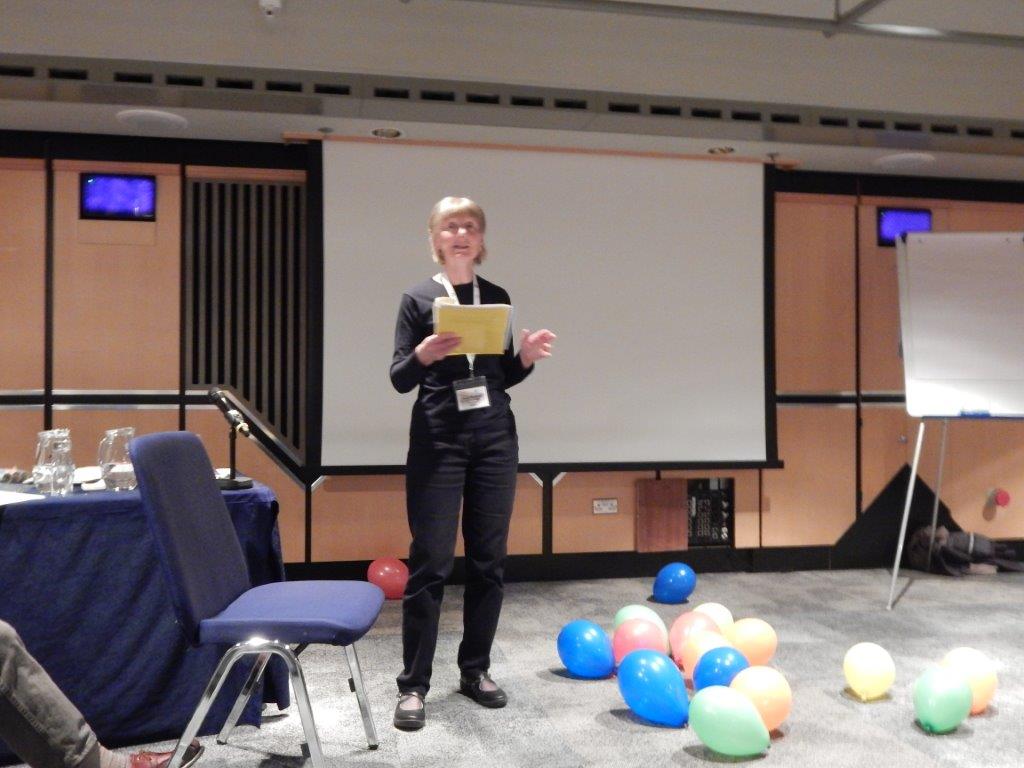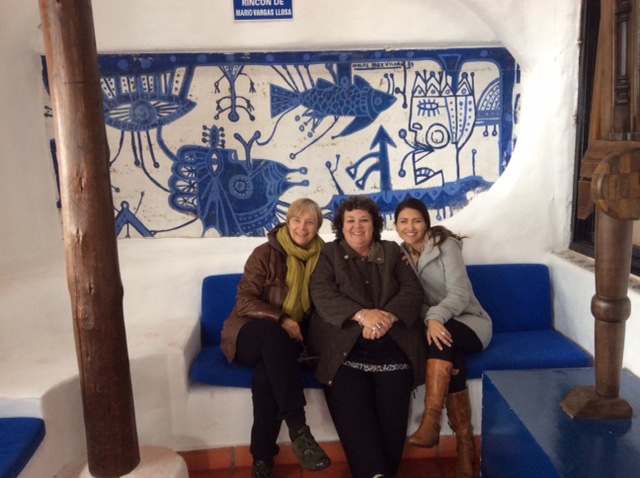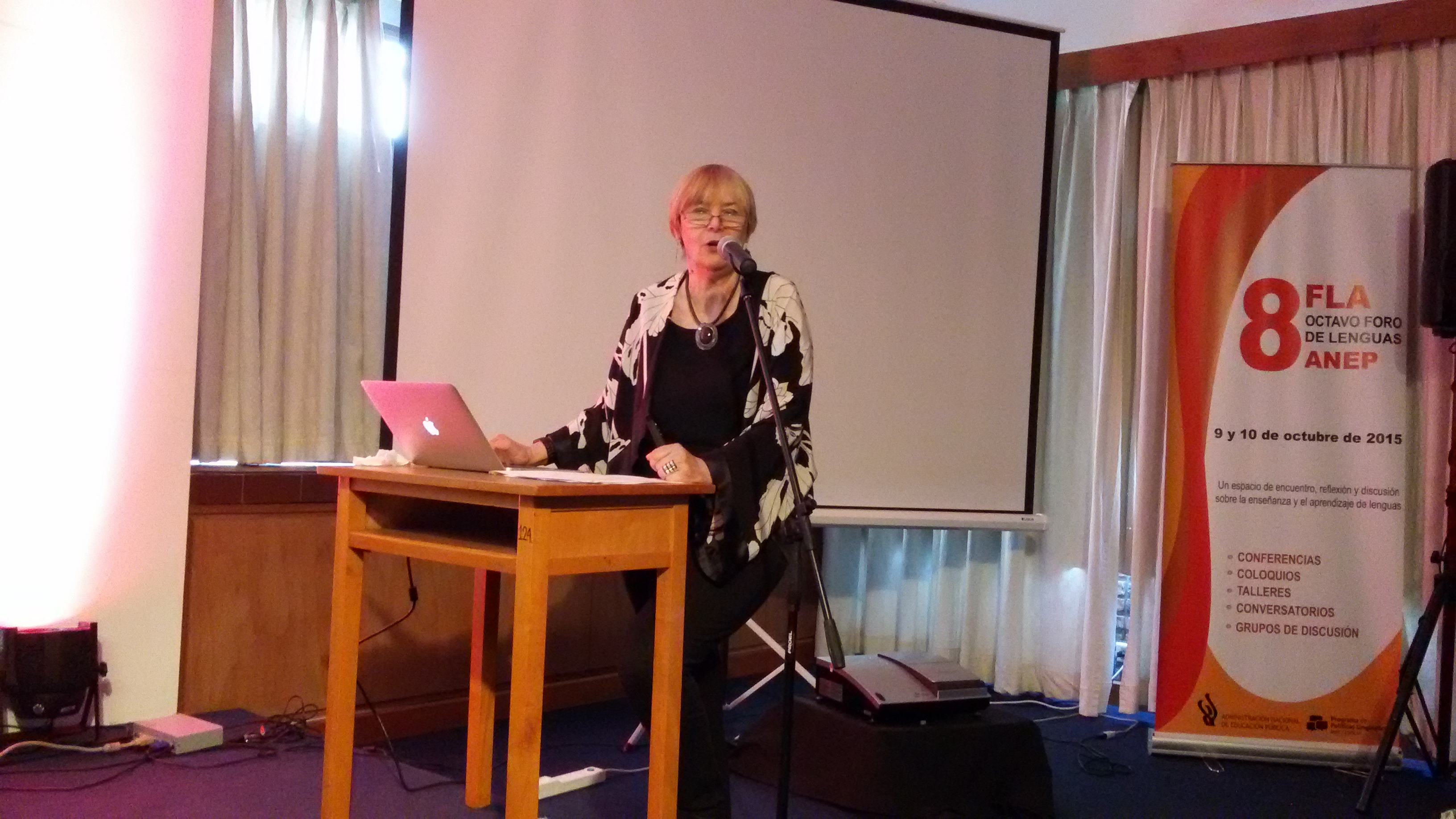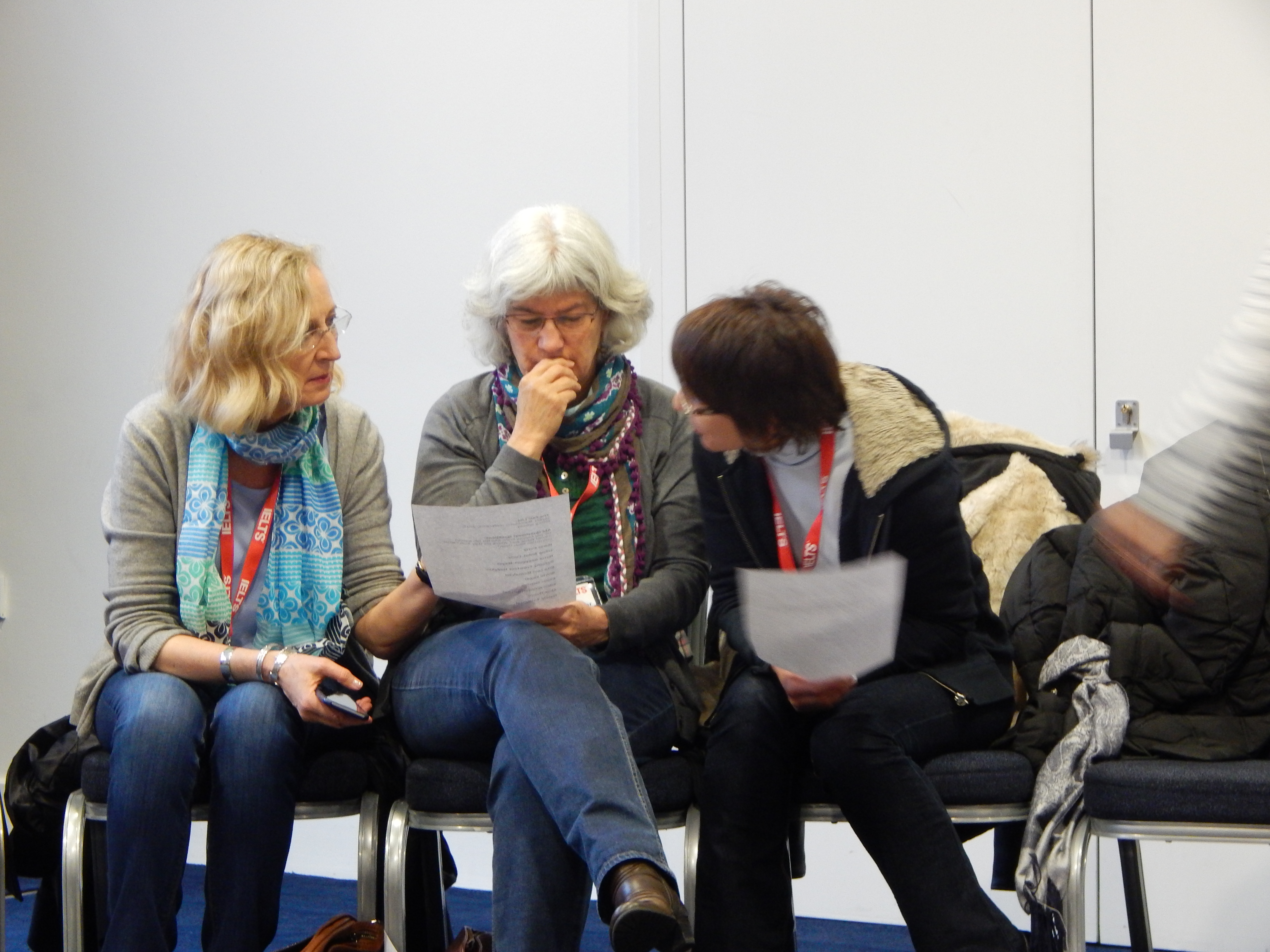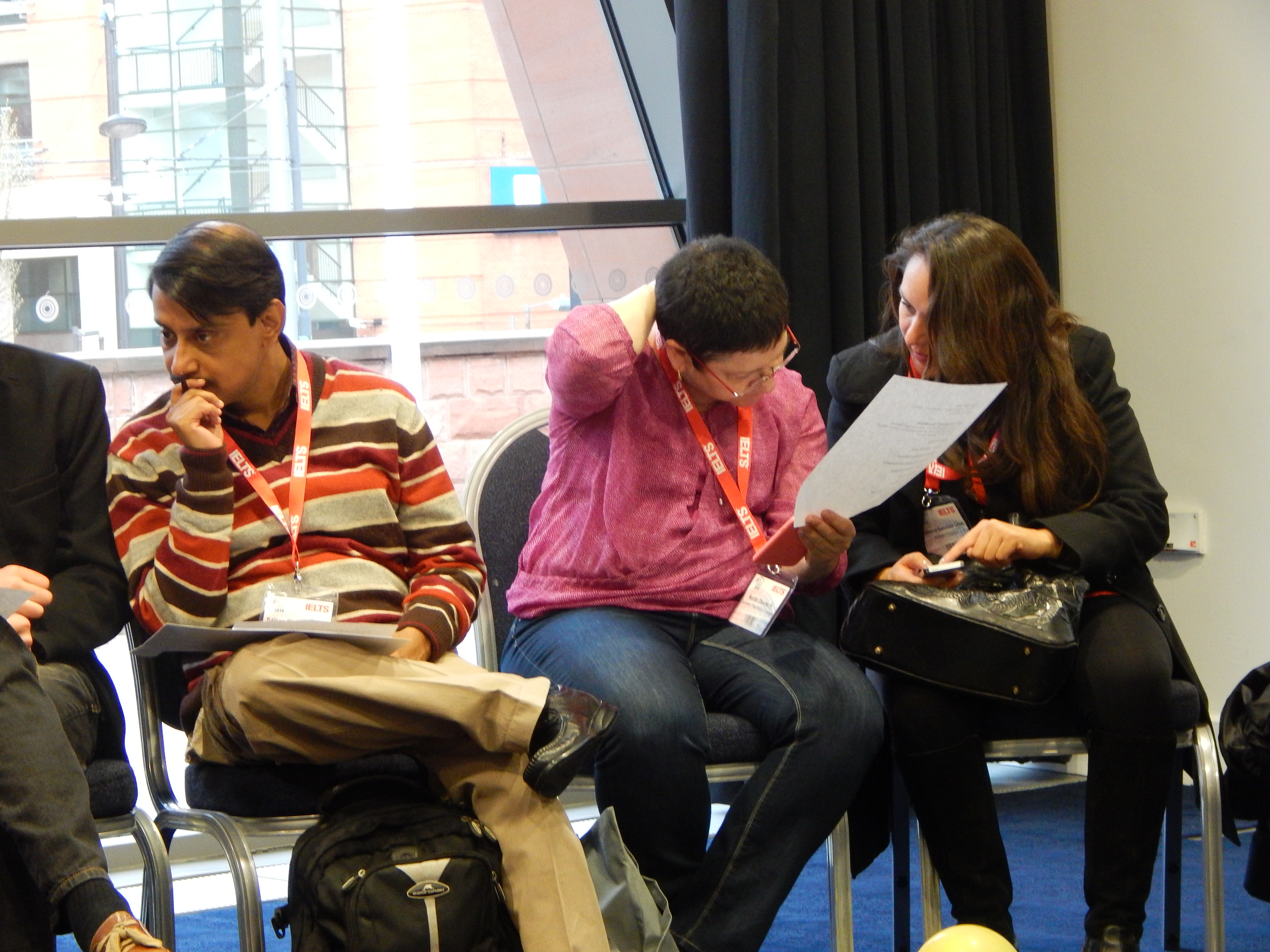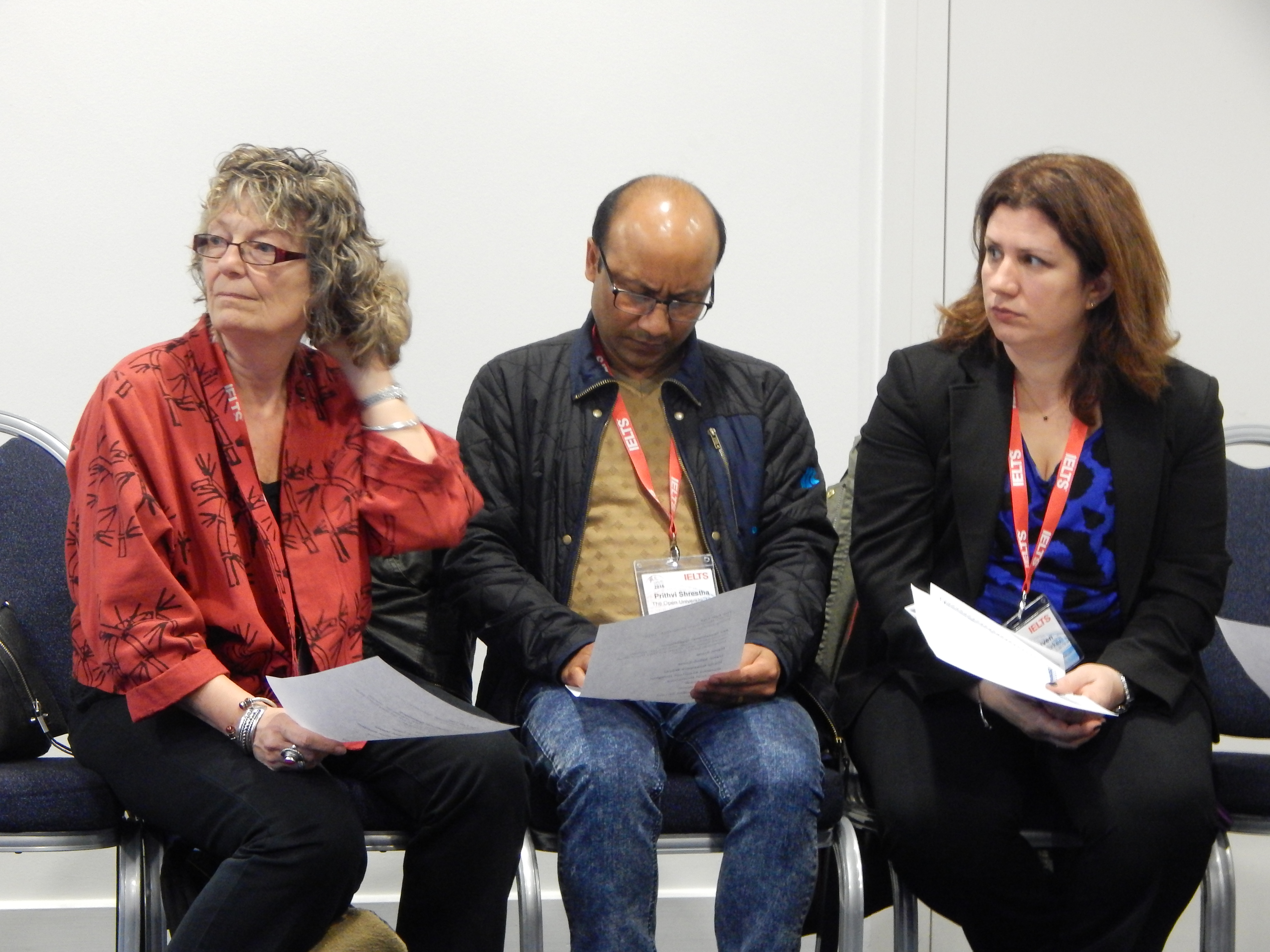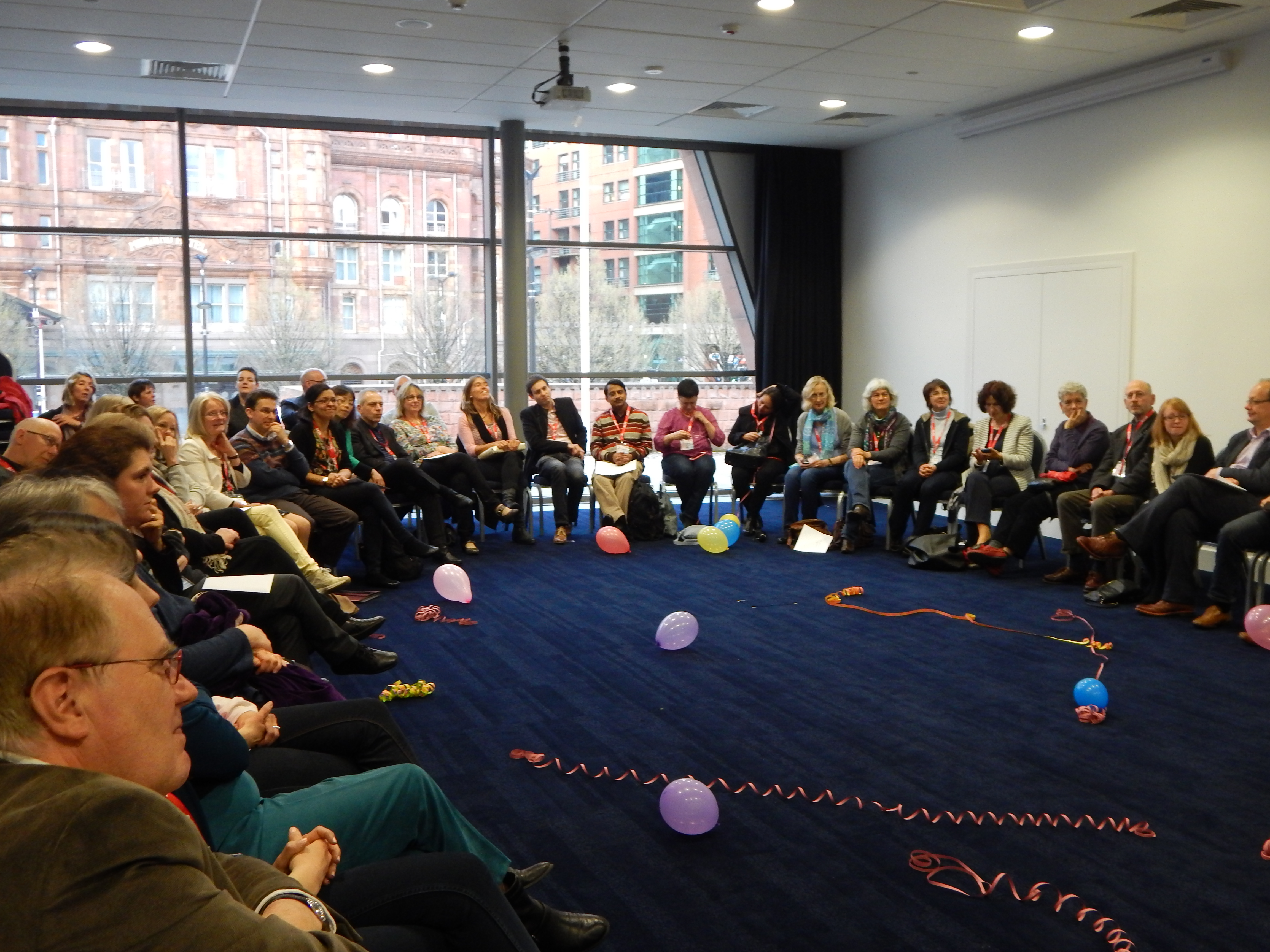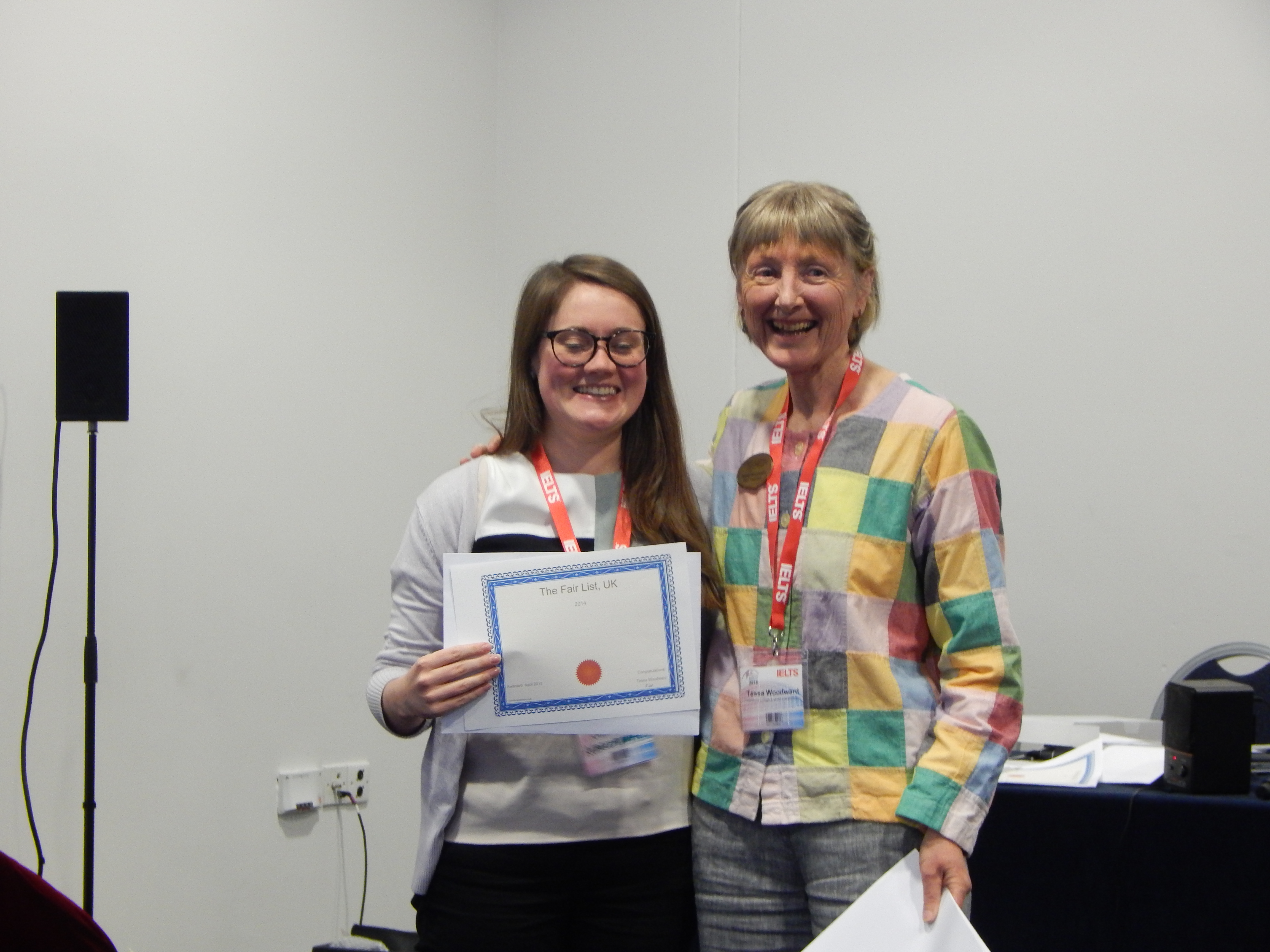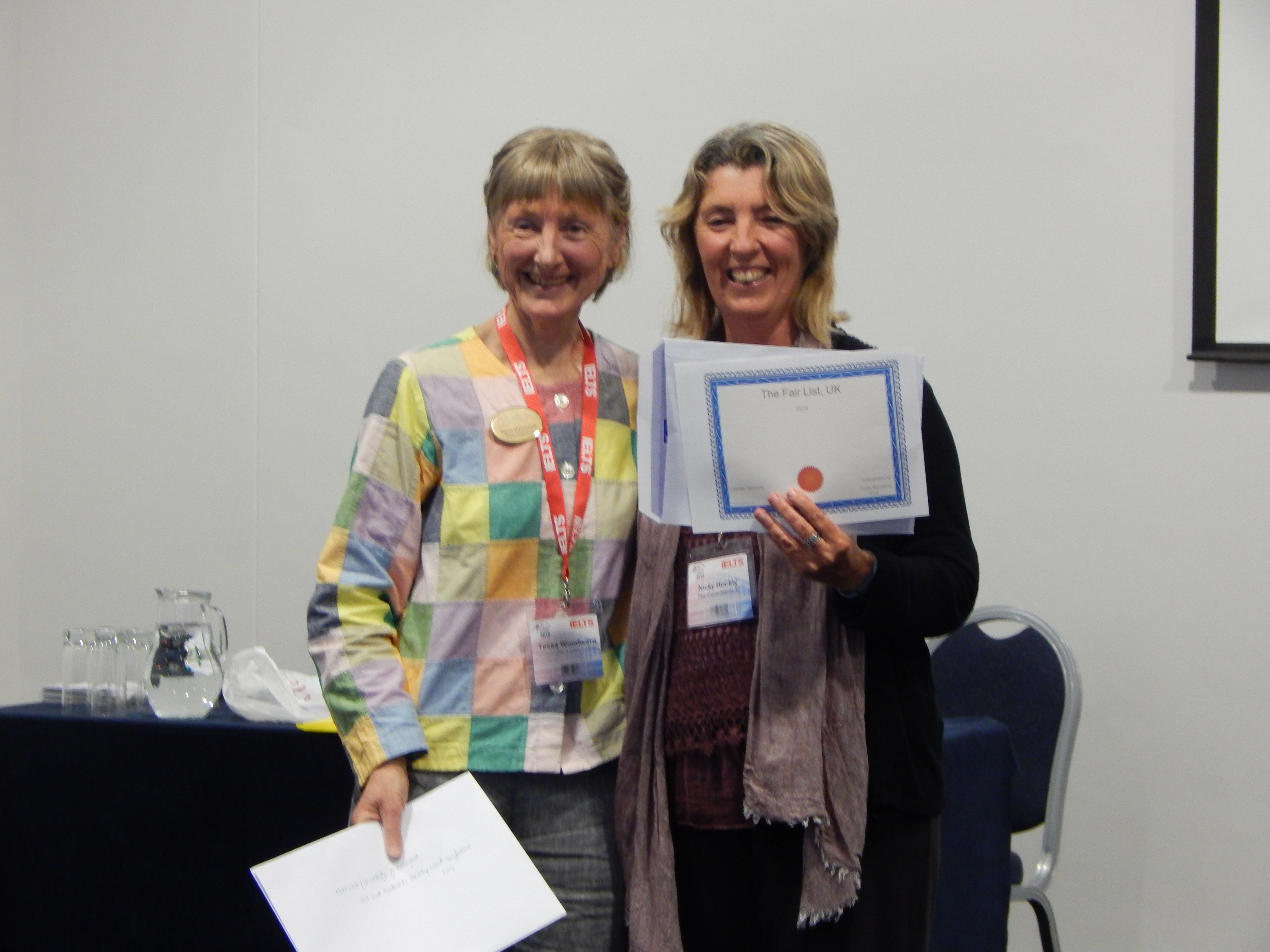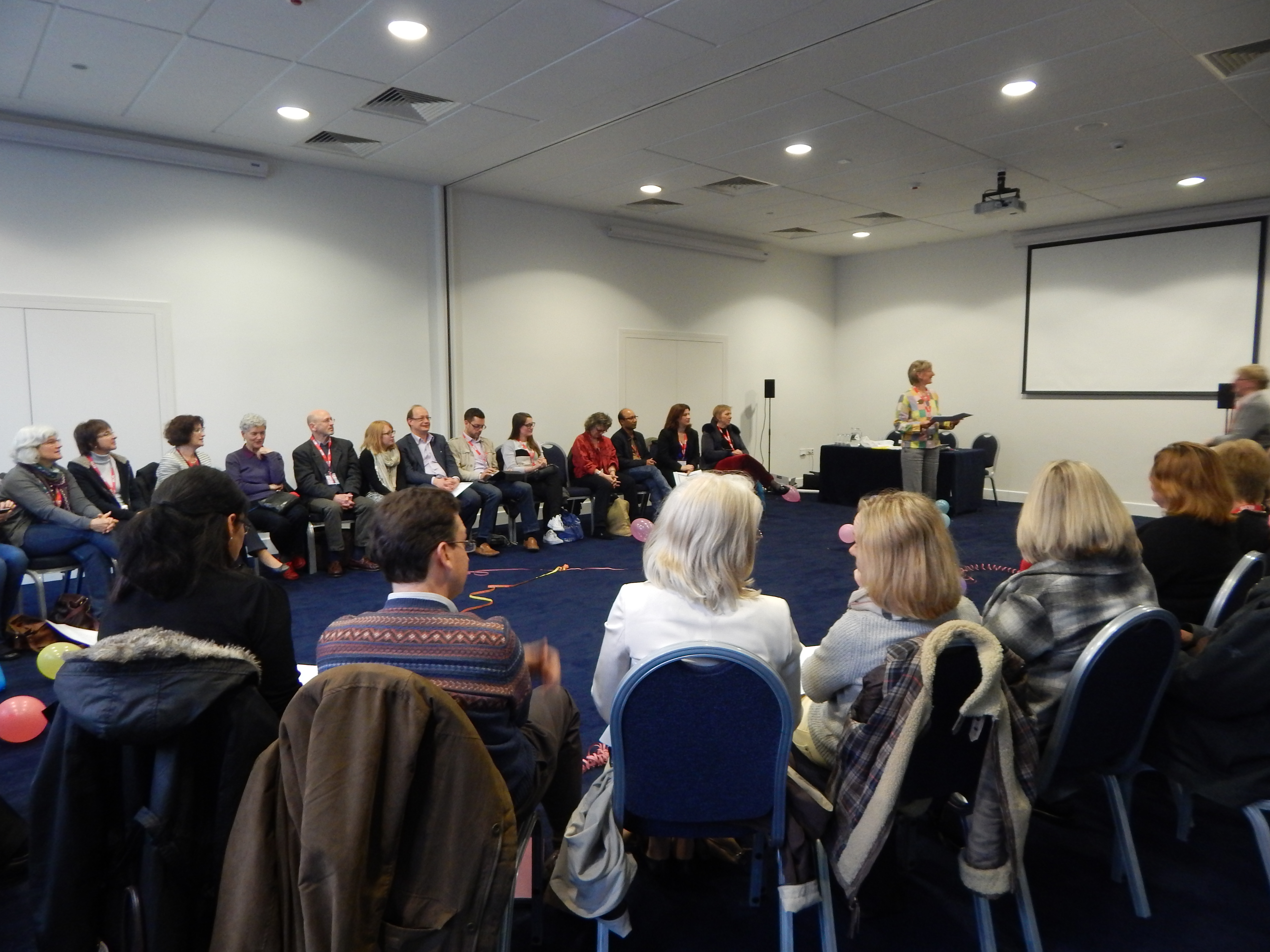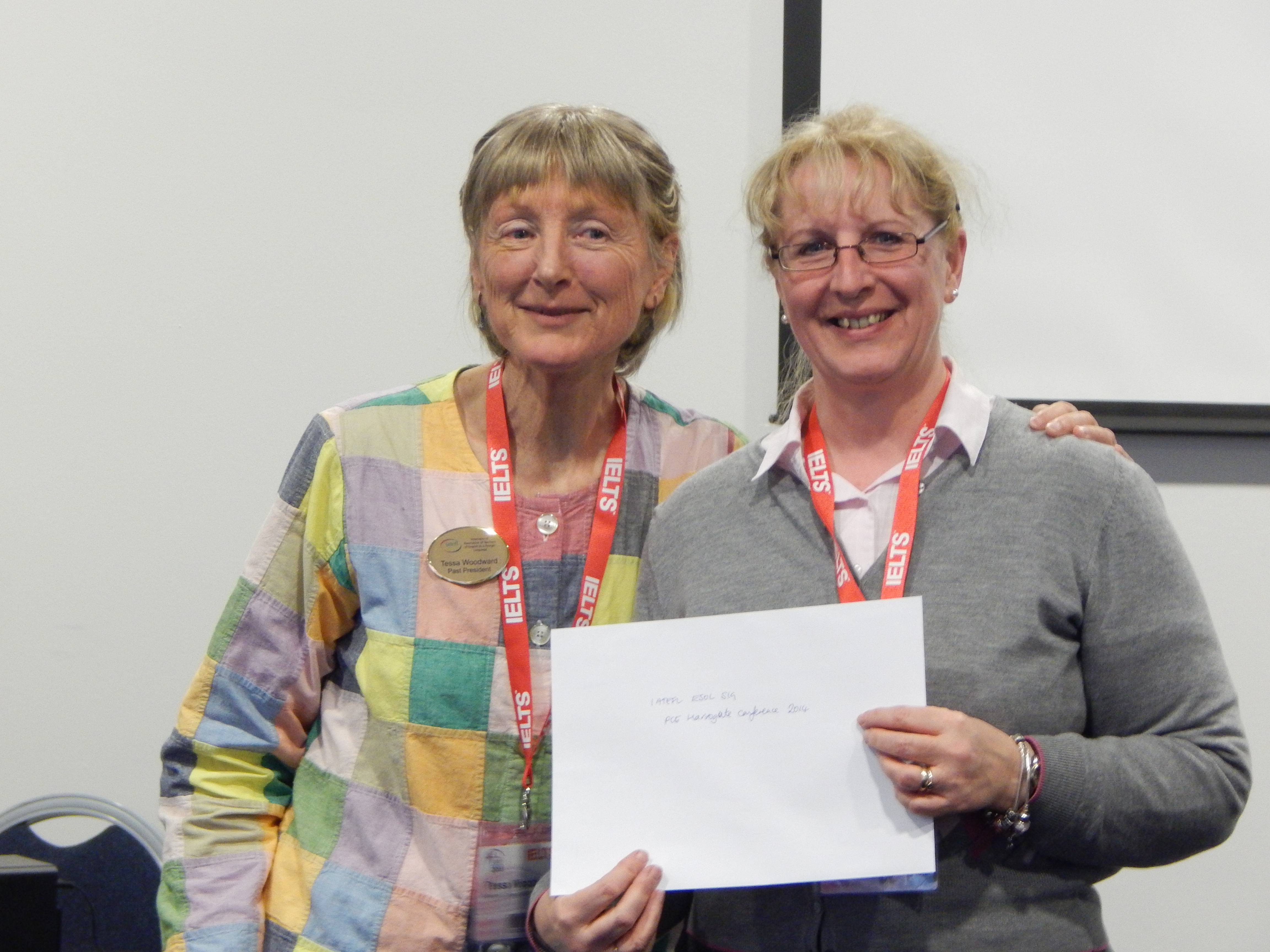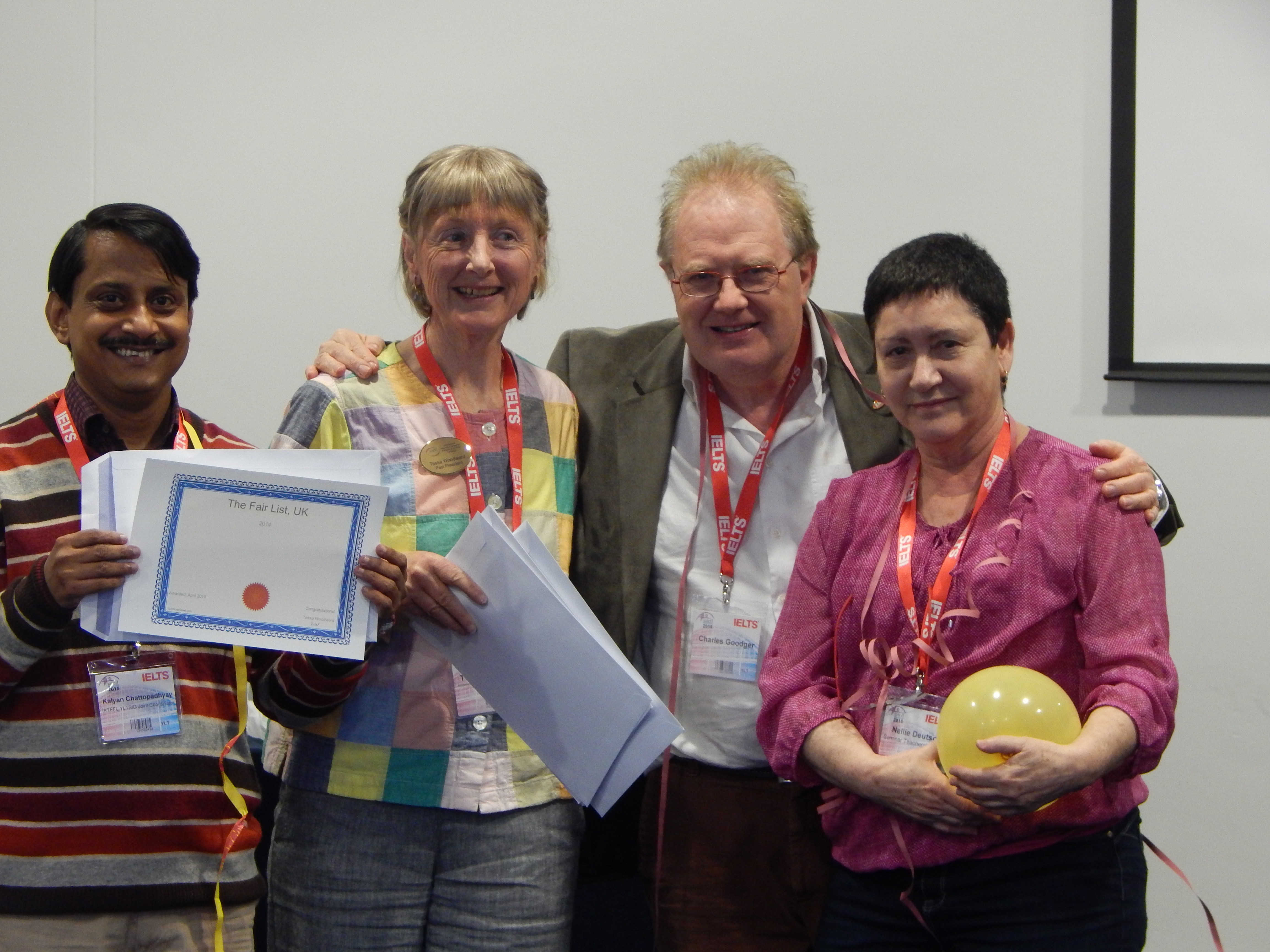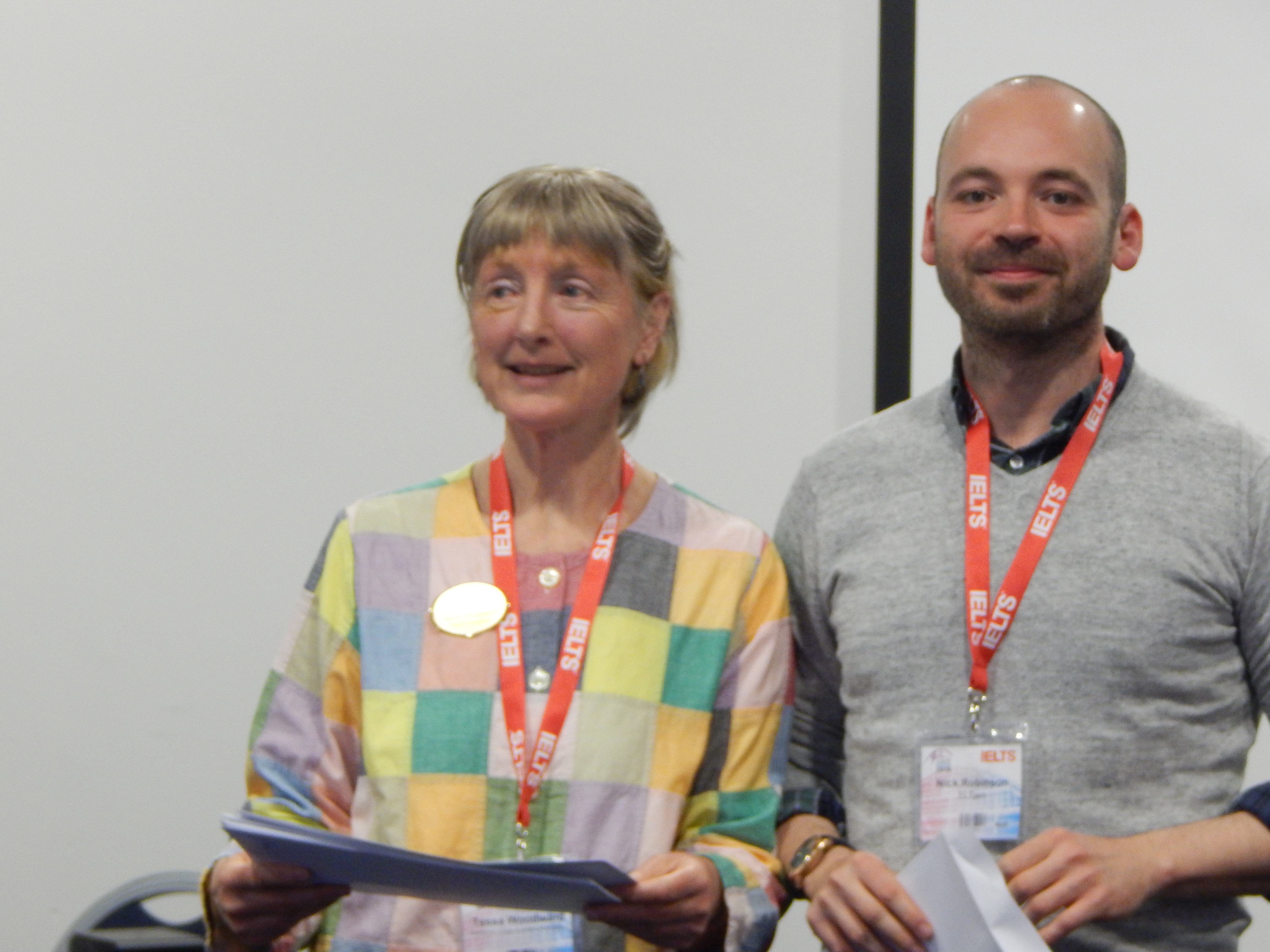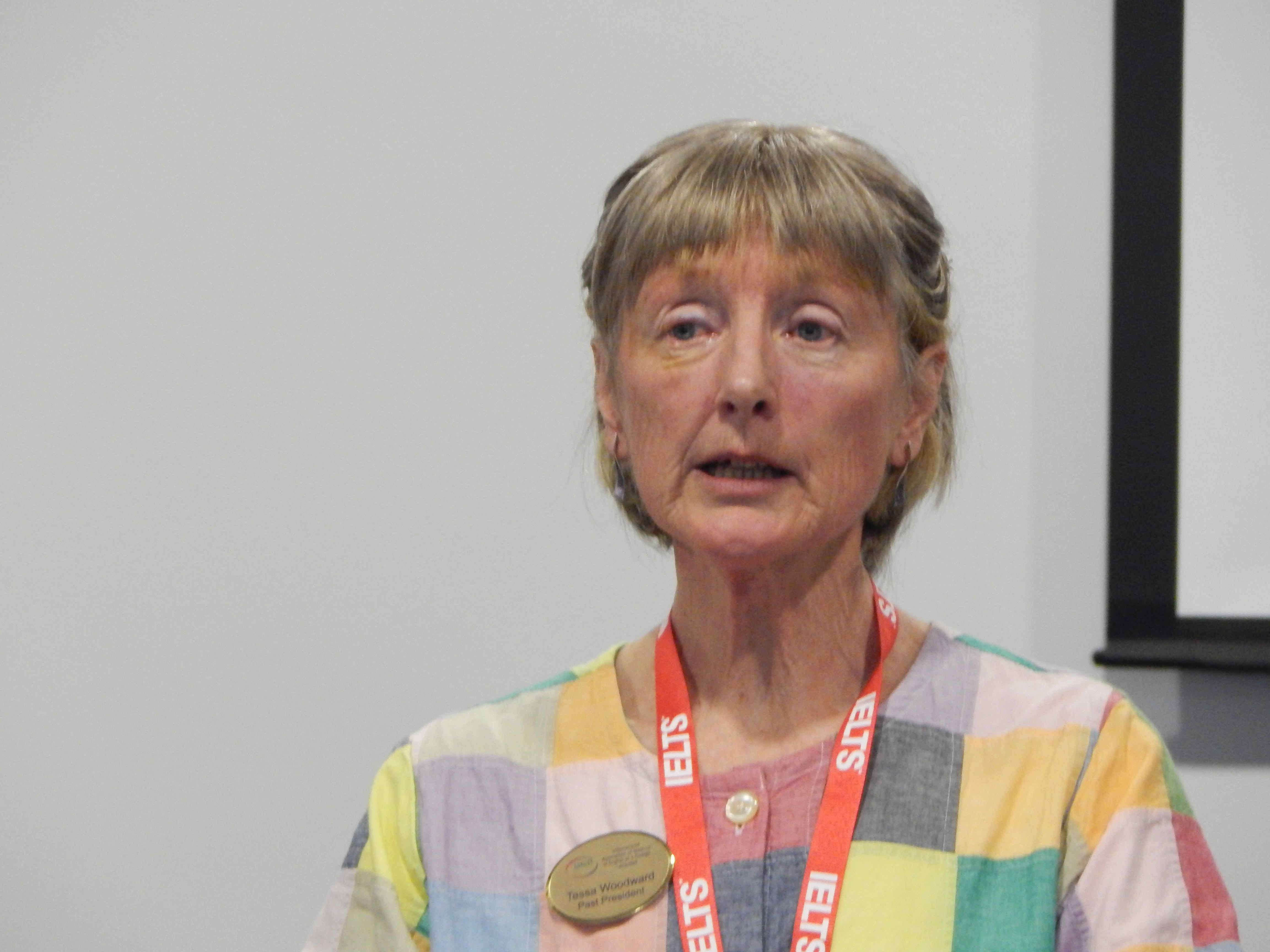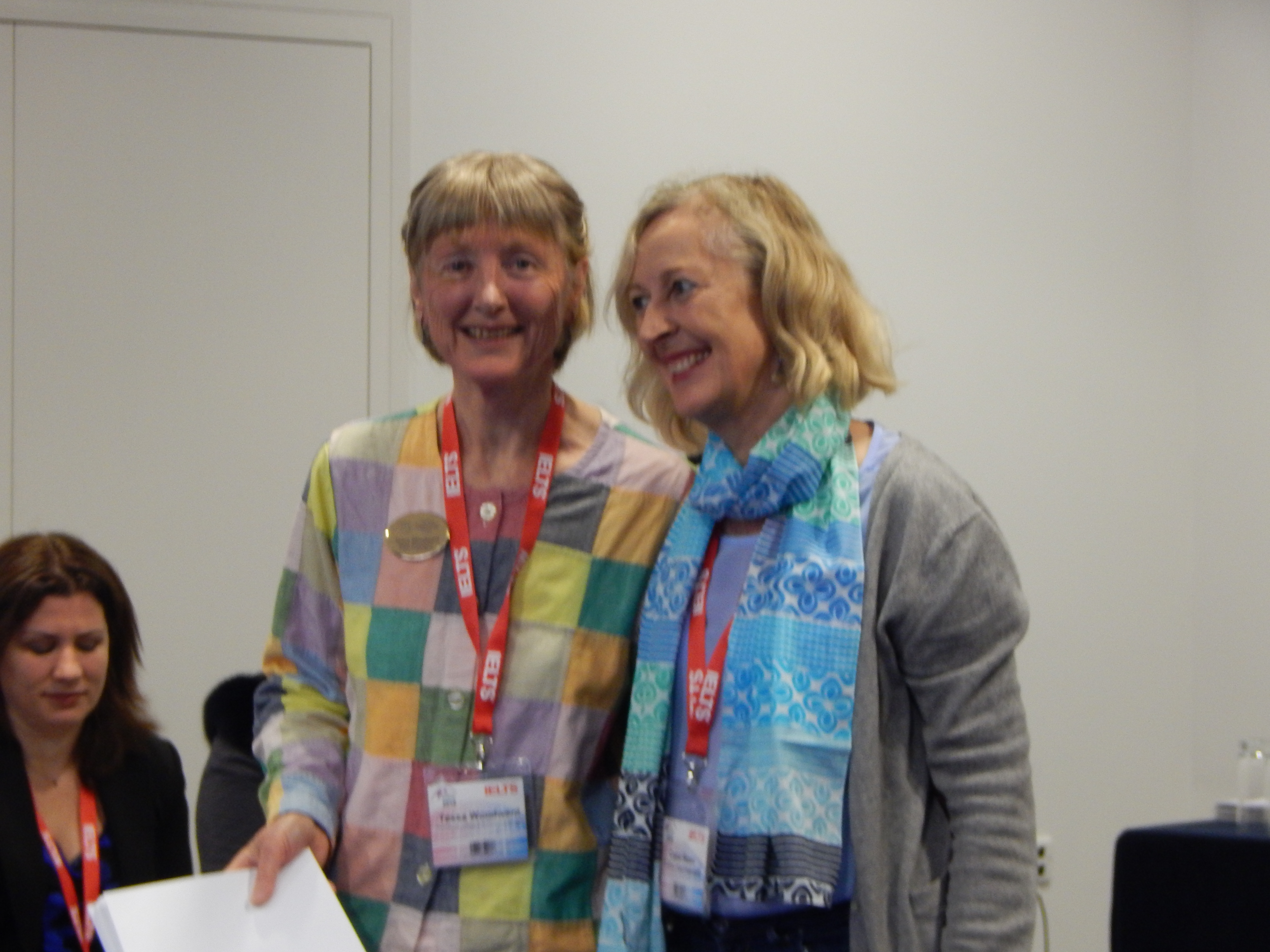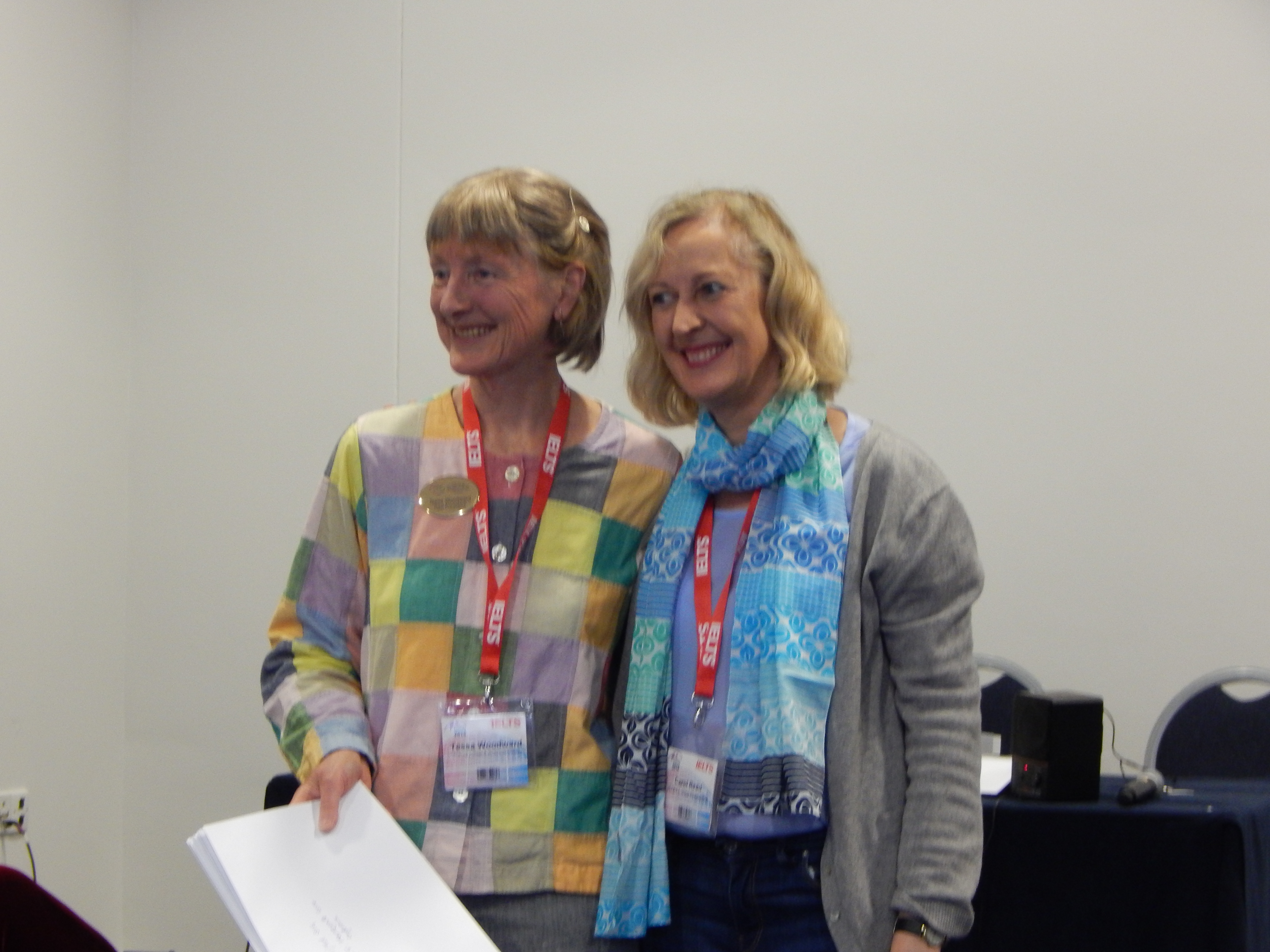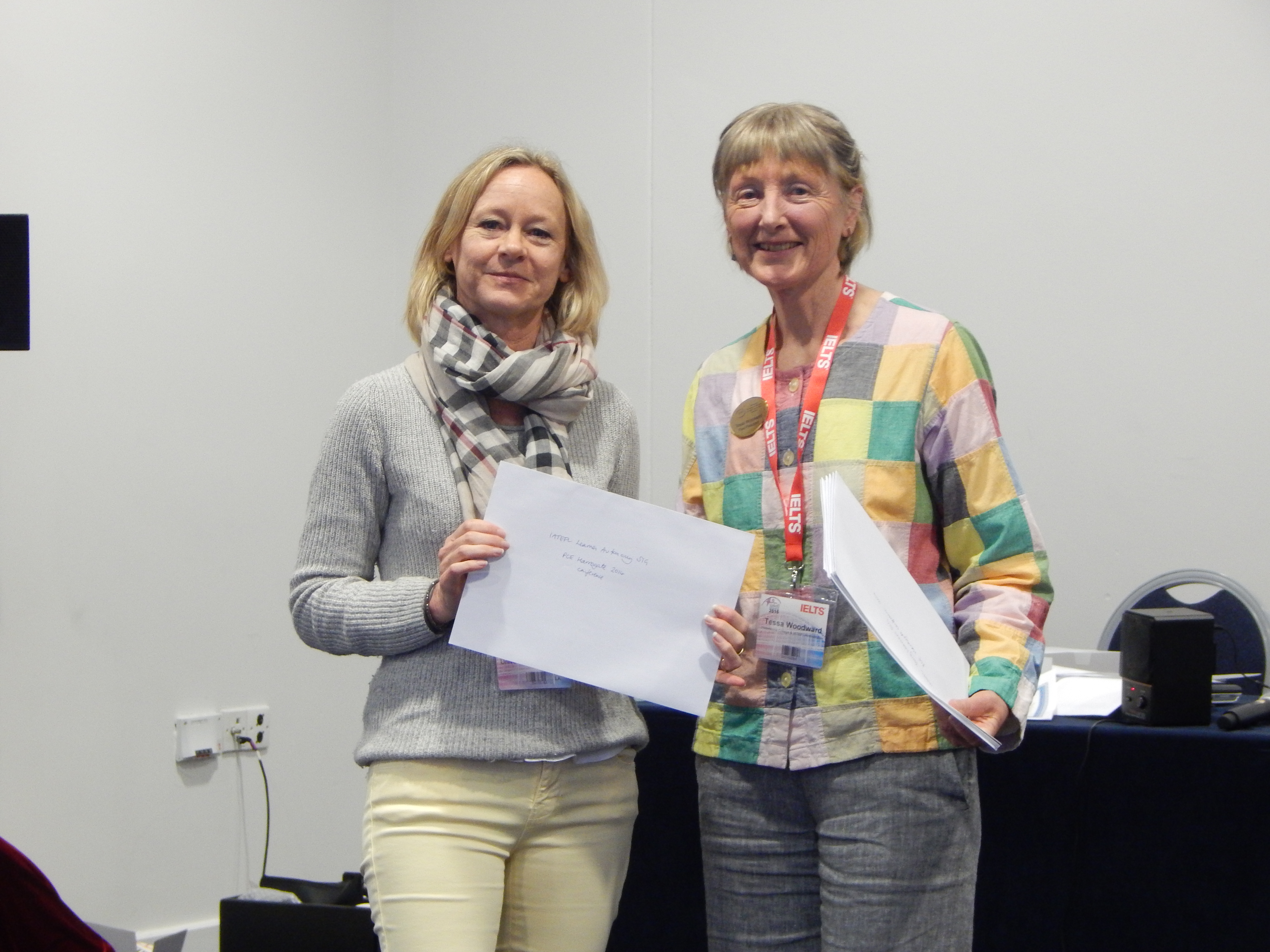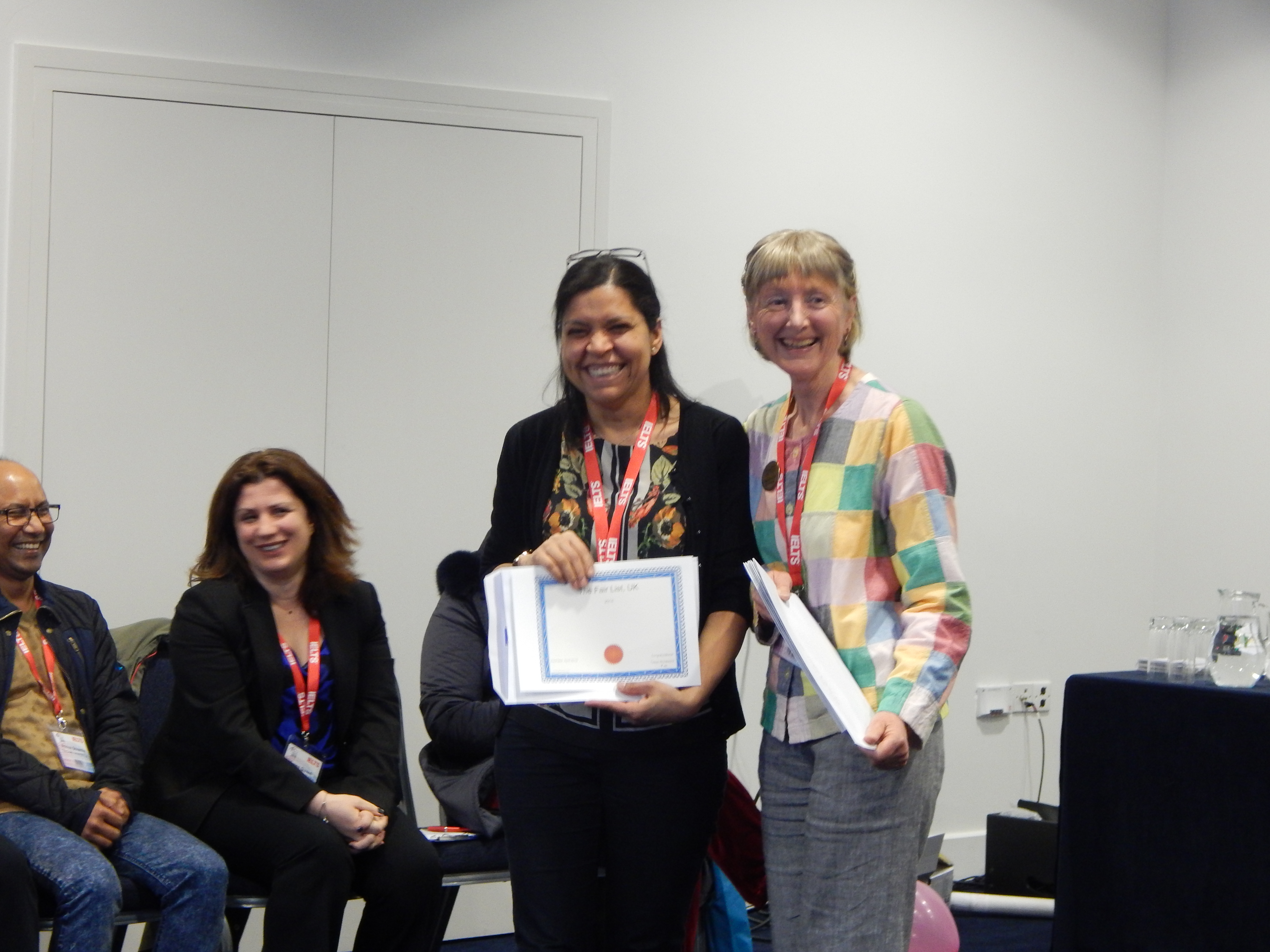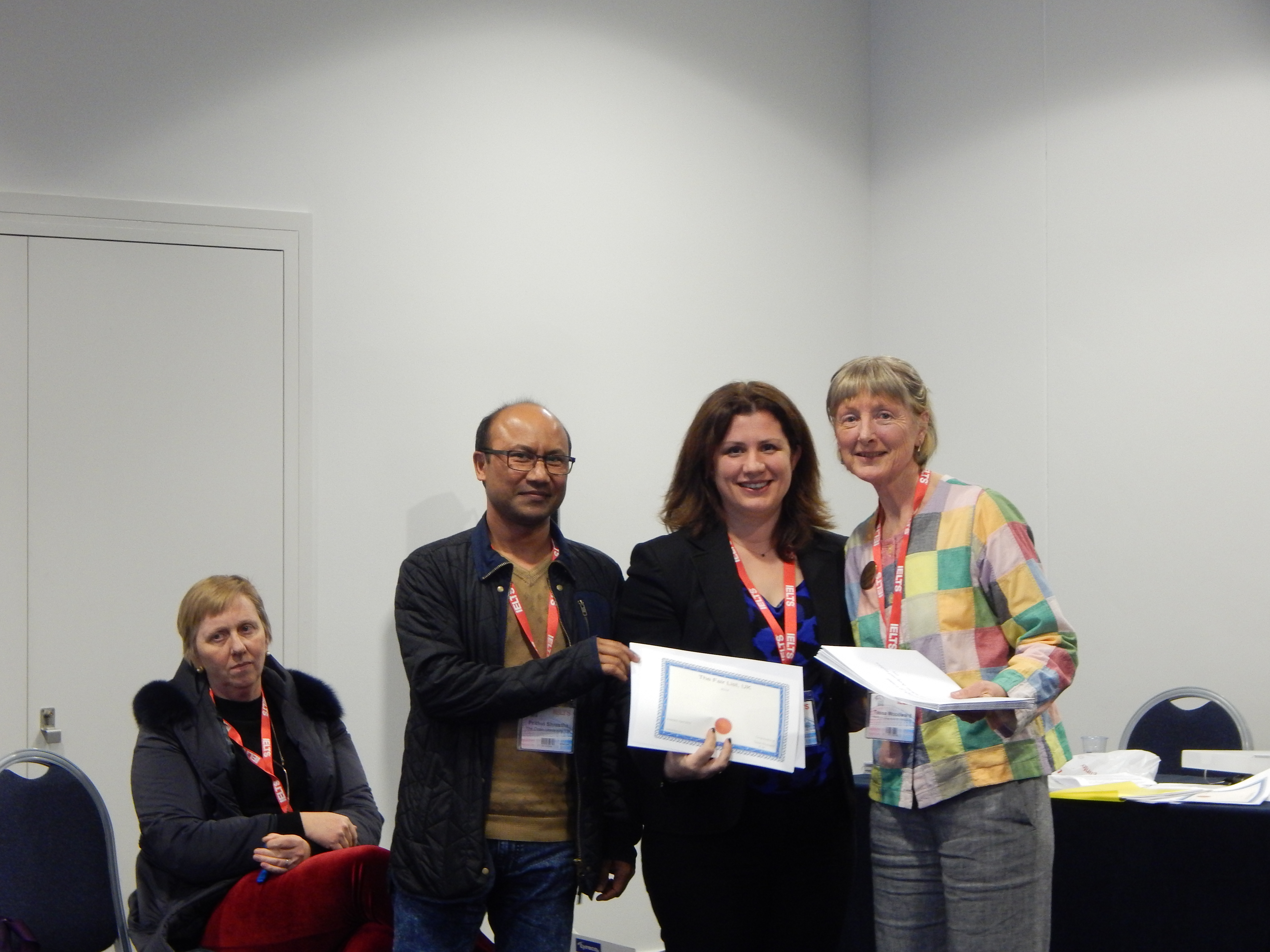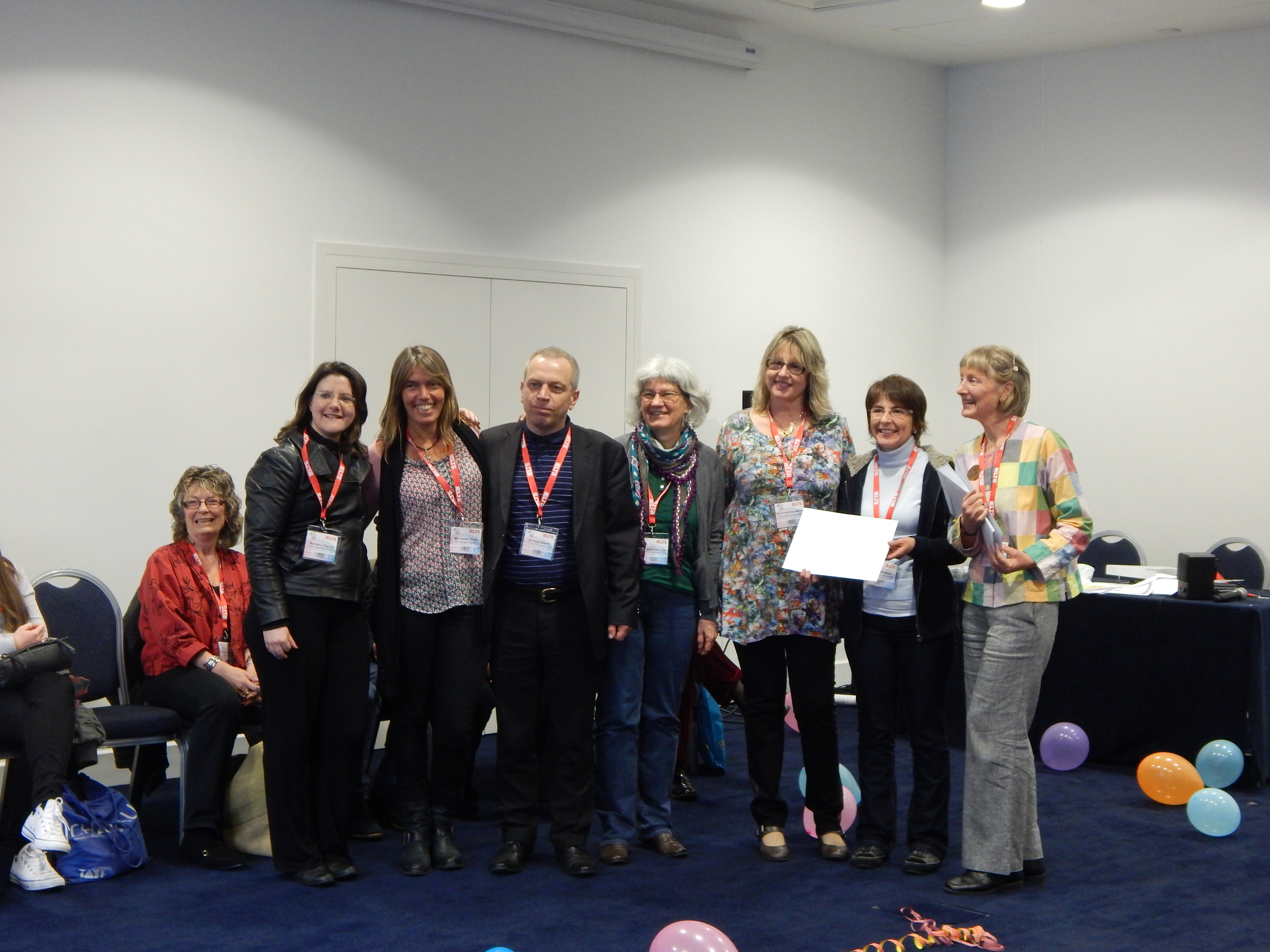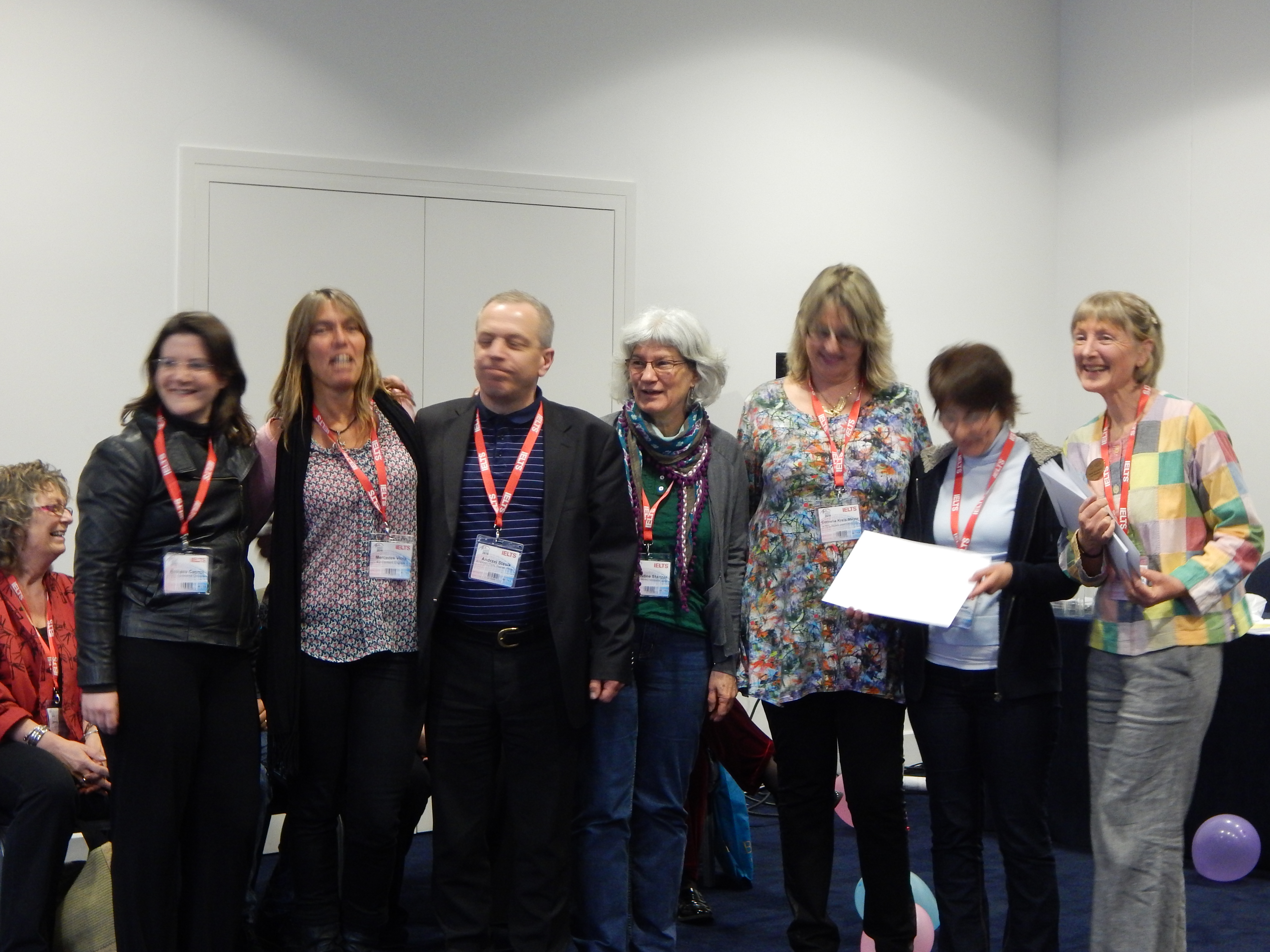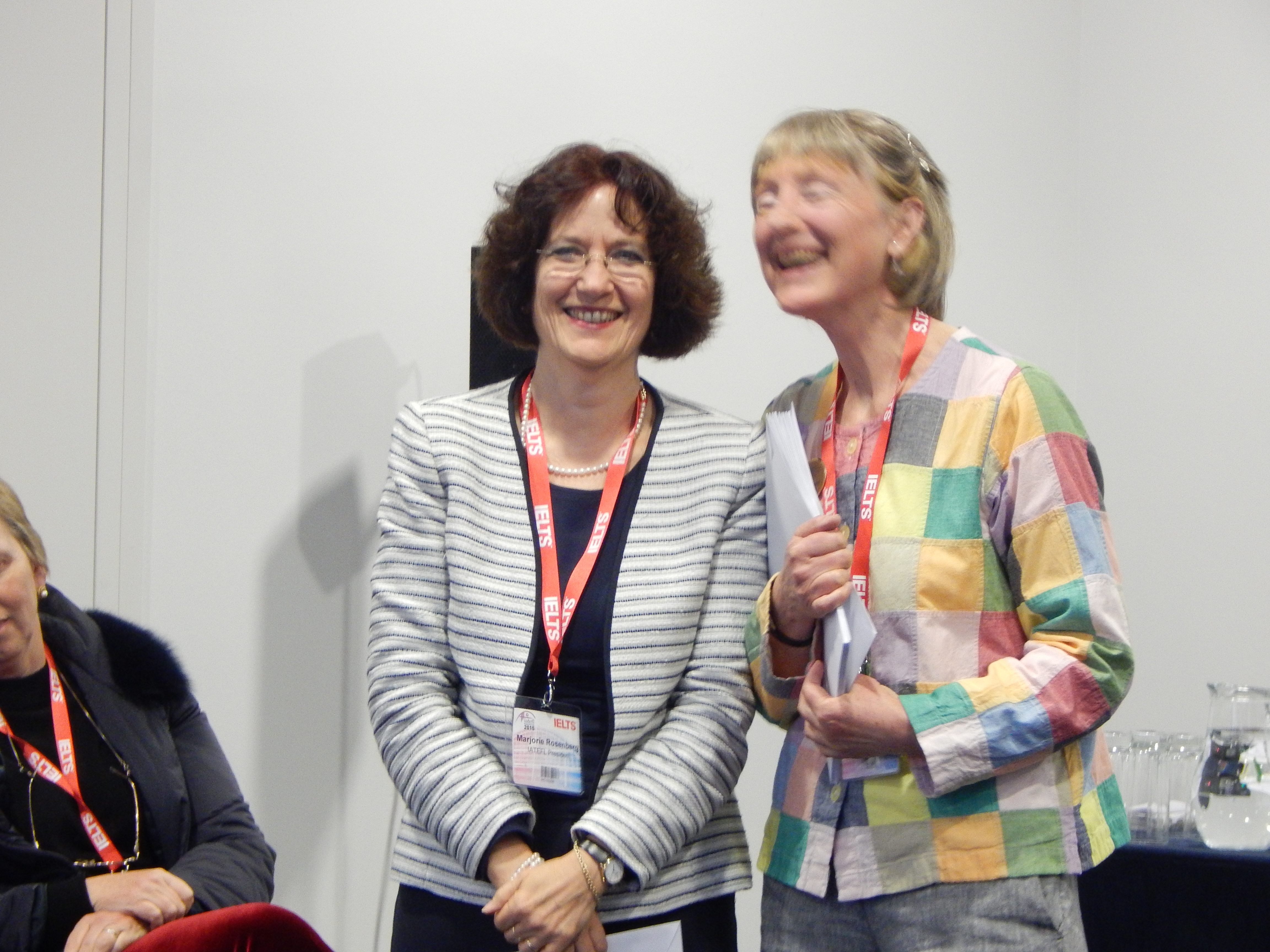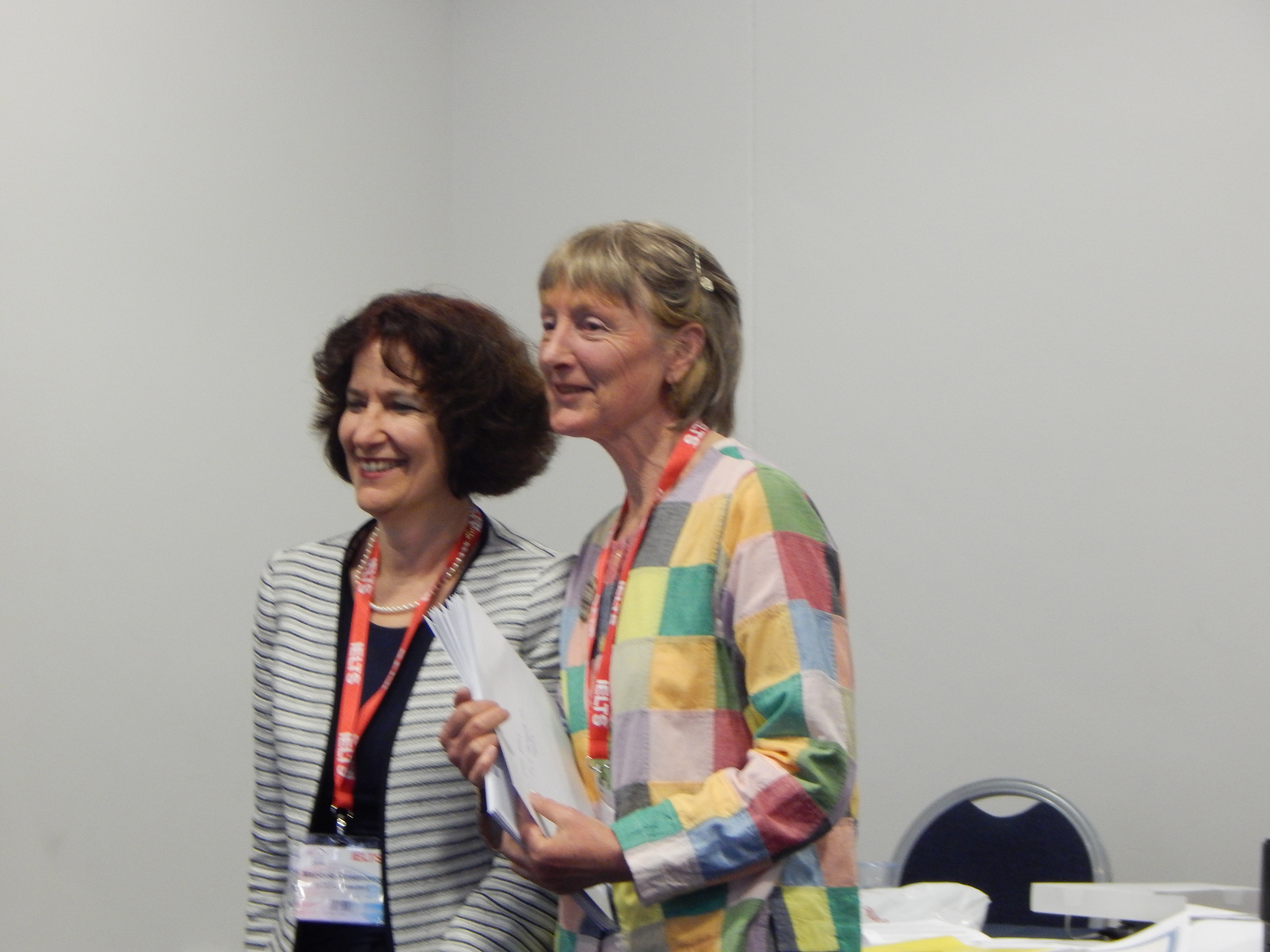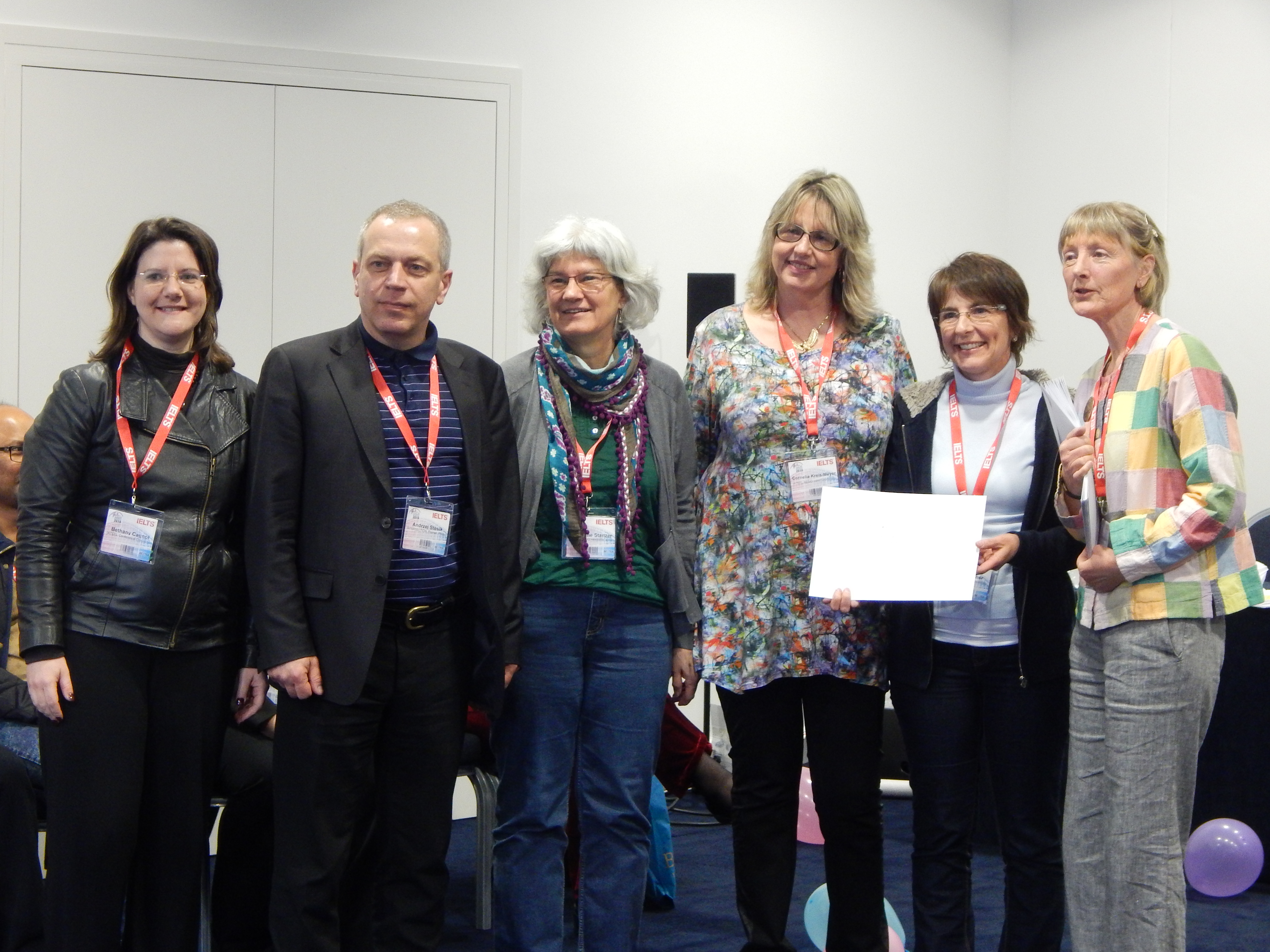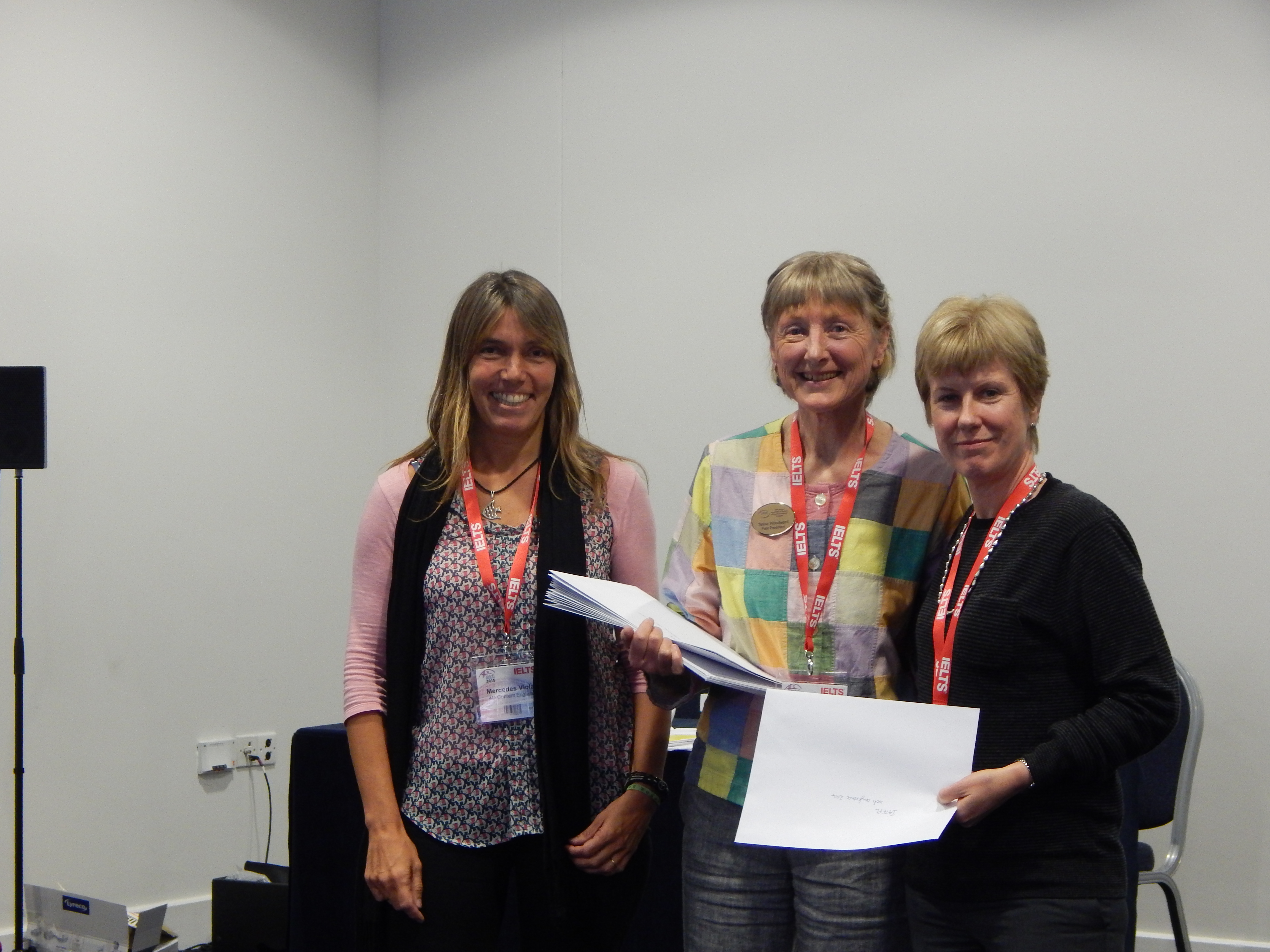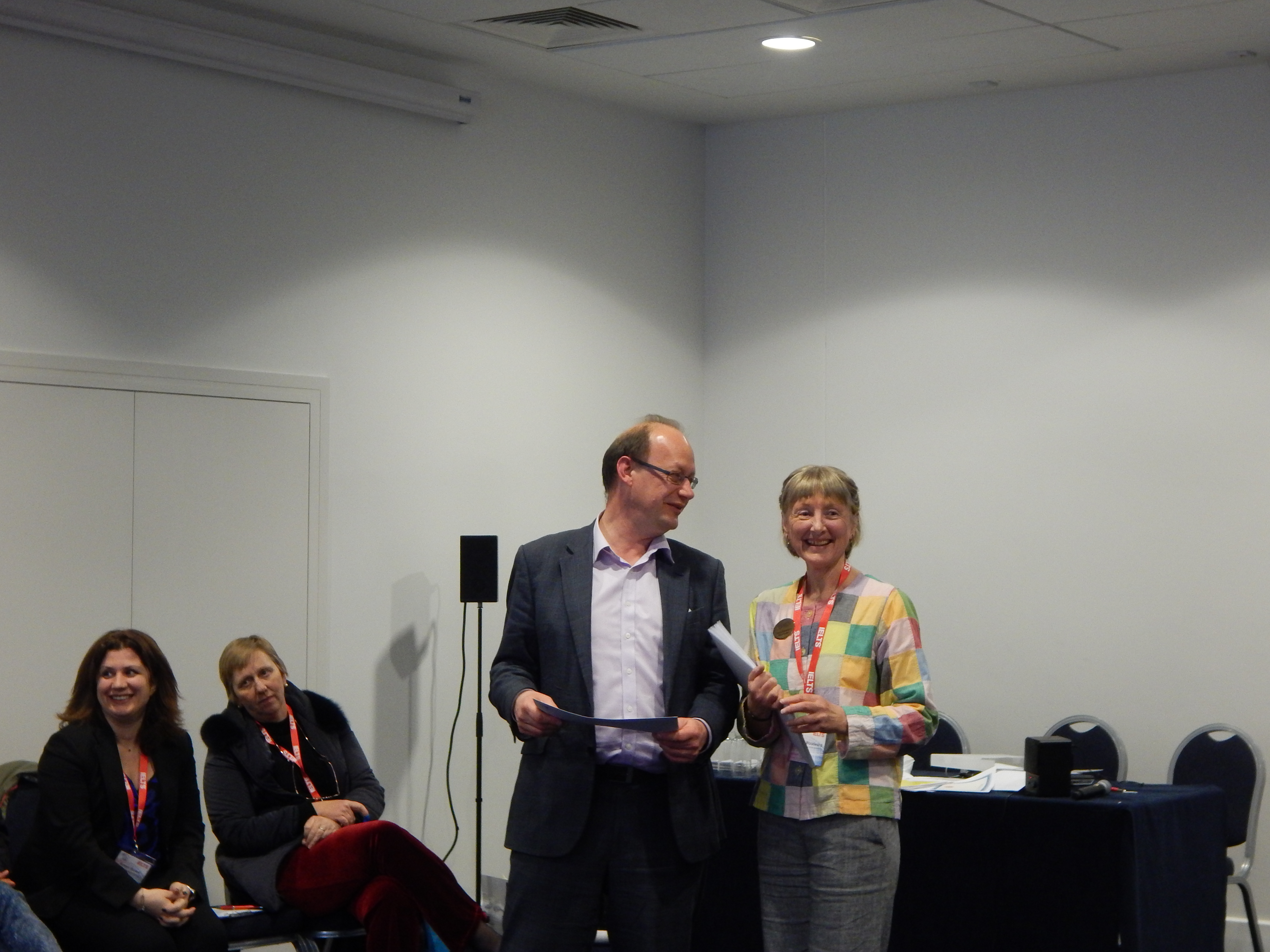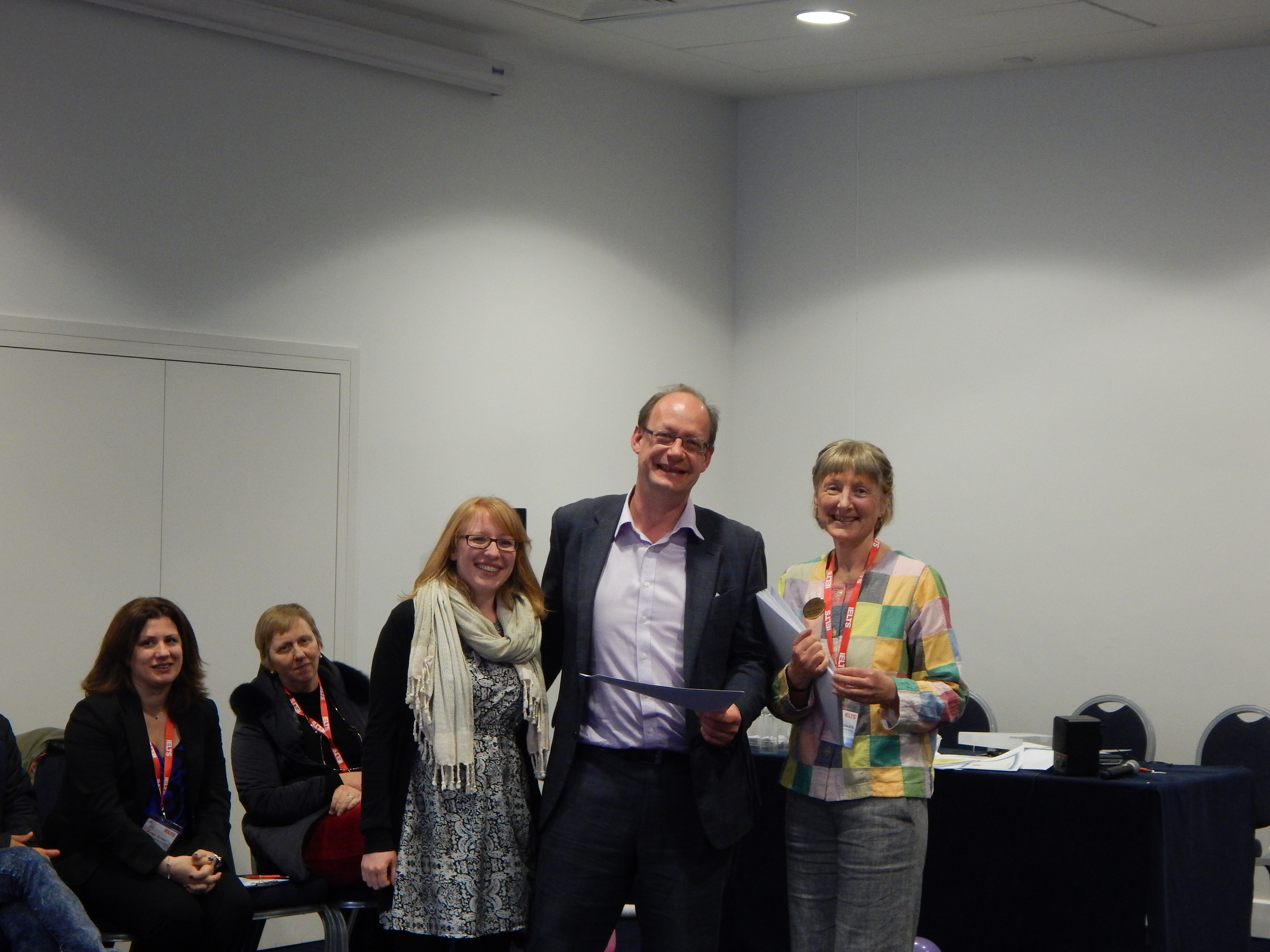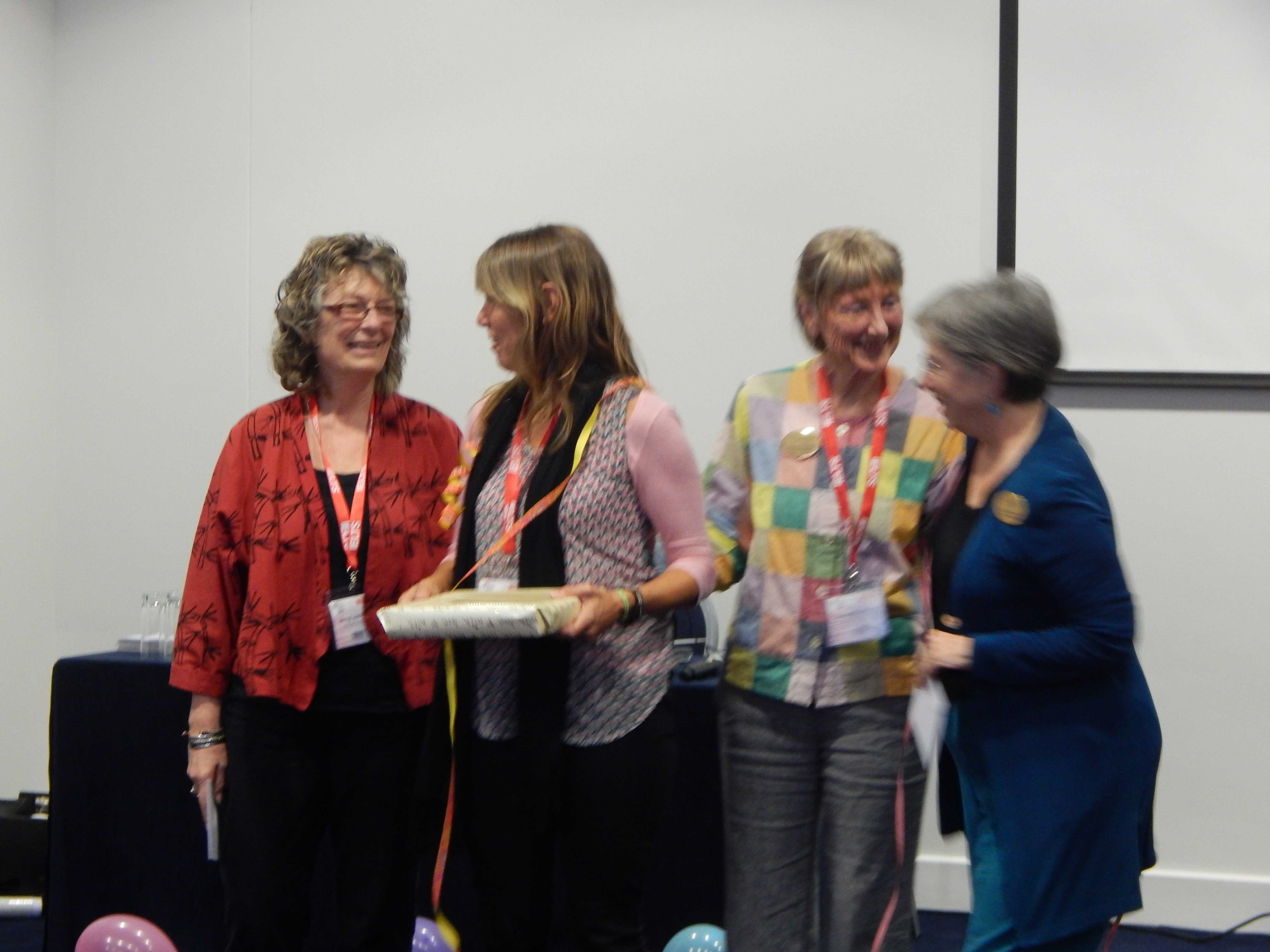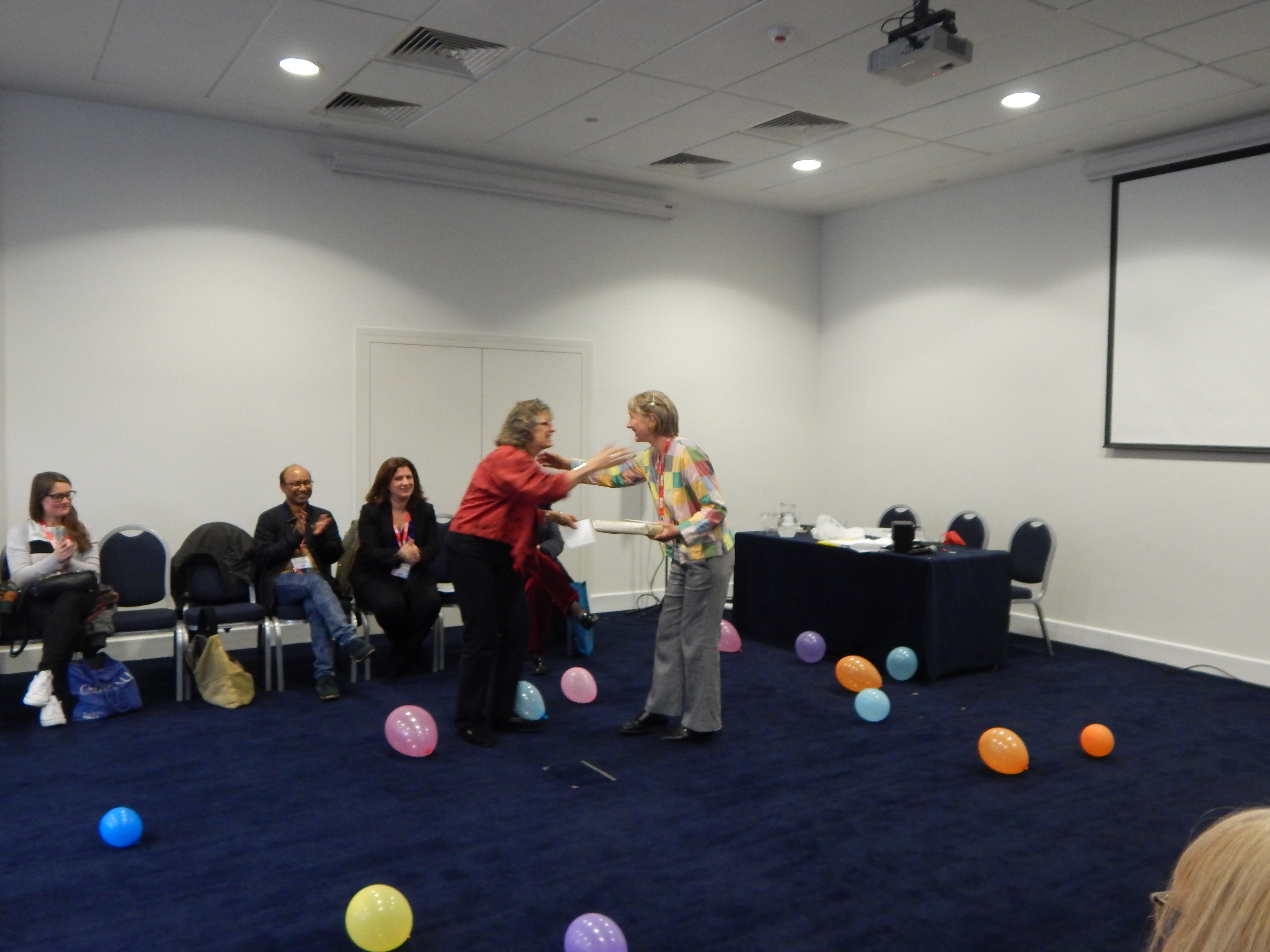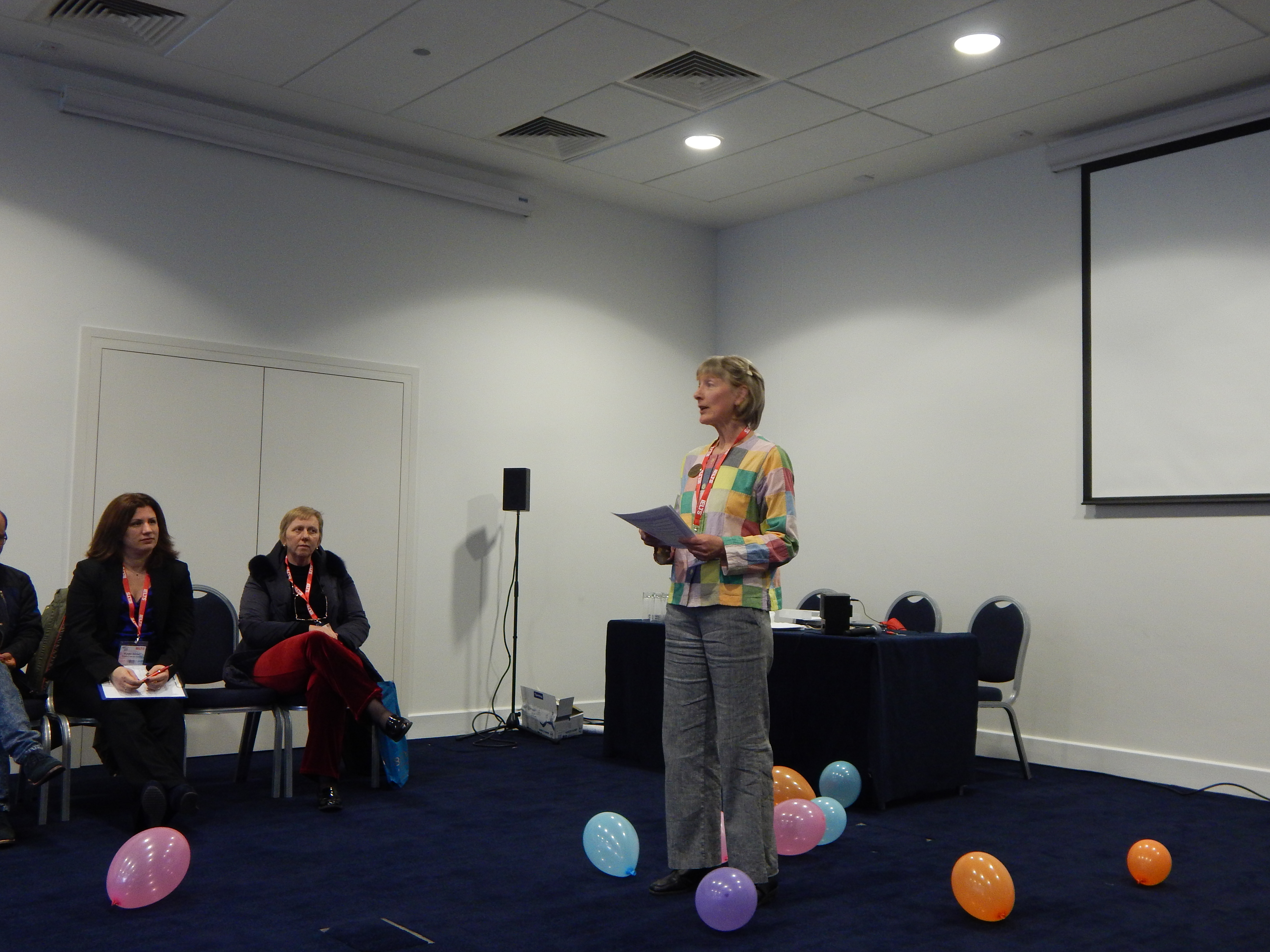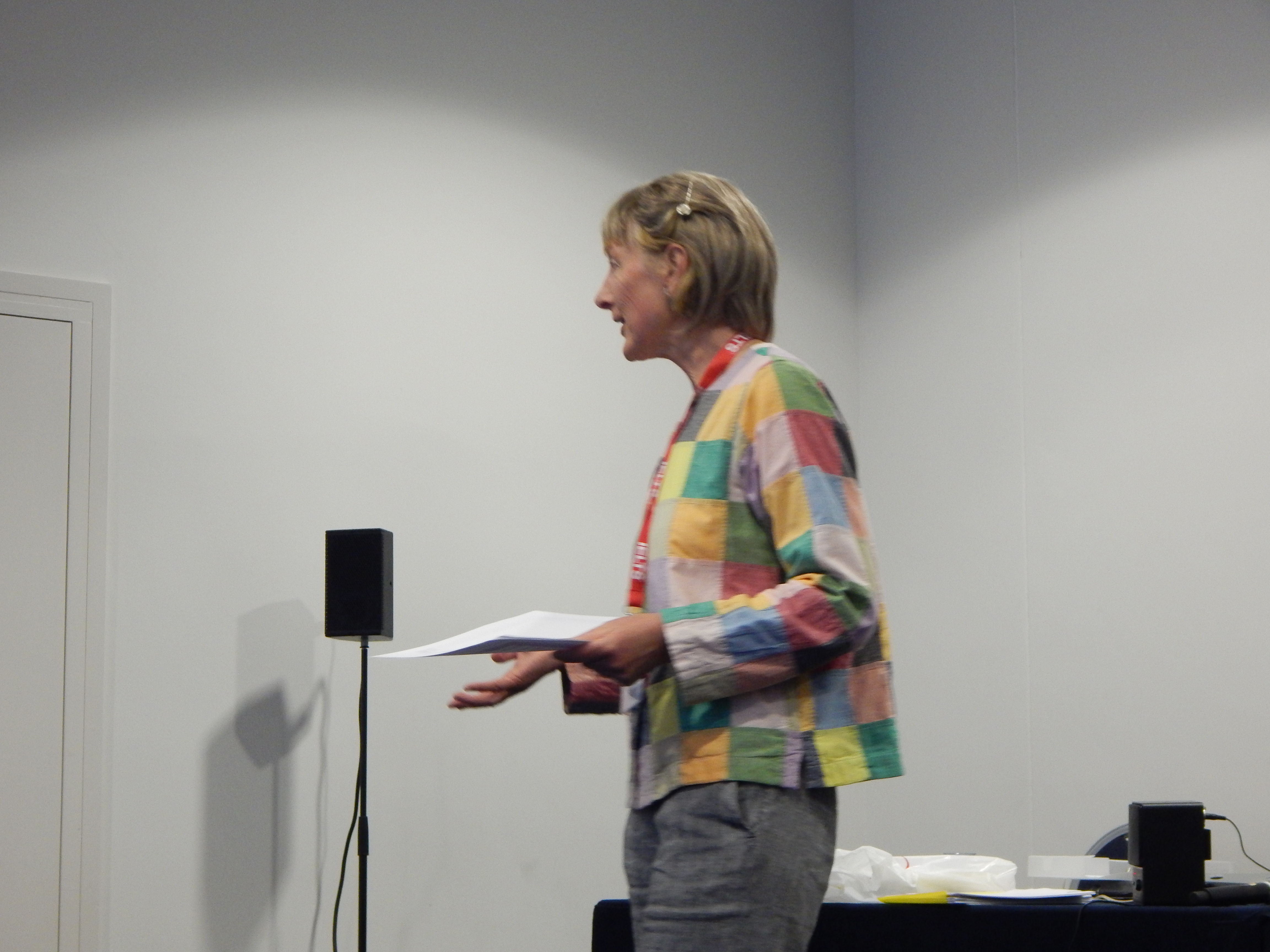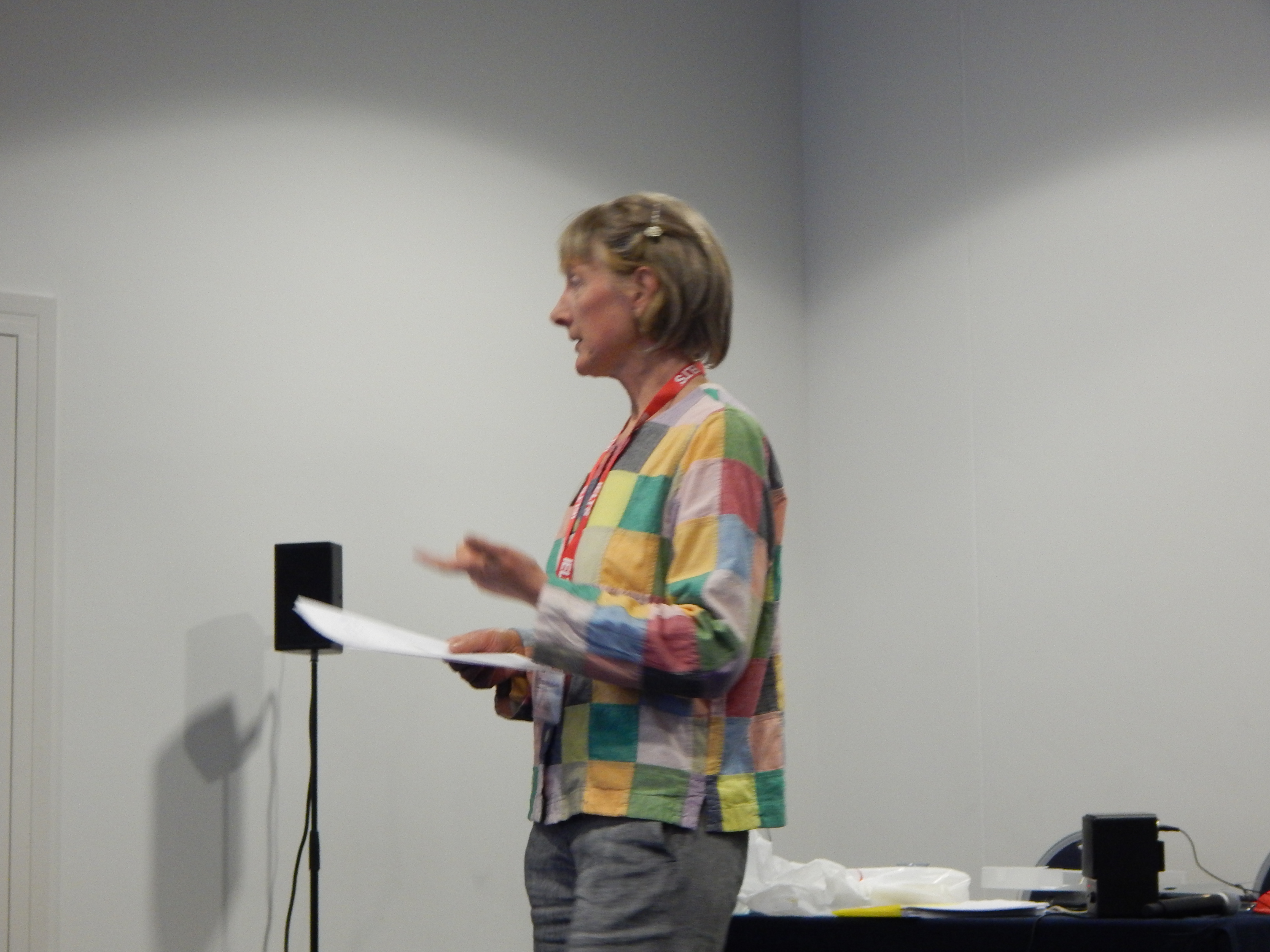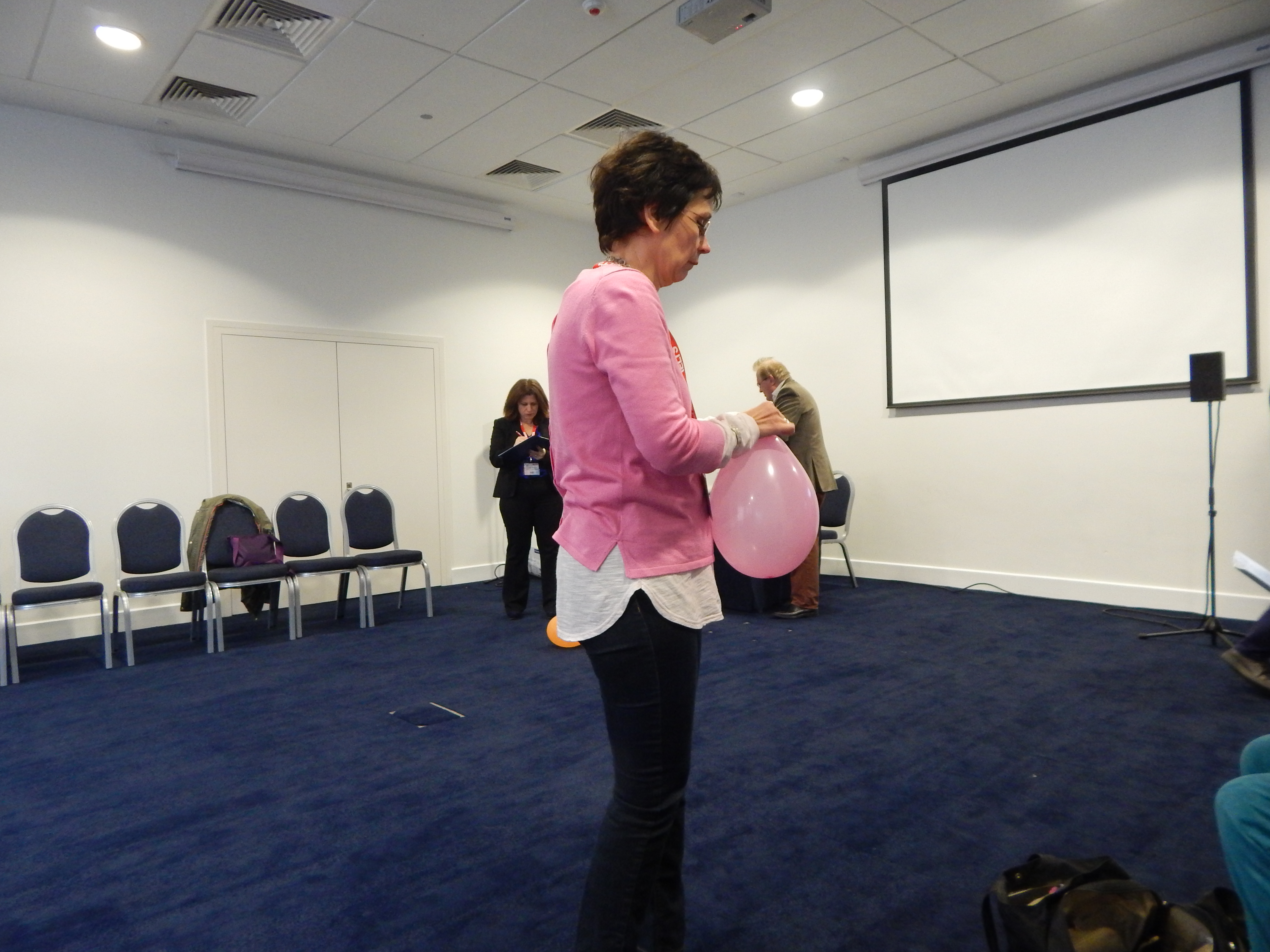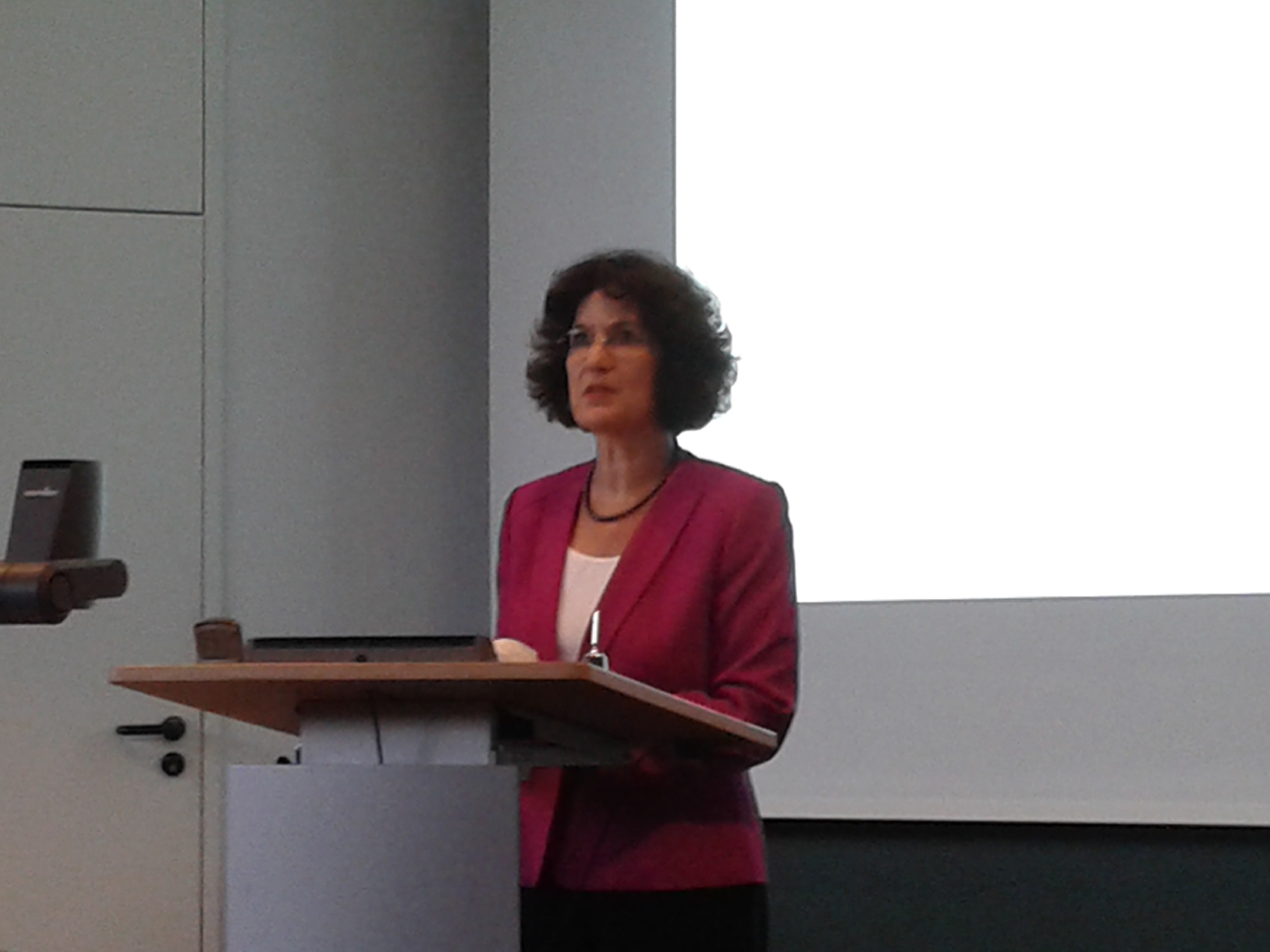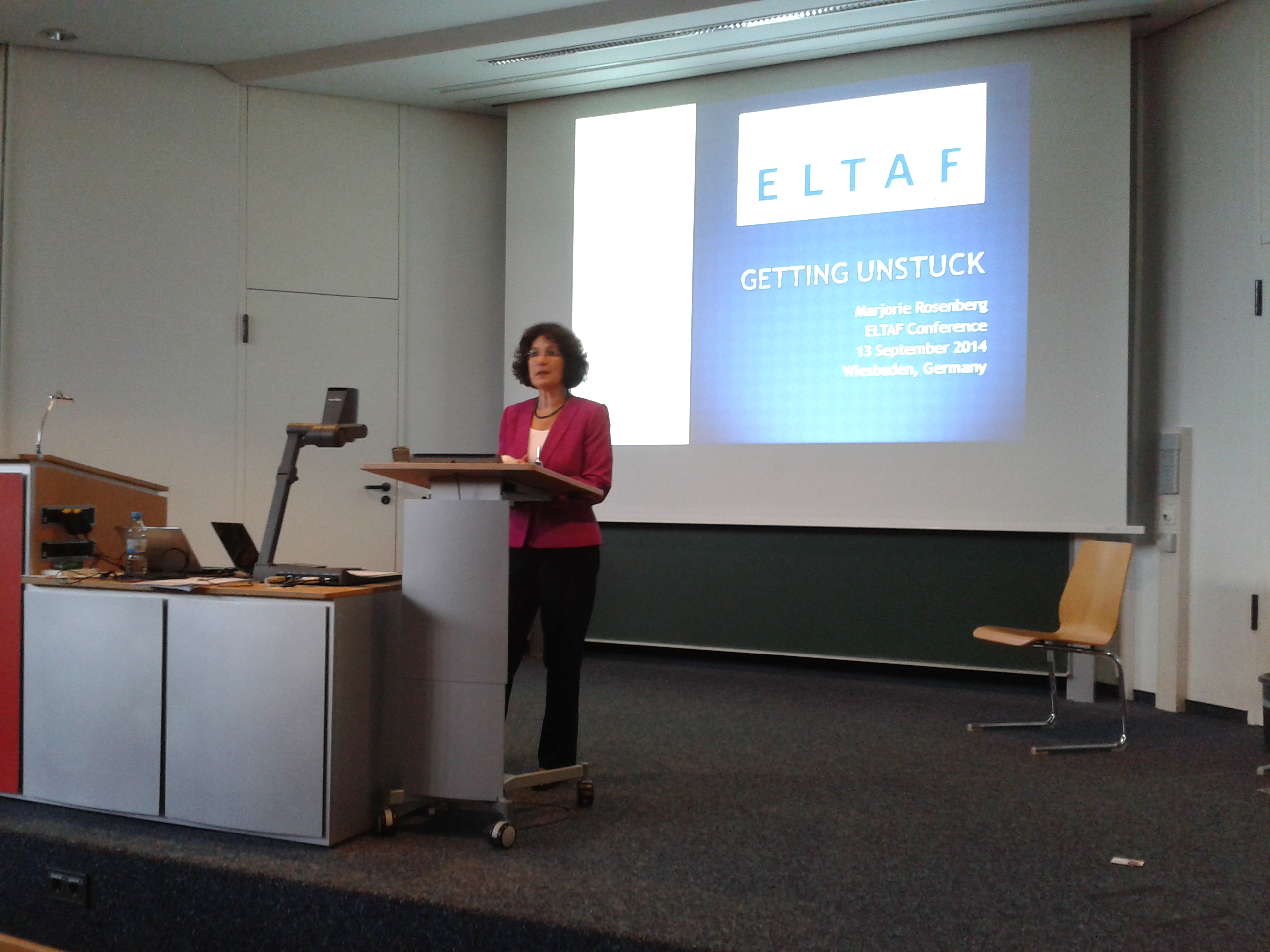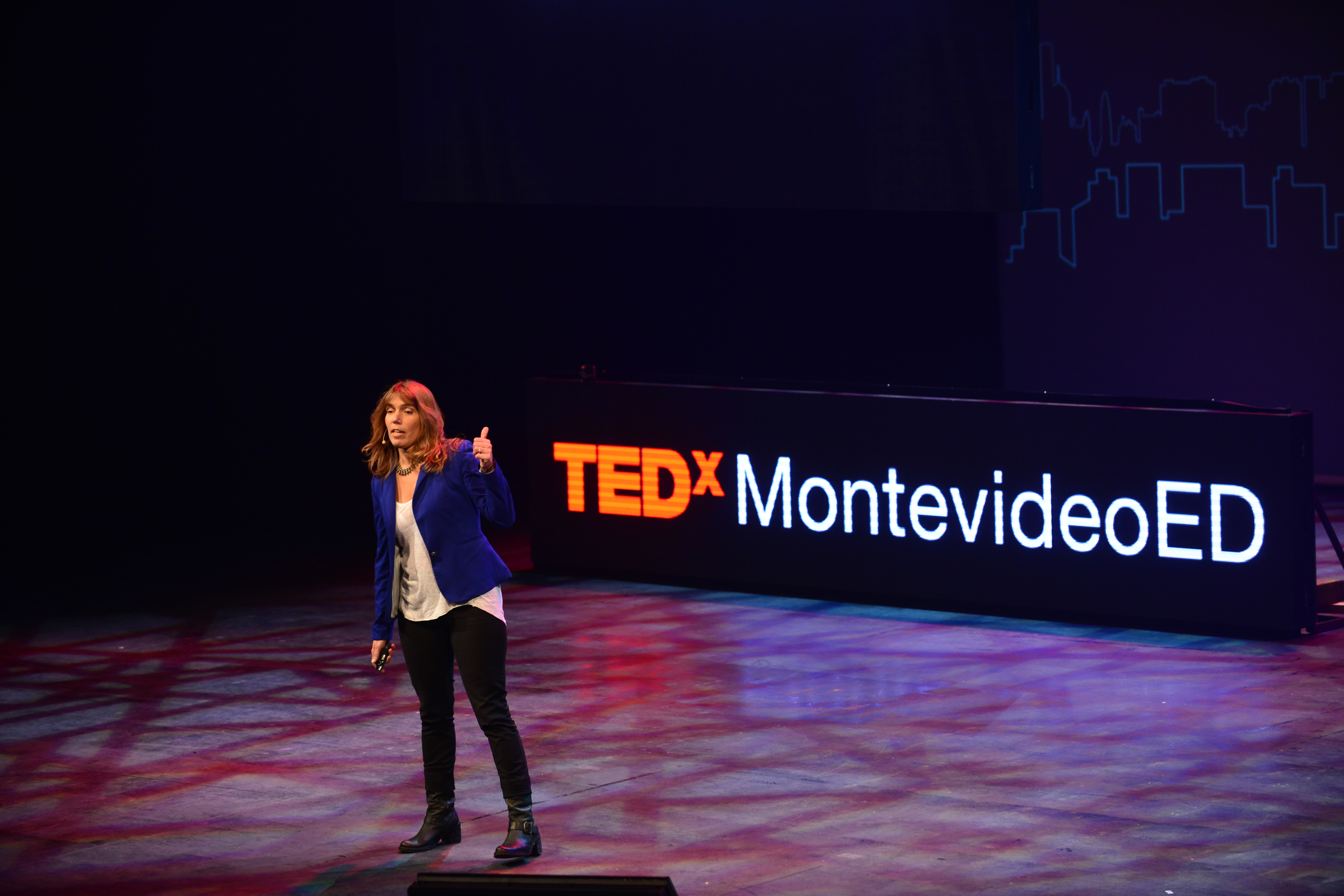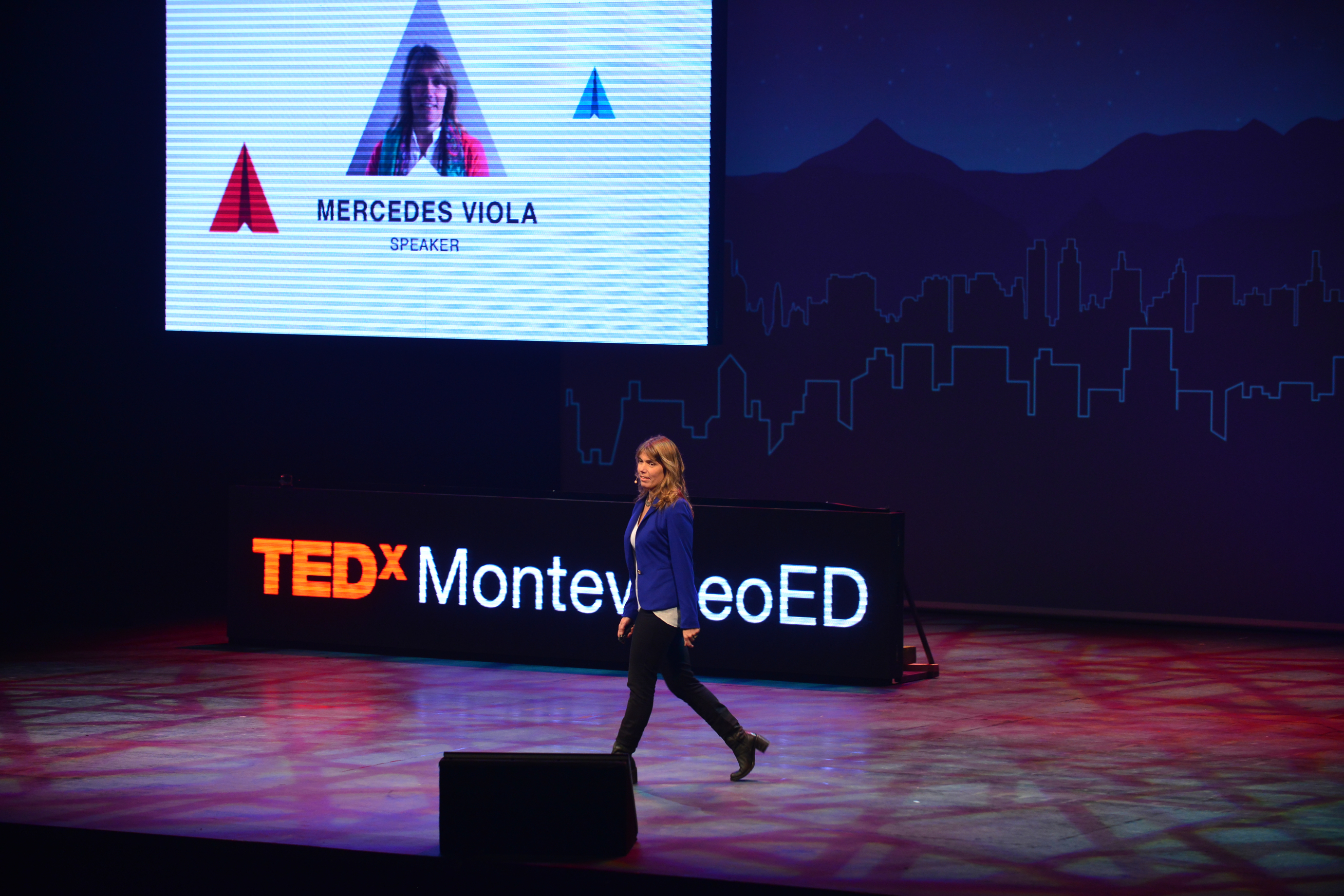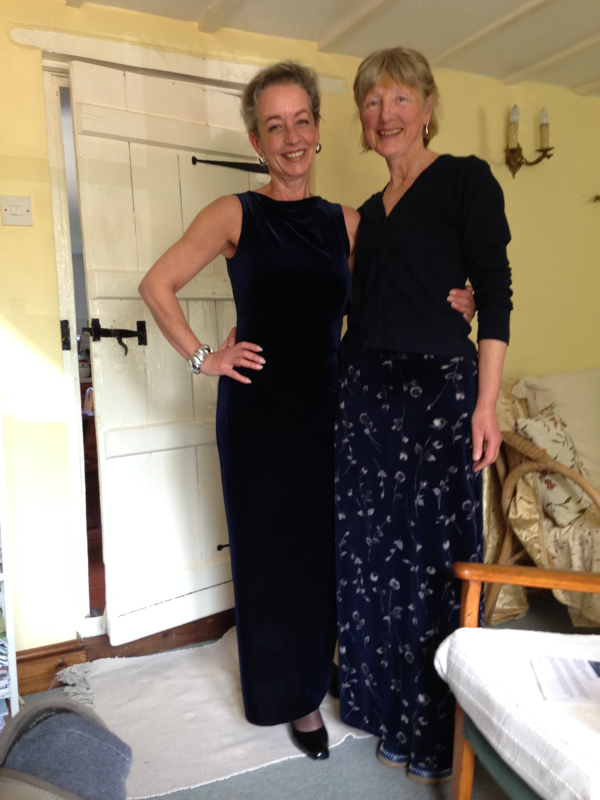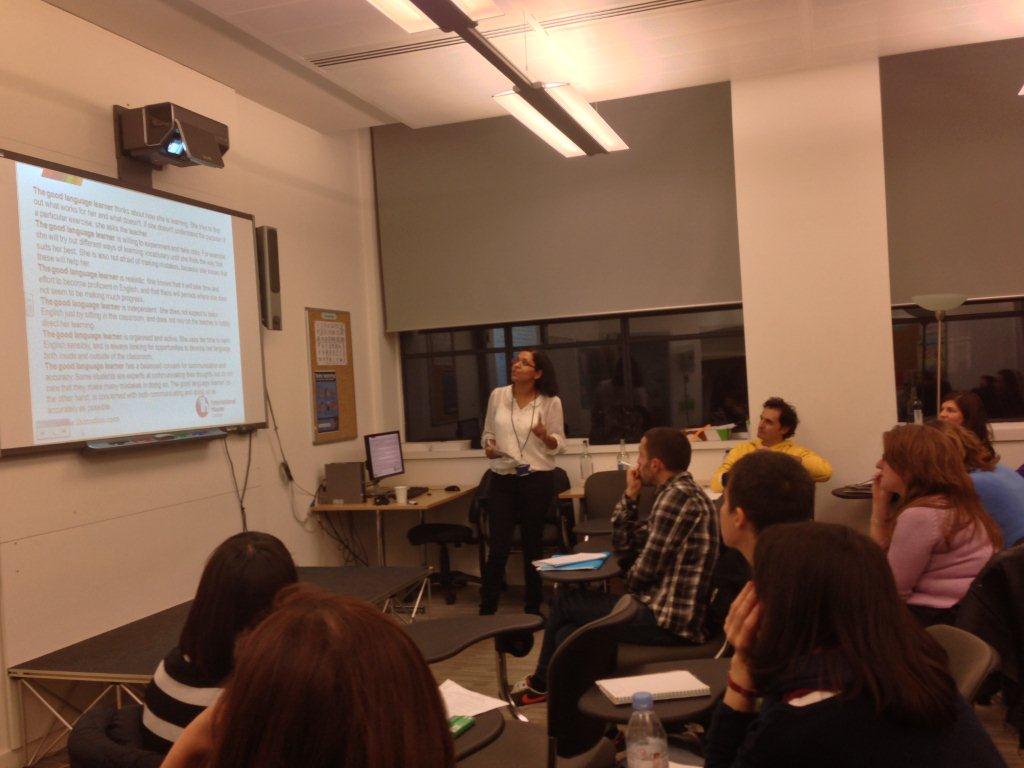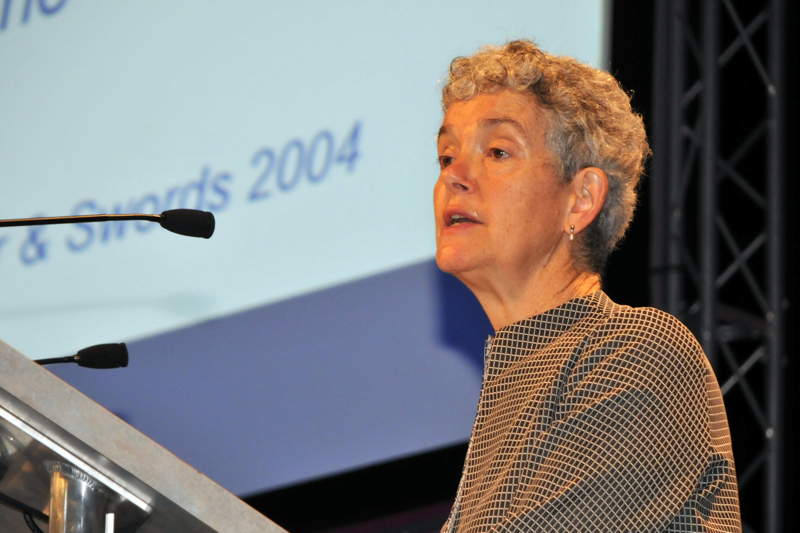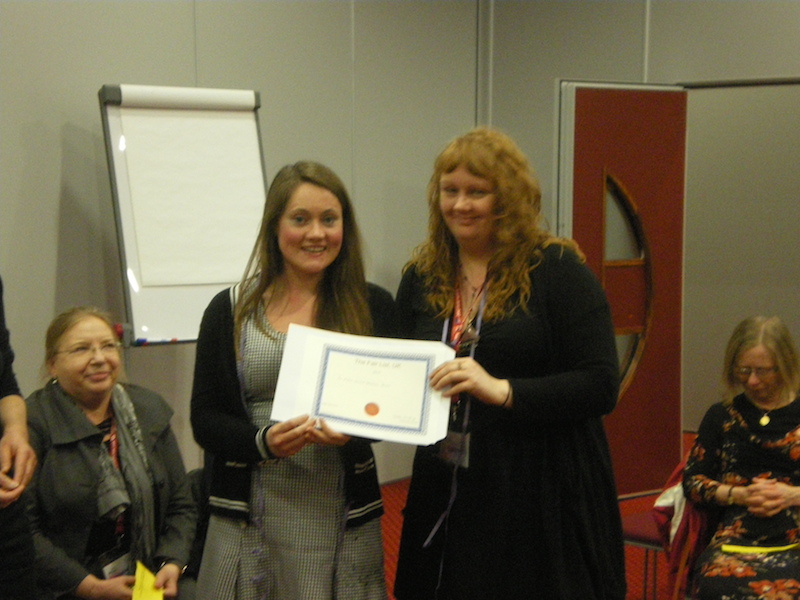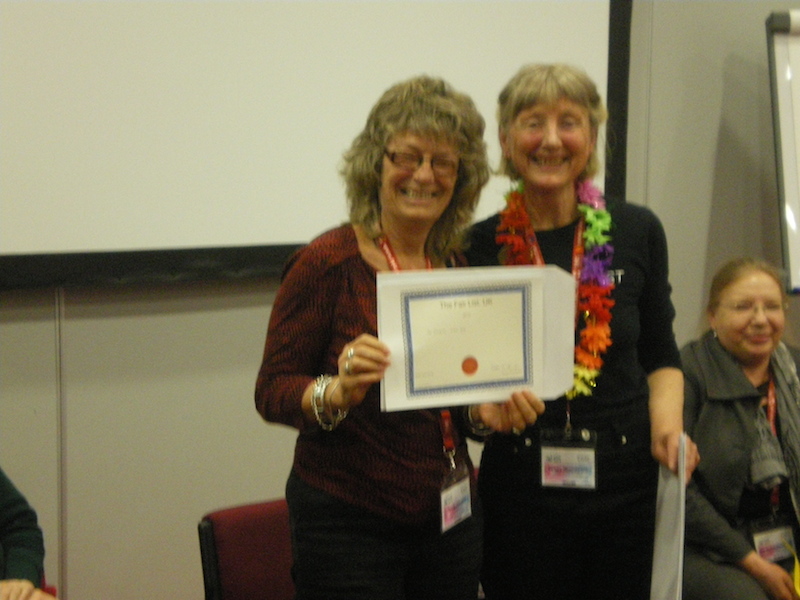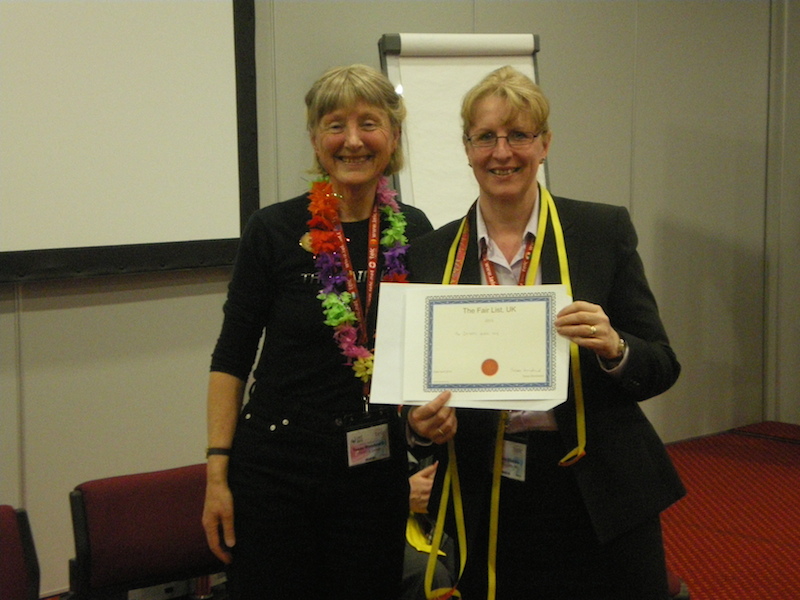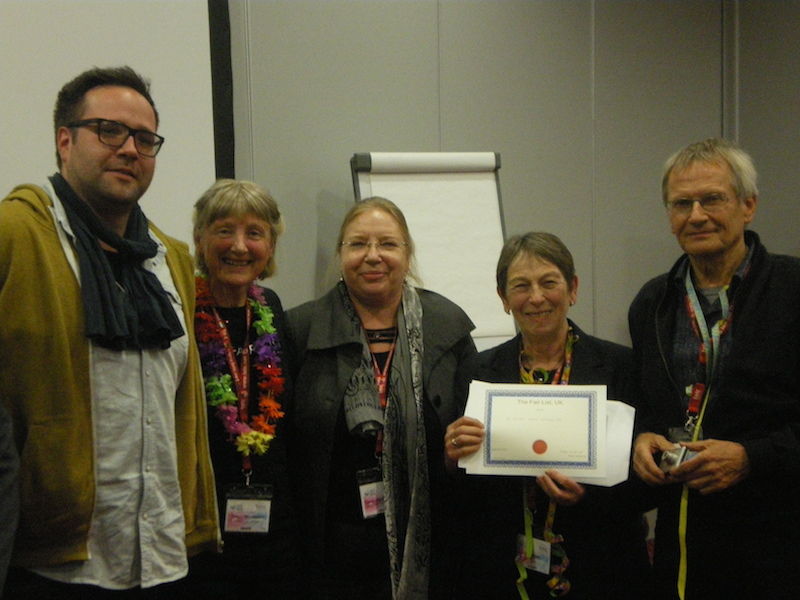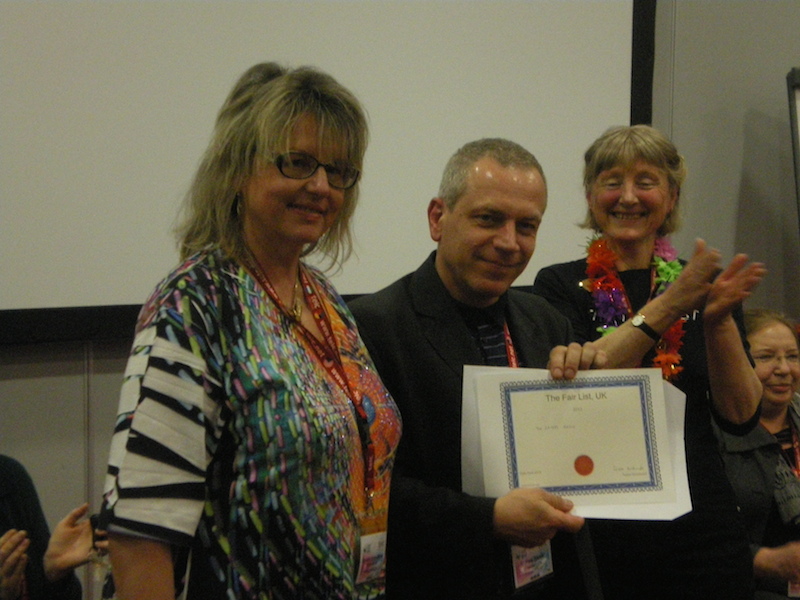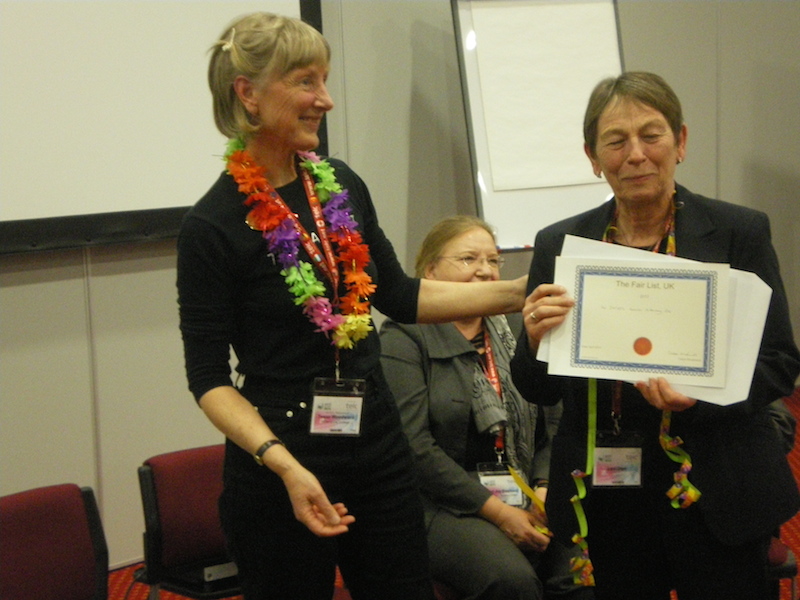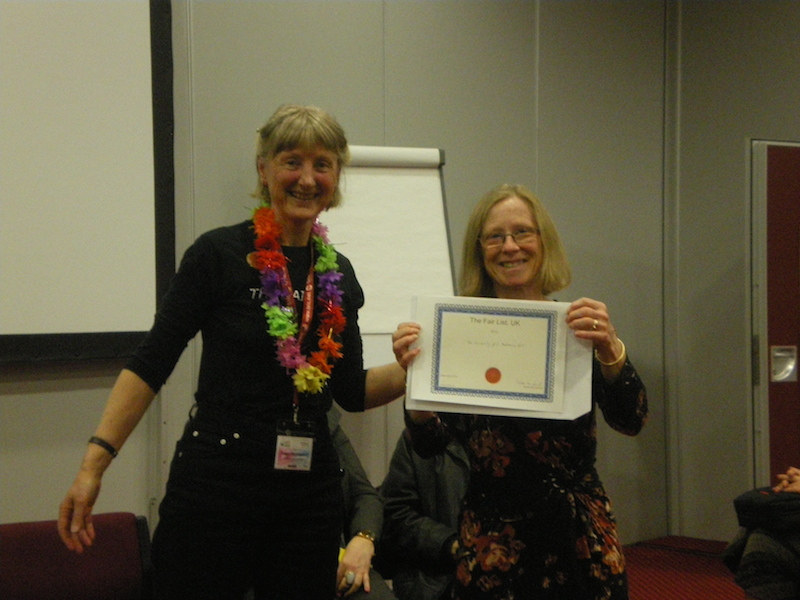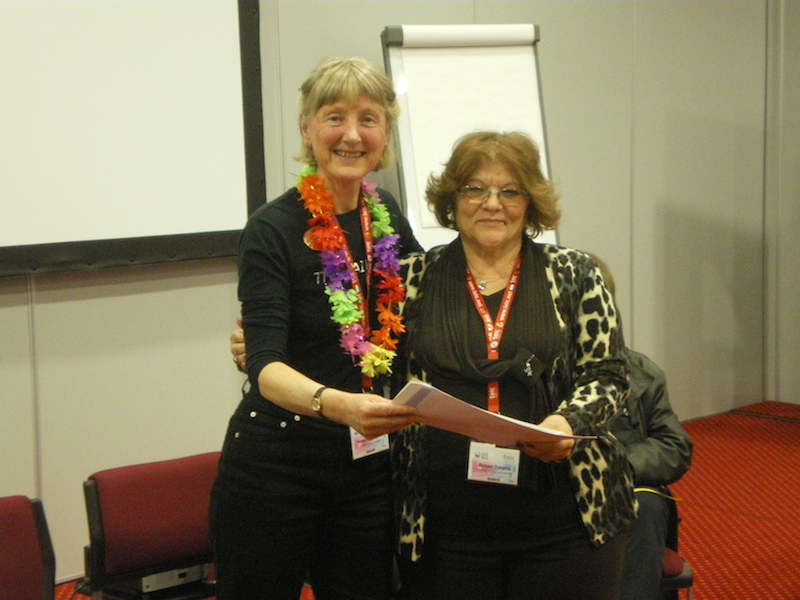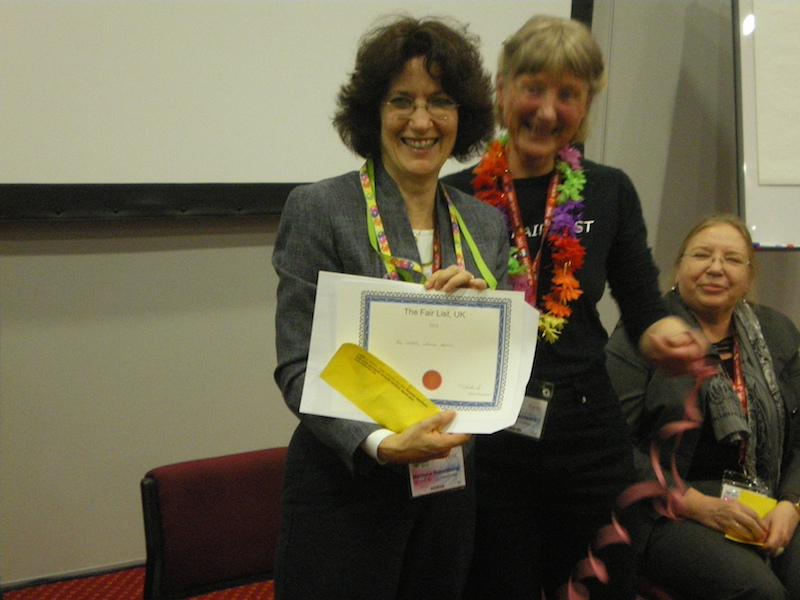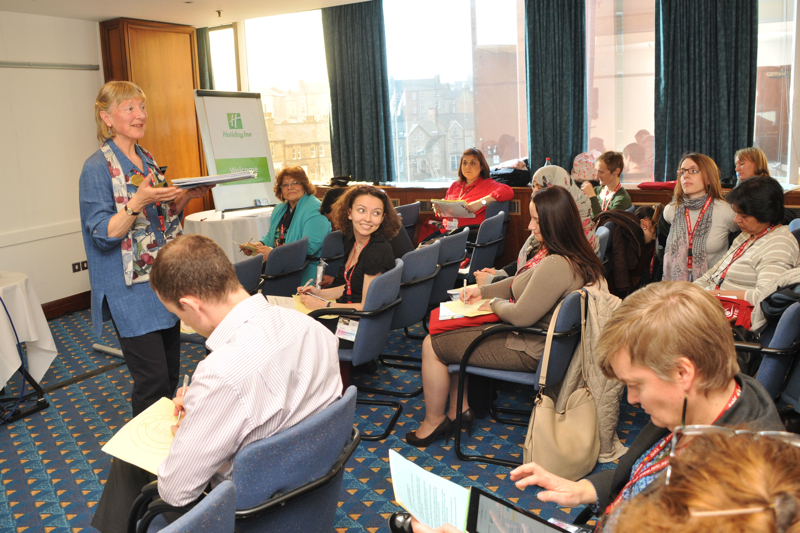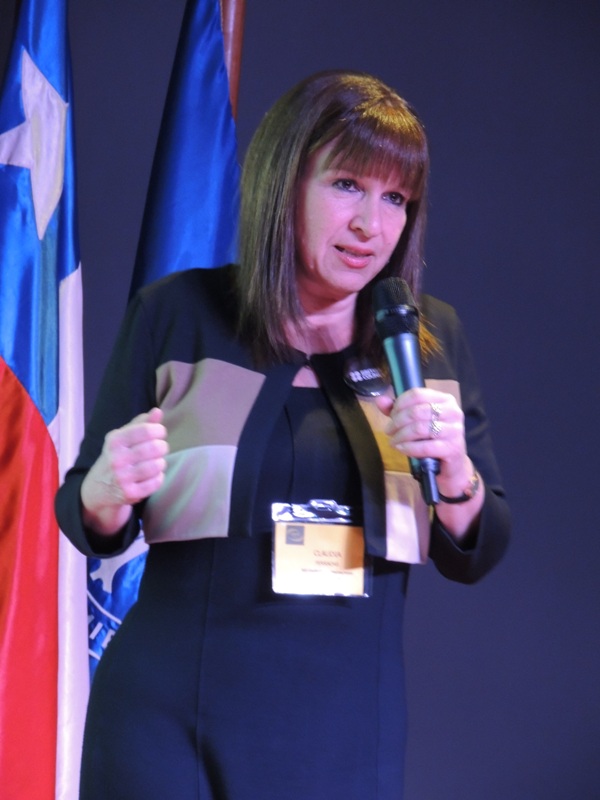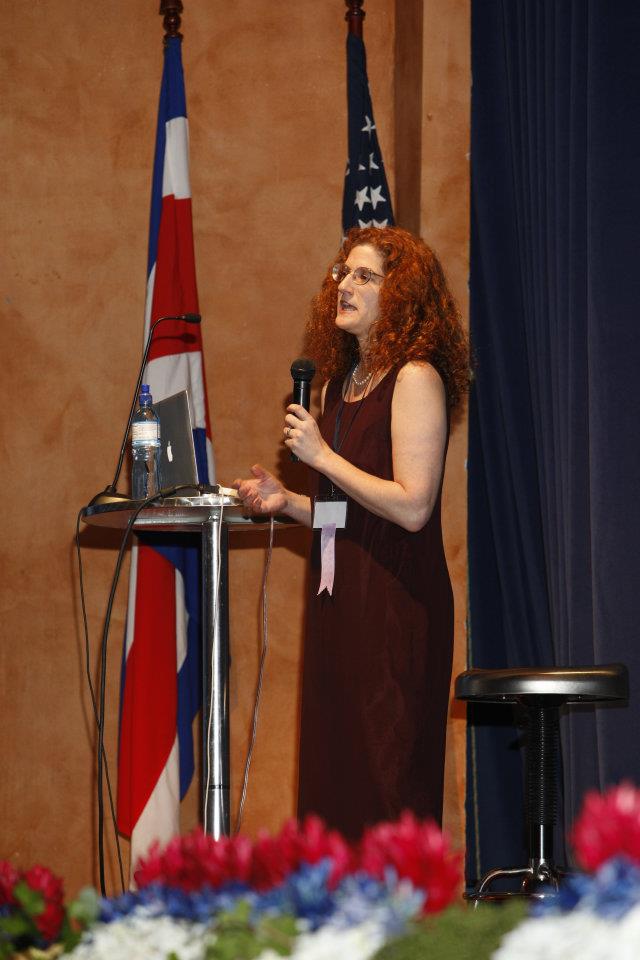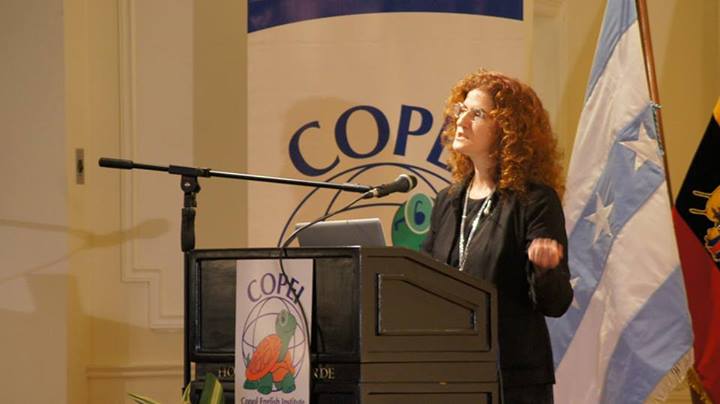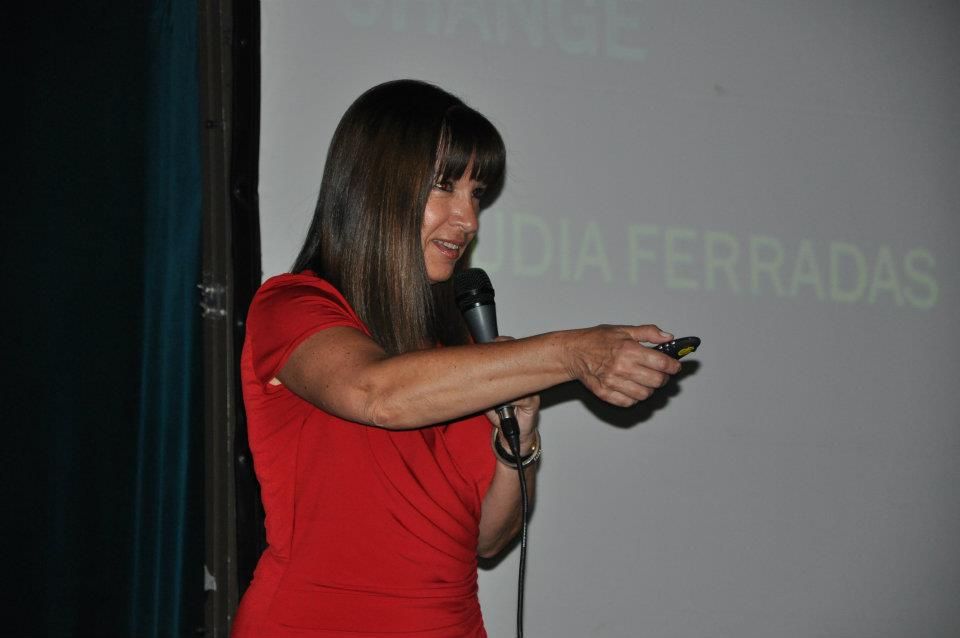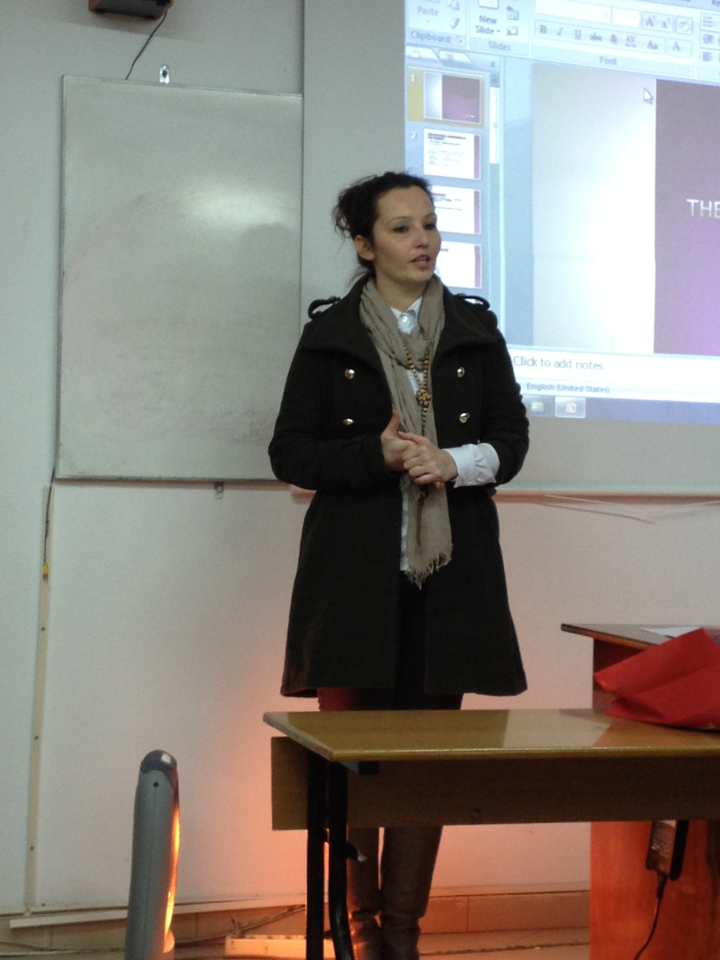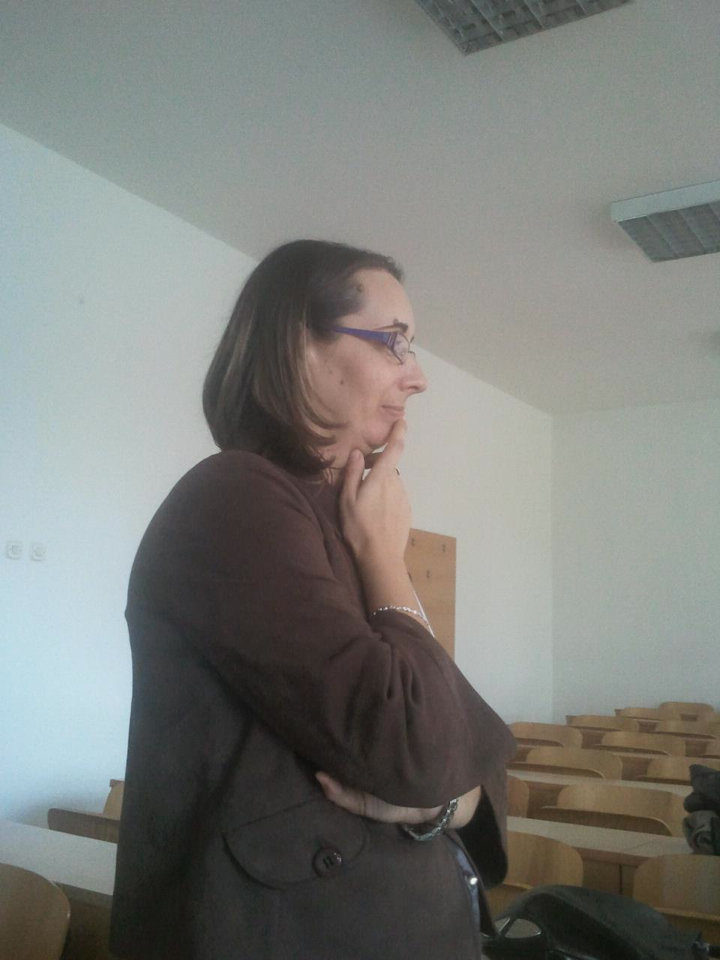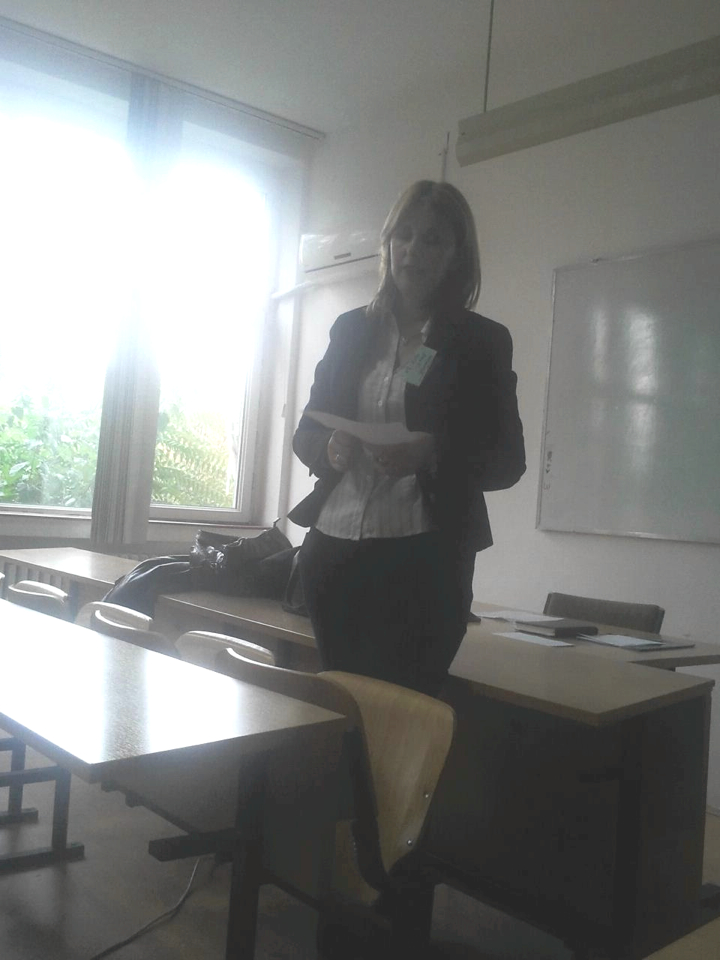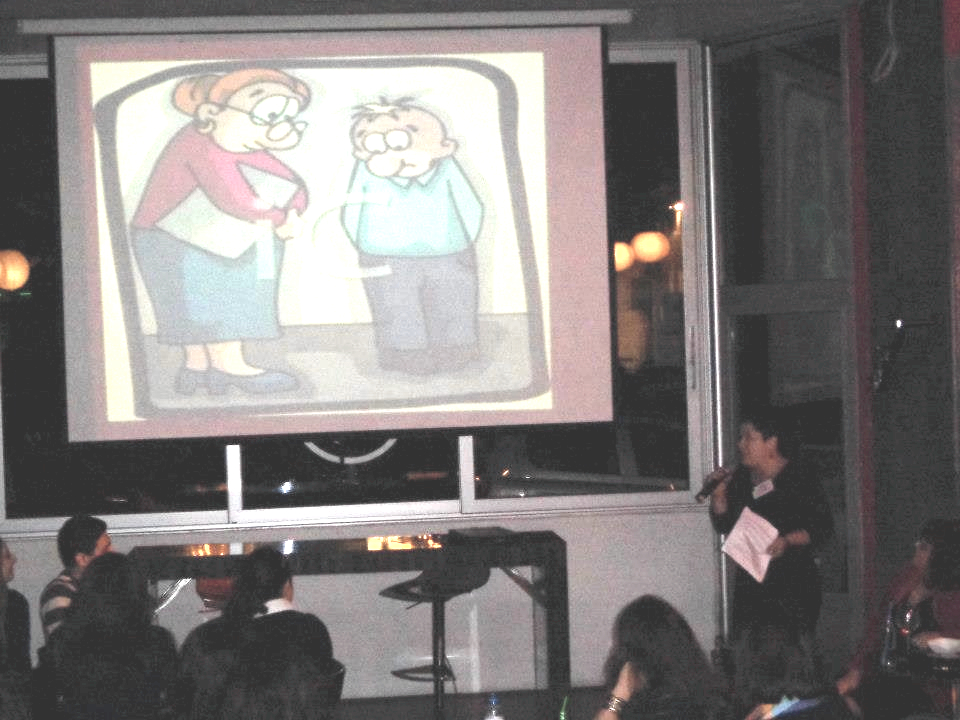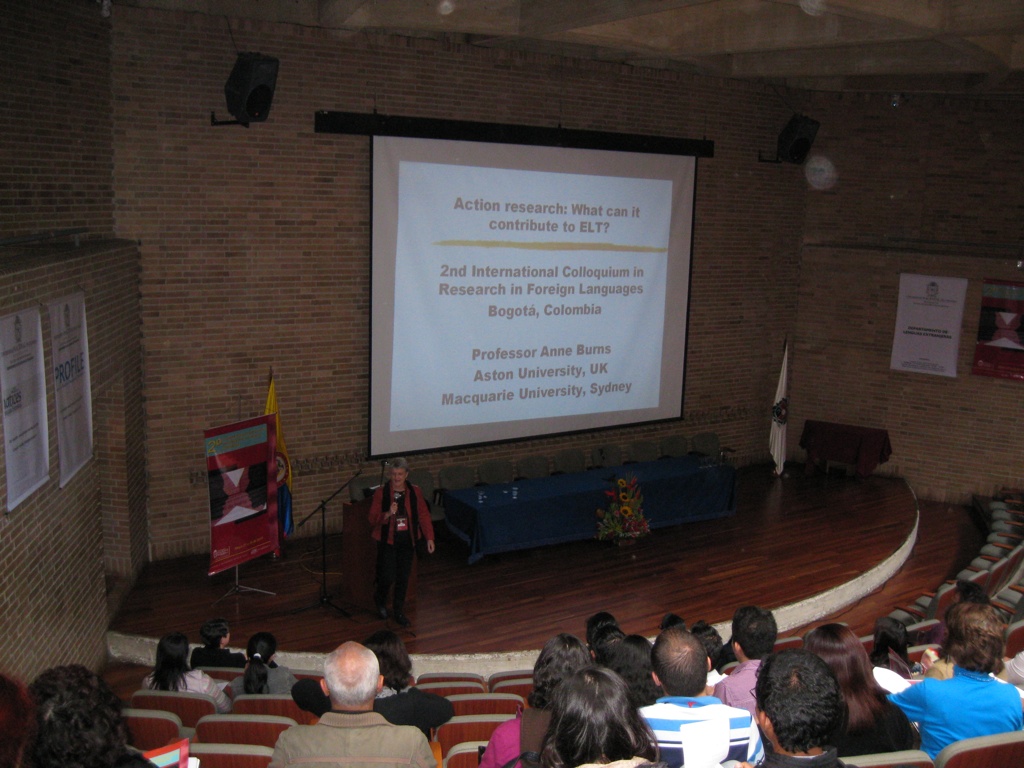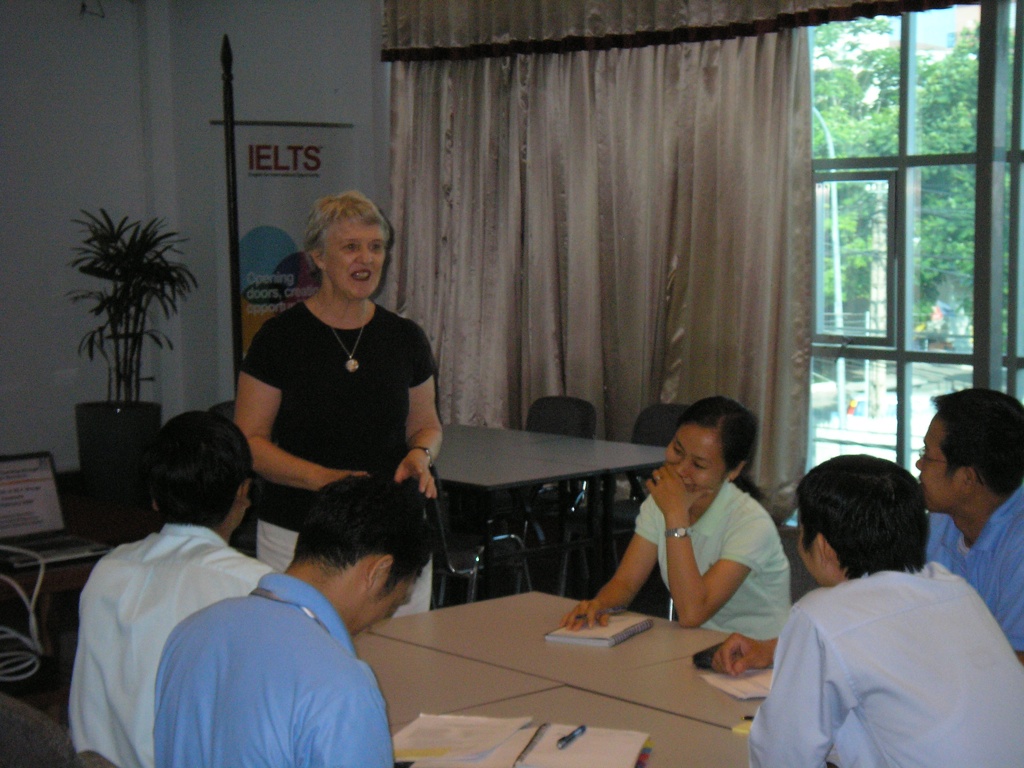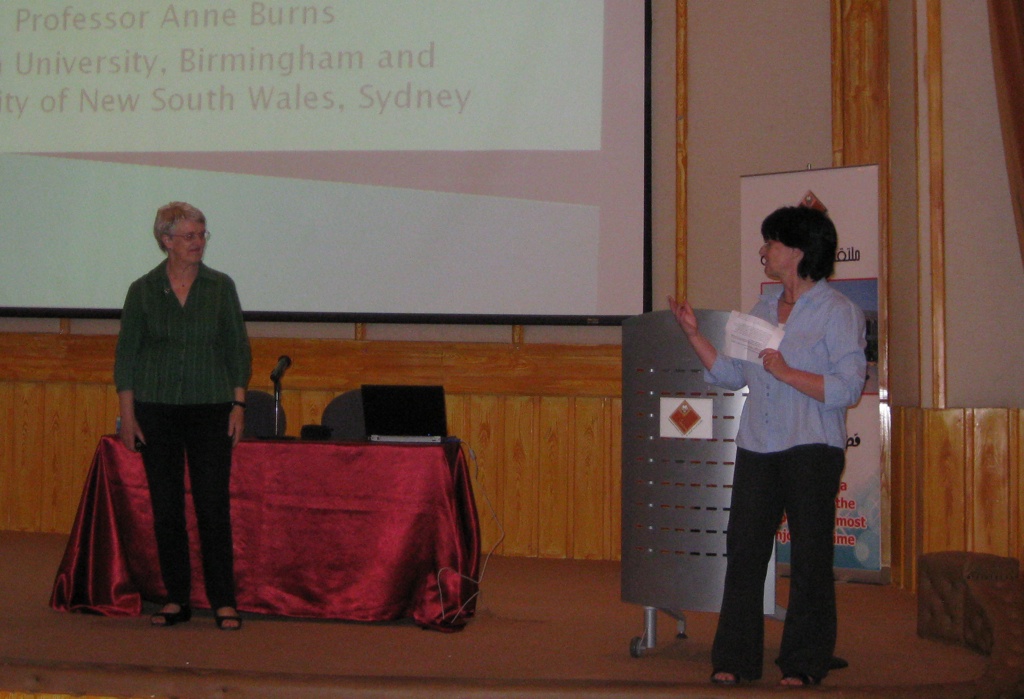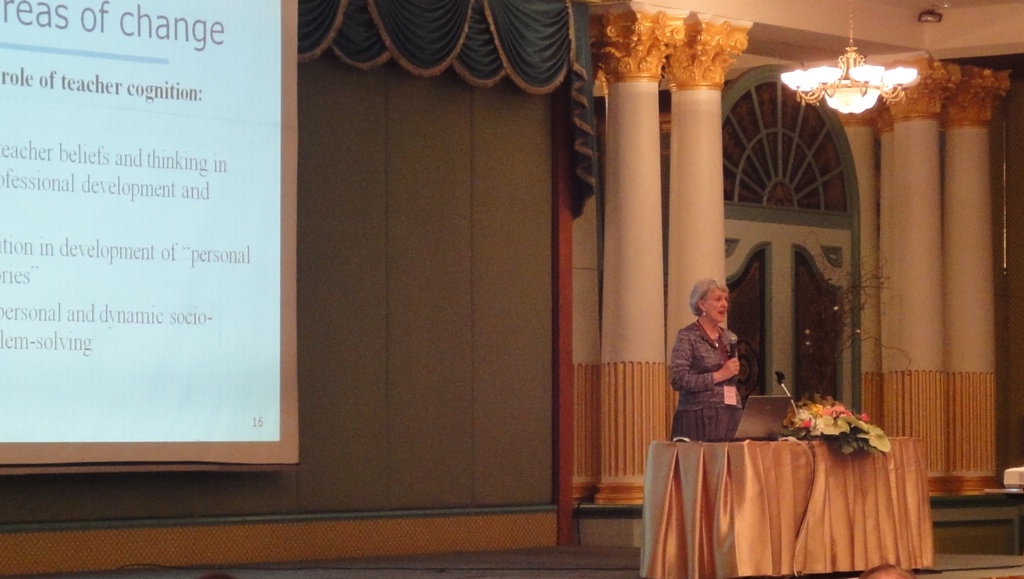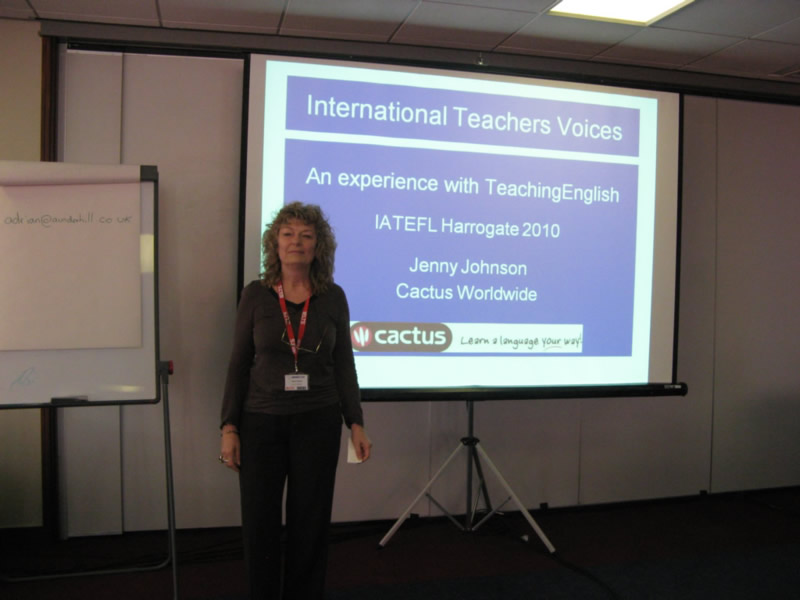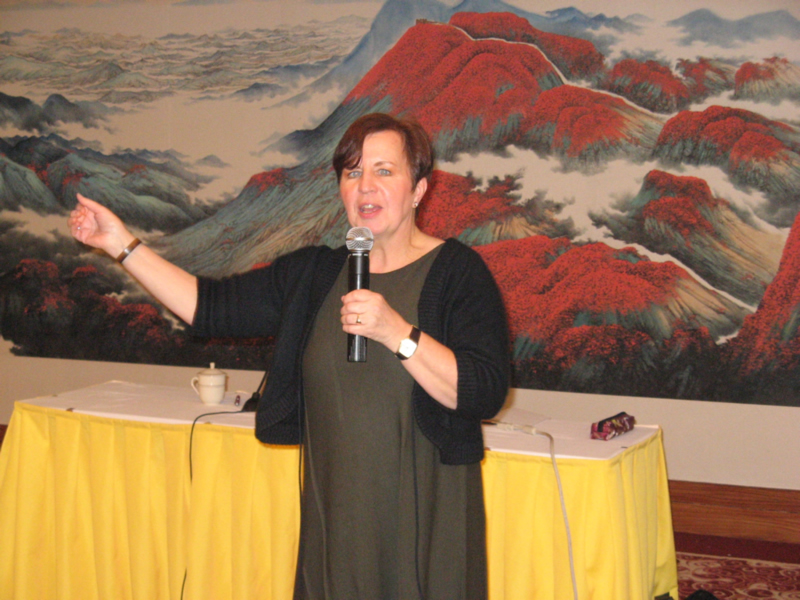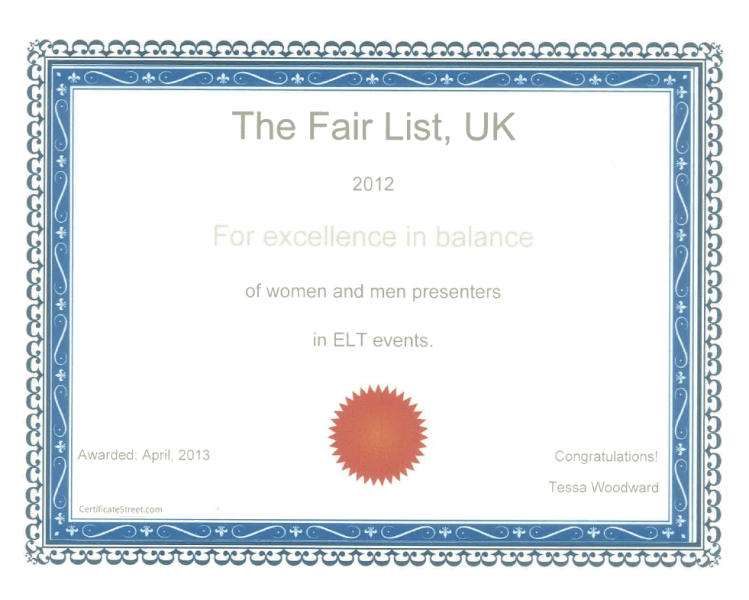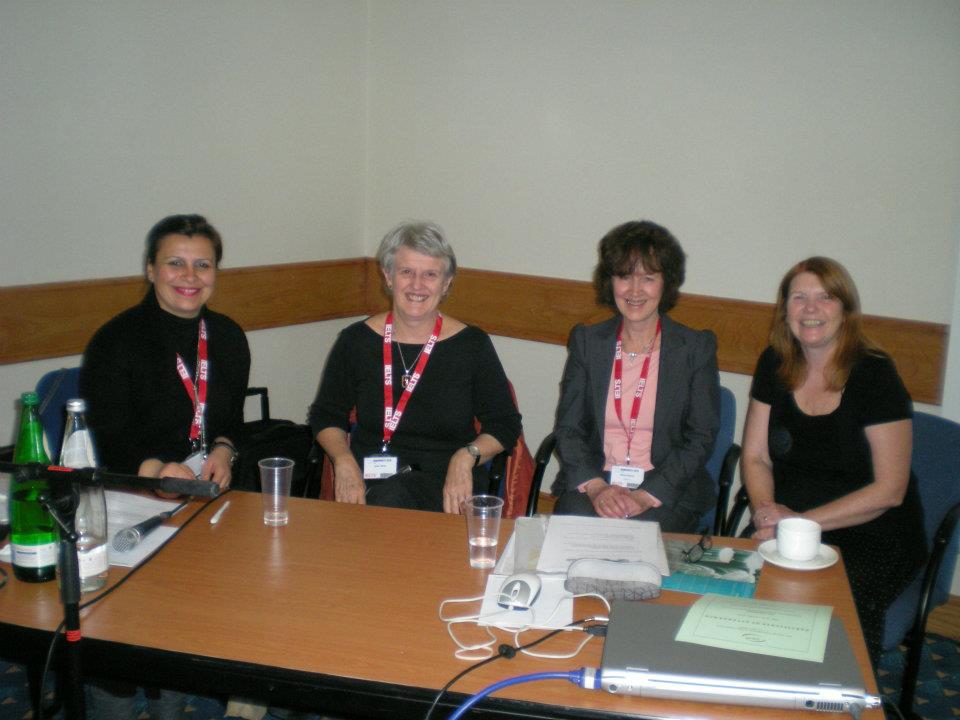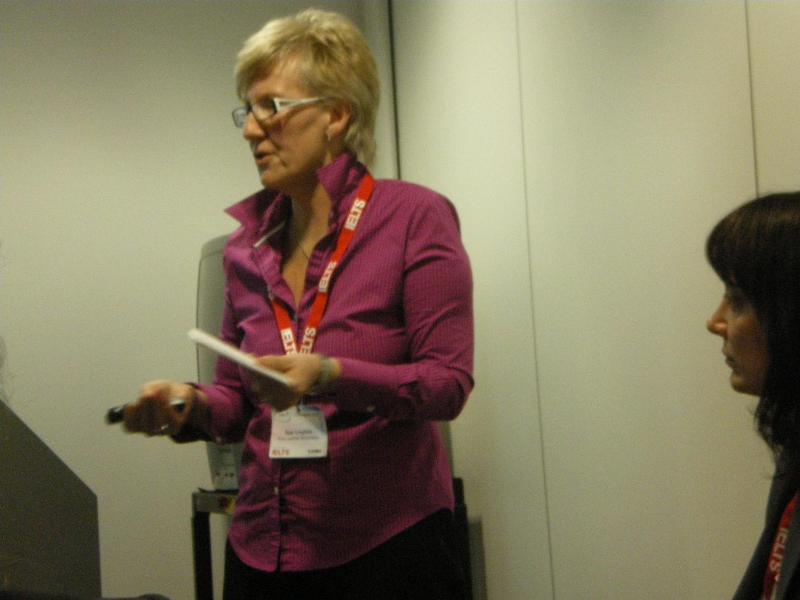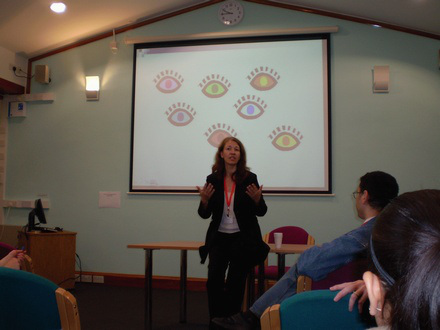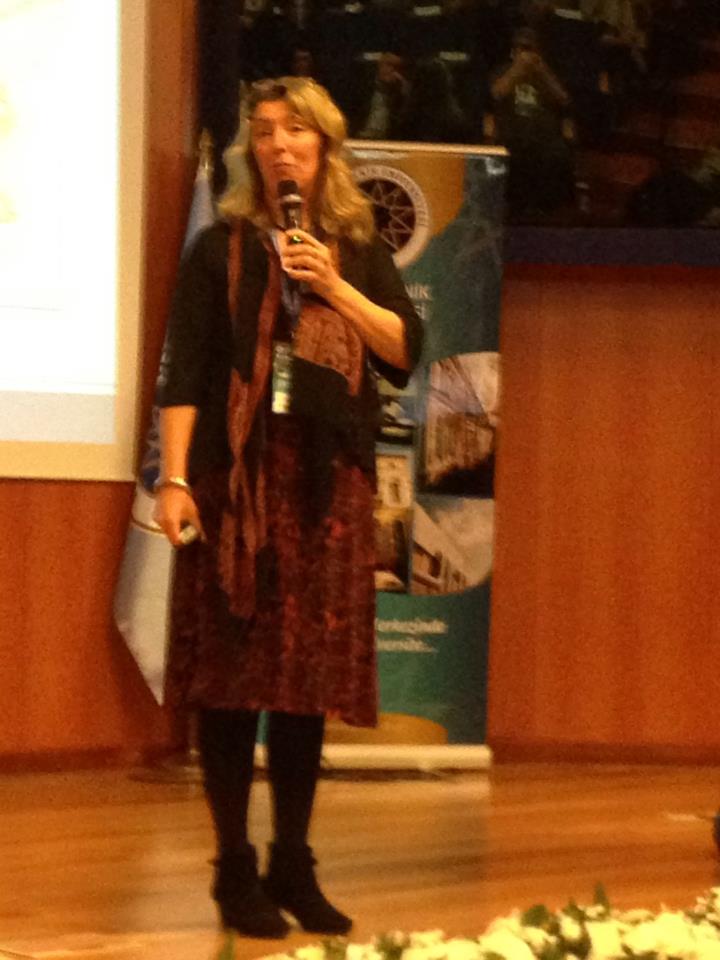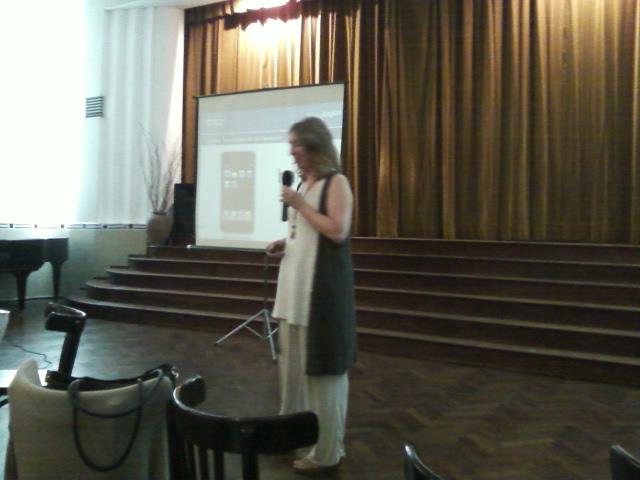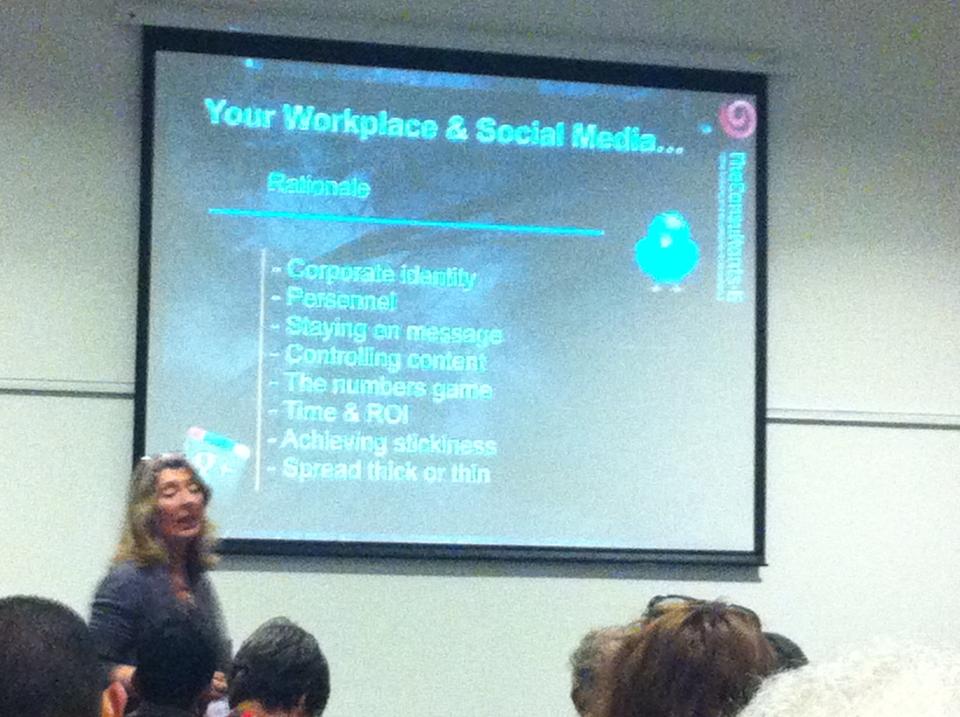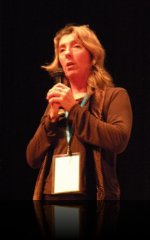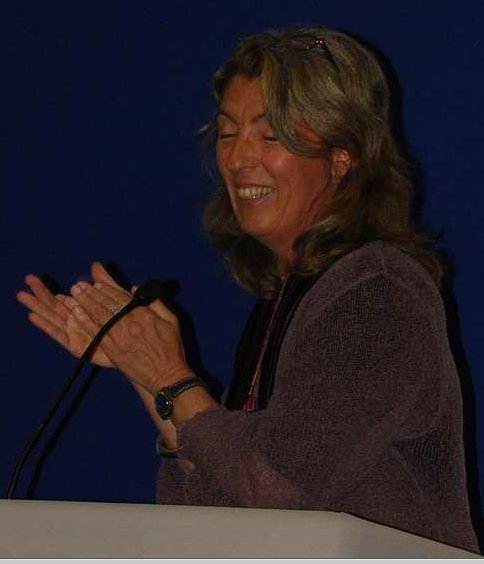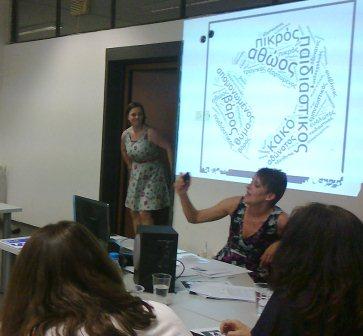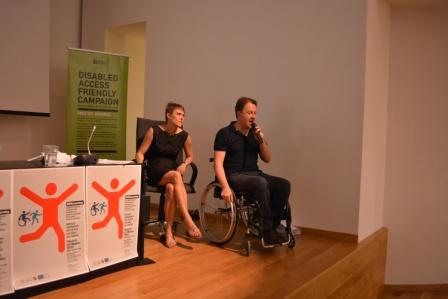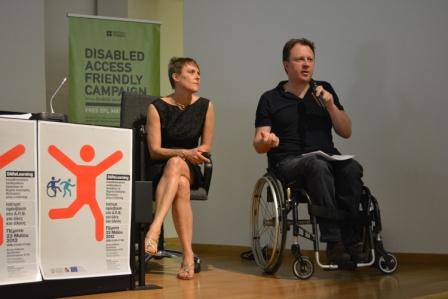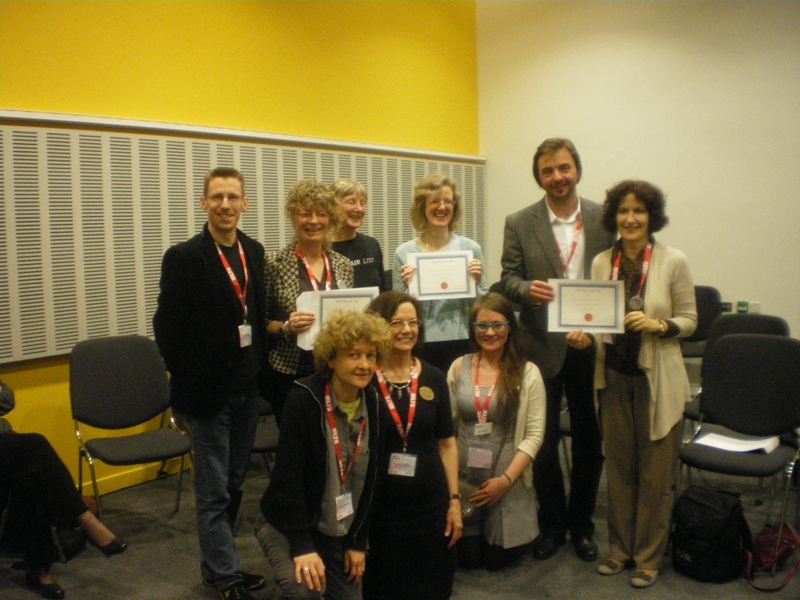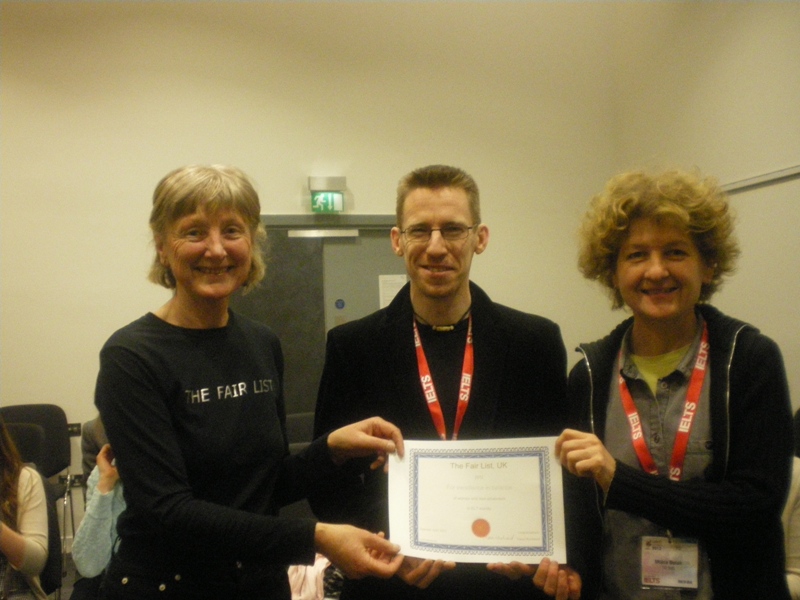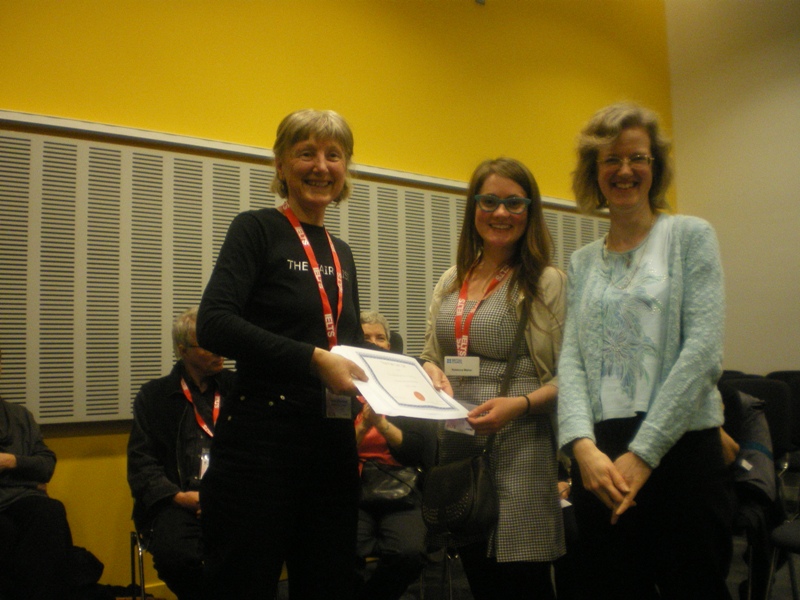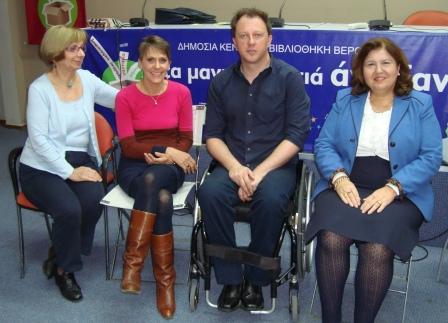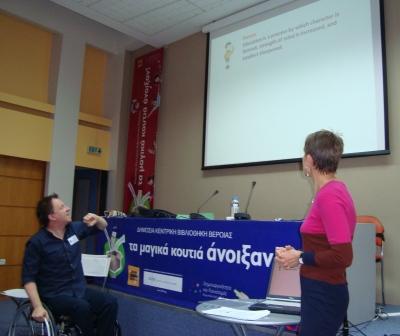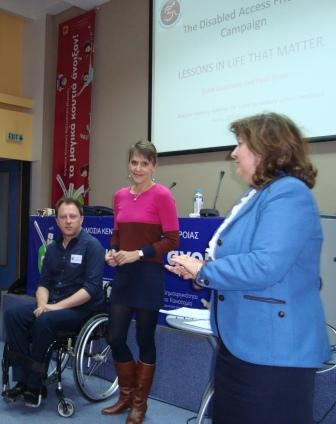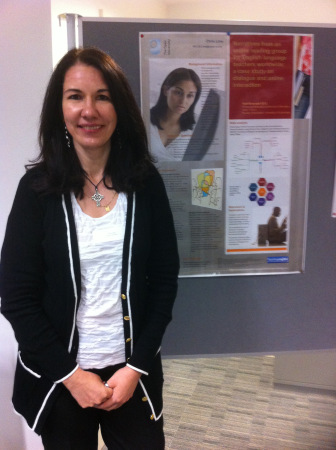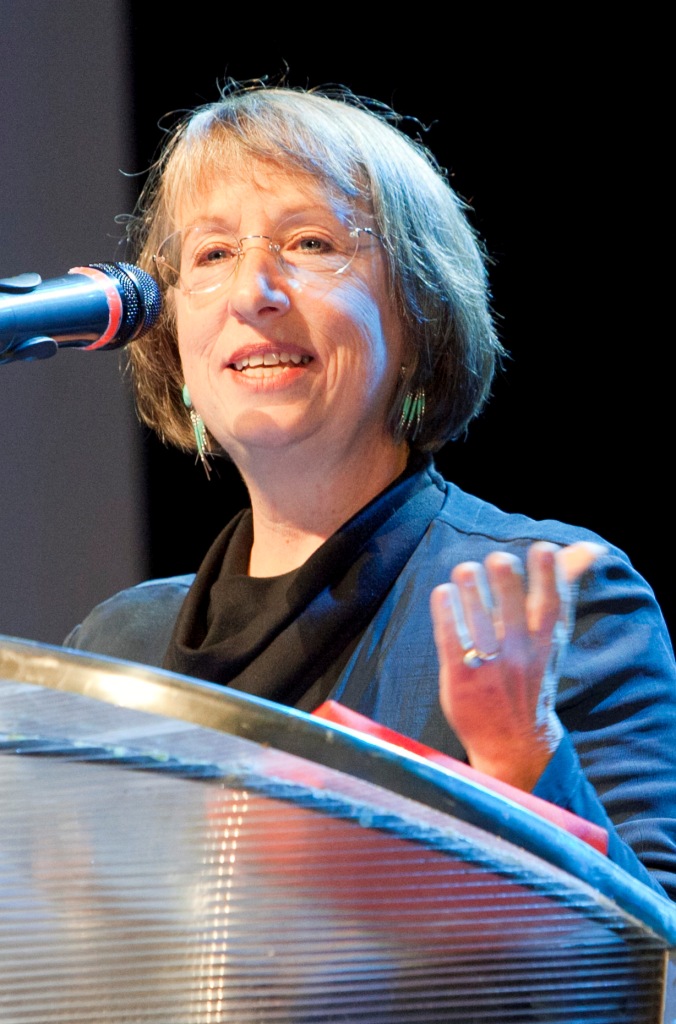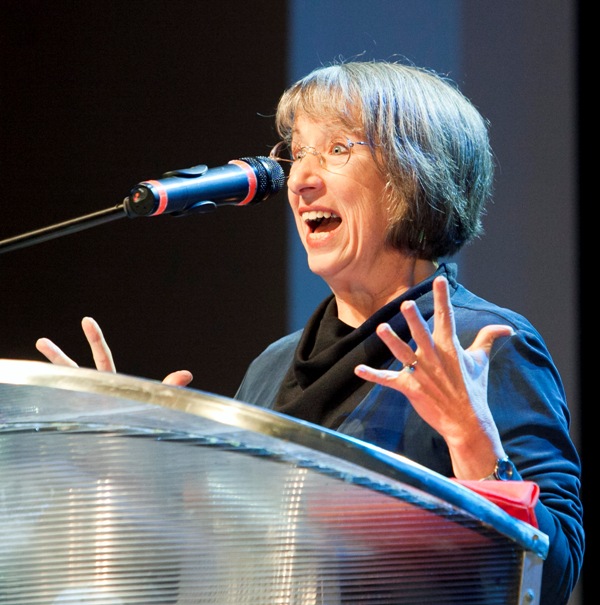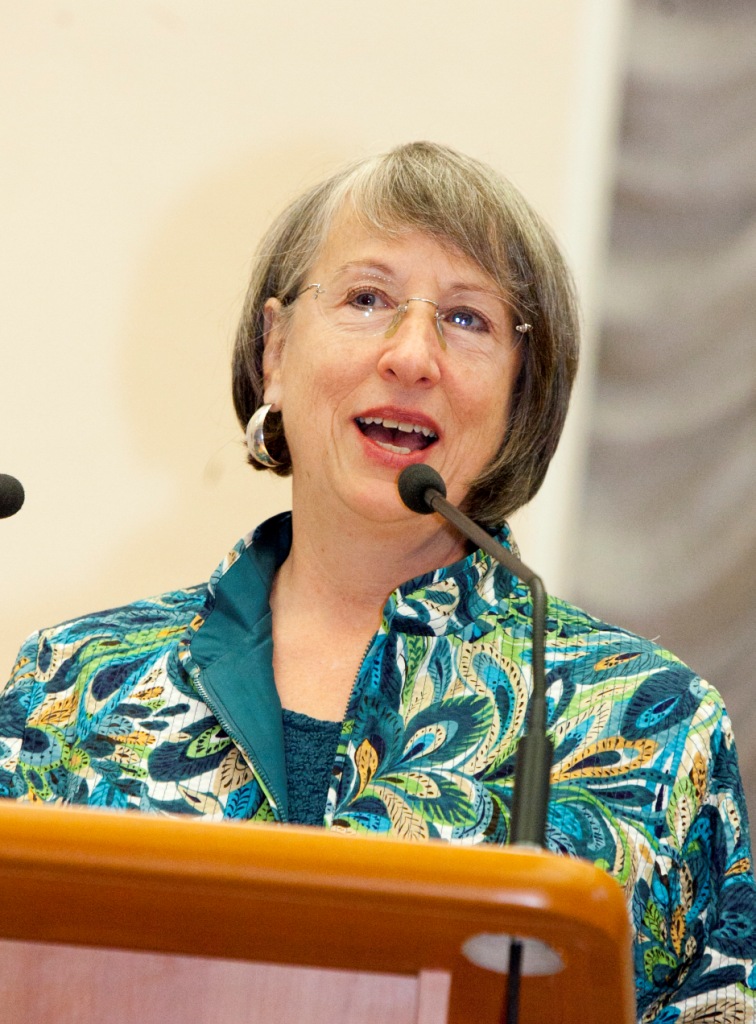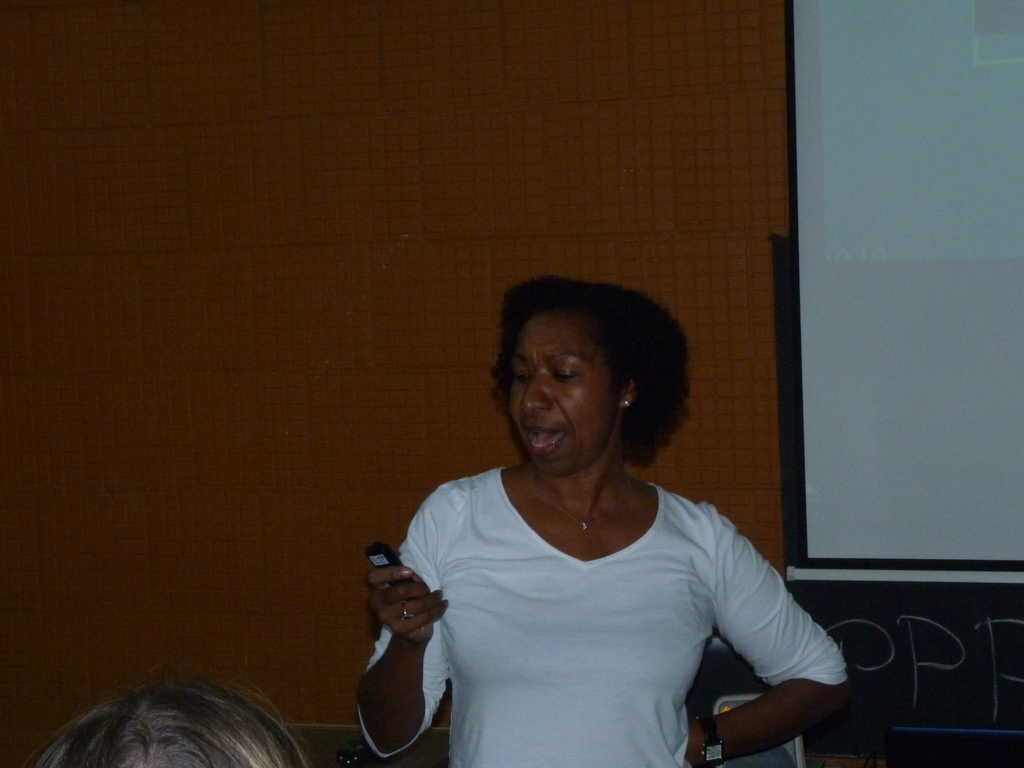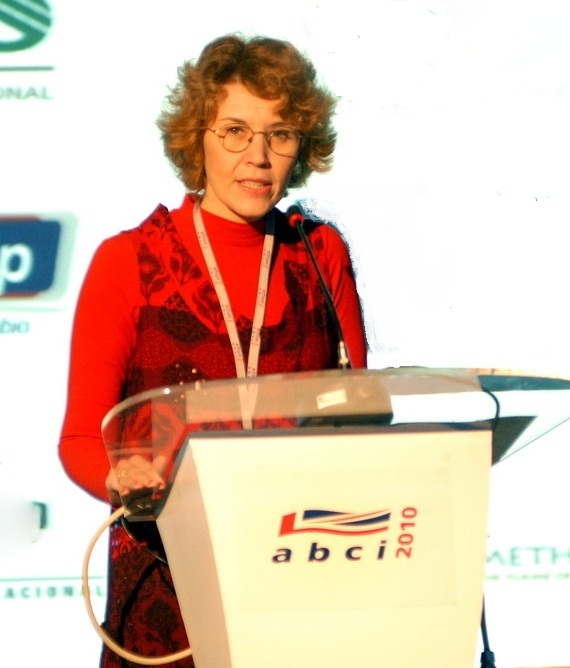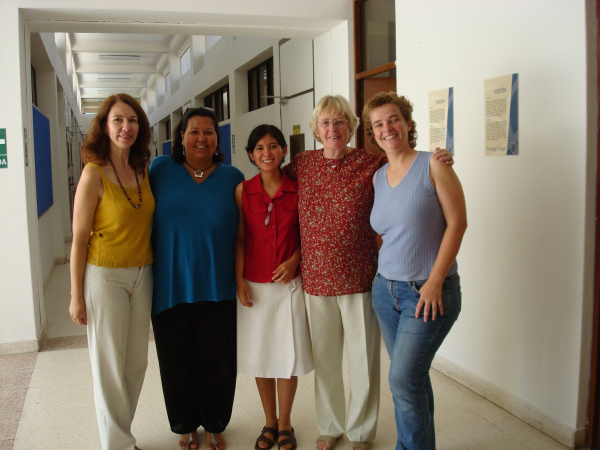 How often do you attend ELT events in the UK as a speaker or participant?
What do you notice about the range of speakers and presenters?